Bitcoin-related startups will have the chance to be part of a new and exclusive accelerator program, created by Plug and Play Tech Center, a seed investor in PayPal with three different locations in Silicon Valley. The initiative will kick-off in January 2014 with a first class for 10 companies that will be able to learn more during the following three to six months.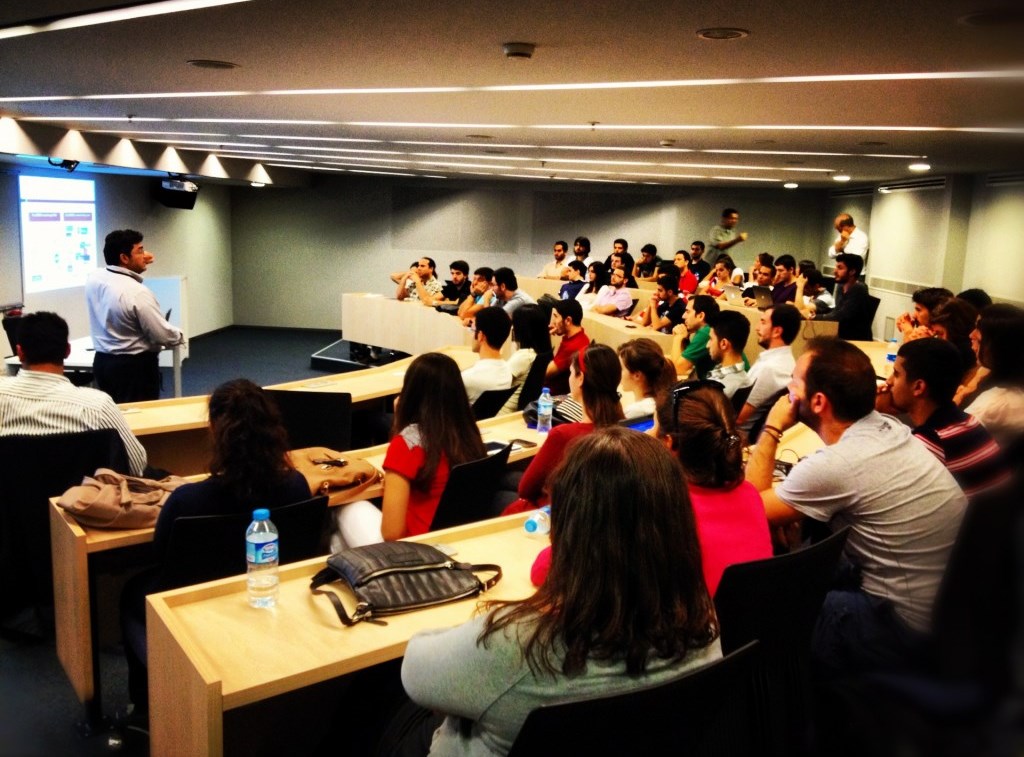 According to the site Entrepreneur, Plug and Play Tech Center headquarters, in Sunnyvale (California), will host the Bitcoin program, which plans to provide a seed investment of $25,000 to each startup in exchange for a five-percent equity stake. But, "in special cases", the program can grant up to up to $100,000, says Saeed Amidi, the founder and chief executive of Plug and Play Tech Center.
While January is still far away, the center will promote an expo focusing on financial technology and digital currencies in December. This will serve as a preparation for the Bitcoin accelerator. The first applications can be sent after the end of the event.
With seven years of experience, Plug and Play Tech Center has already boosted the work of 1,500 early-stage companies. Besides, Bitcoin is not exactly new to the institution, since the center has been hosting a weekly Bitcoin meetup, the largest in Silicon Valley. In Saeed Amidi's opinion, Bitcoin is here to stay: "I think it will go through some ups and downs, but it's going to stay around for a long time".
Plug and Play Tech Center also intends to invest in five other Bitcoin startups, outside the accelerator program. The first ones will be known before the end of 2013.