In a very unusual move, Avalon, the company that first introduced ASIC chips to Bitcoin mining has released a new miner to the market. The AvalonMiner 721 (or more commonly known as Avalon 7) seems to be a minor upgrade from its predecessor, the Avalon 6.
The Bitcoin miner comes with 6 TH/s of mining power and a power consumption of 850-1000 WATTS. This makes it stronger and more efficient than the Avalon 6. However, when you compare it to the most popular miner on the market, the Antminer S9, it seems to be lagging behind.
AvalonMiner 721 includes a 90-day warranty, starting from the date goods are received. Here are the complete specs of the miner:
Hashrate: 6 TH/s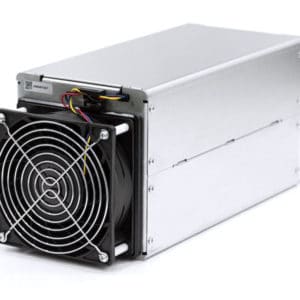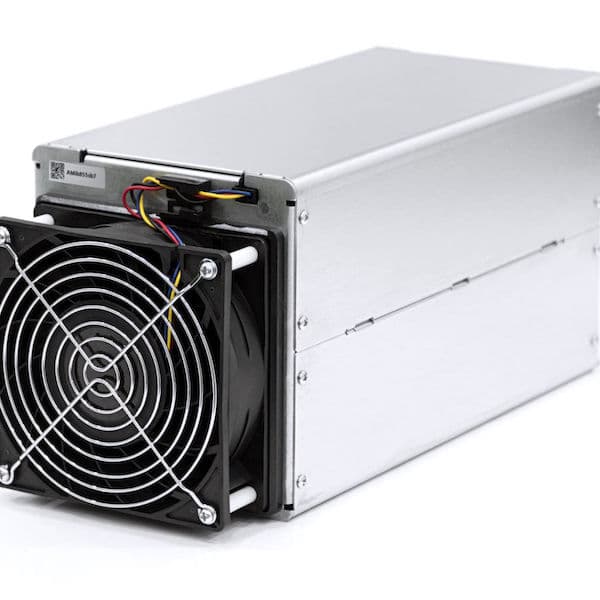 Power Consumption: ≈ 850-1000 Watts
PSU output pins: 8 x 6PIN PCIe power connectors.
Controller: AvalonMiner Controller
AUC3: Each AUC may connect up to 5 devices.
Dimensions: 340 mm x 136 mm x 150 mm
Gross Dimensions: 400 mm x 210 mm x 220 mm
Operating Temperature: -5 °C to 40°C
Net weight: 4.3 kg
Gross weight: 4.7 kg
You can also connect an AvalonMiner controller in order to hook up 5 different Avalon miners together (giving you a total mining power of 30 TH/s).
If you'll use a Bitcoin mining calculator to calculate the revenues the Avalon 7 can produce, you will quickly find out that with no electricity costs or mining pool fees it will bring in 113$ /month at today's difficulty and exchange rate. However once you add electricity cost and pool fees (on average $0.12/KWh and 2%) you are reduced to only $37.59 of profit.
This means that at the current Bitcoin price it will take you 24 month to break even if nothing changes in difficulty and exchange rate (but of course it will). In comparison, the Antminer S9, will take only 18 month to break even. You can use the calculator below to do your own math as well according to the electricity costs in your country.
| | |
| --- | --- |
| Difficulty Factor | |
| Hash Rate | |
| BTC/USD Exchange Rate | |
| BTC/Block Reward | |
| Pool Fees % | |
| Hardware Cost (USD) | |
| Power (Watts) | |
| Power Cost (USD/kWh) | |
However, if you take a look at the cost / profit ratio you'll see that the Avalon 7 costs only a third of what the Antminer S9 does and supplies around 45% of the mining capabilities. So if you don't want to fork over $2000 on your first miner, you may want to consider the Avalon 7 as your entry level miner at a lower price. If that's indeed the case you may also want to consider taking a look at the Antminer S7 that is a bit less powerful than the Avalon 7 but still puts up a fight, or the Antminer R4 that costs a bit more but is also more powerful.
Unfortunately, since the Avalon 721 is such a new model there aren't many reviews online to compare it with other miners. The only bitcointalk review I could find states basically the same stuff we just went over. Seems to me that Avalon will have a hard time finding new customers for their new miner as it doesn't really bring any news to the mining market.
The verdict
All things considered I think the Avalon 721 Bitcoin miner is a questionable investment. The alternatives are much more popular on the market and in some cases more cost efficient. However, if you do have a limited budget this miner will probably deliver.