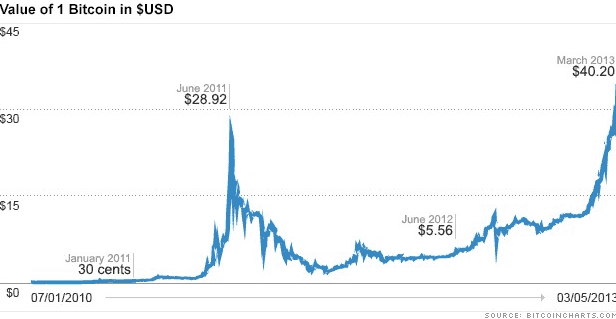 The Bitcoin Market Value Chart shows the variations in price across markets. Each market generates its own set of data. A trader or purchaser needs to know what markets to purchase into and which markets to exchange between when handling bitcoin transactions. If you are planning to purchase or exchange bitcoins for physical currency then the this chart is definitely the most important chart you need to make it happen.
Bitcoin Market Value Chart – Live Exchanges Data
[php snippet=3]
NOTE: These are live charts!
The data for the bitcoin market value chart is for your general info and for reading indicative status only. We at bitcoinvalues.net are not responsible for this chart's accuracy.
[Chart Source: vnbitcoin]