Last updated on January 5th, 2015 at 11:46 pm
The CES 2015, the giant event also known as Consumer Electronics Show, will have a section dedicated to Bitcoin. The event is a global consumer electronics and consumer technology tradeshow that takes place in Las Vegas, in the United States.
The show, which starts this Tuesday (6th) and ends on Saturday (9th), has guaranteed the presence of well-known Bitcoin companies such as the exchange Kraken and Blockchain.info. Check out the images below.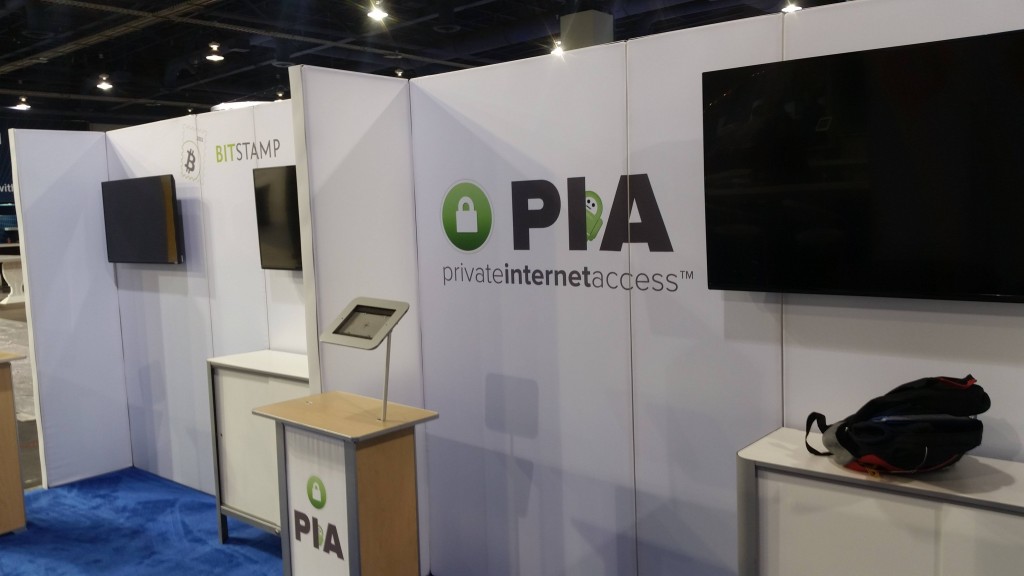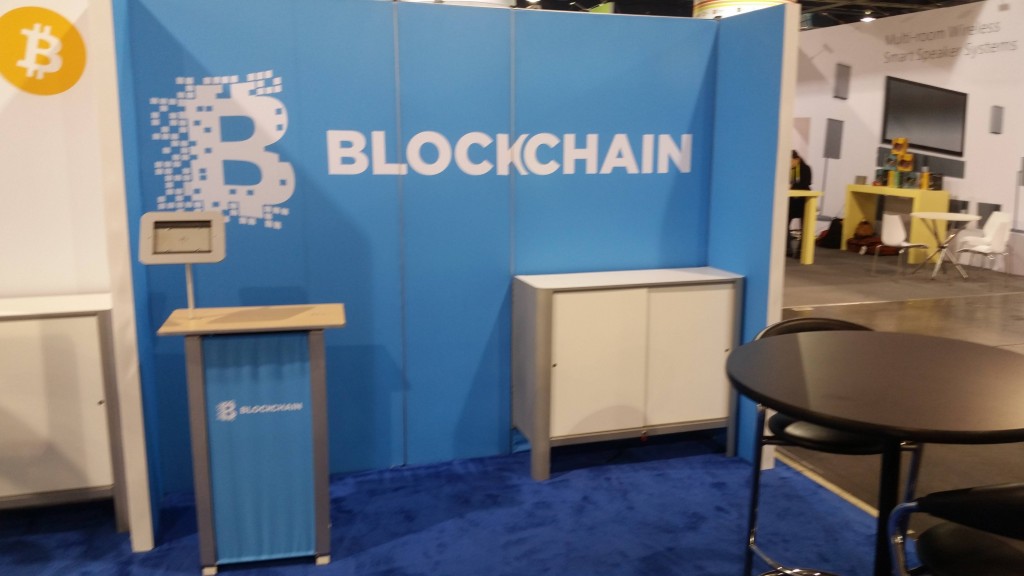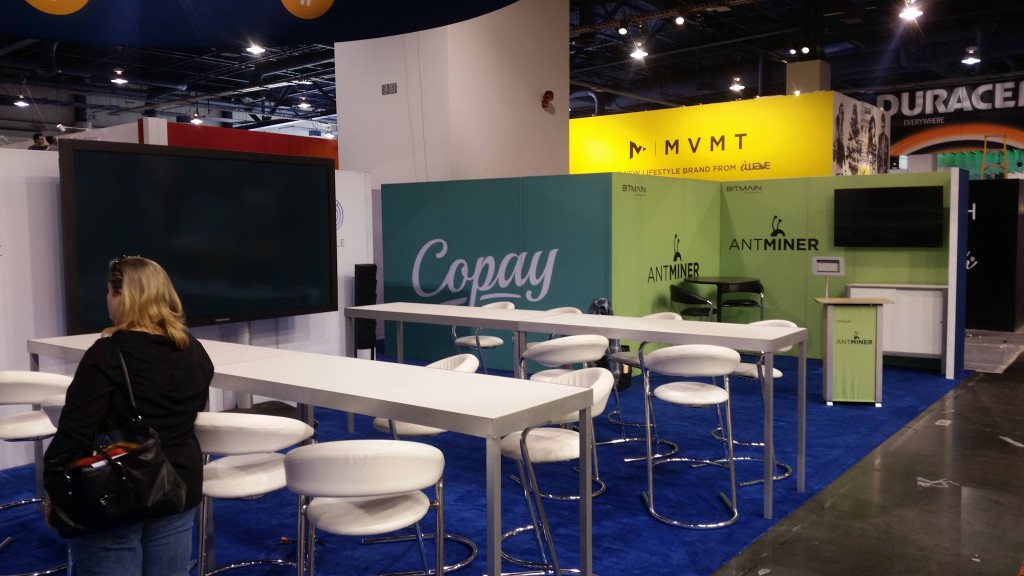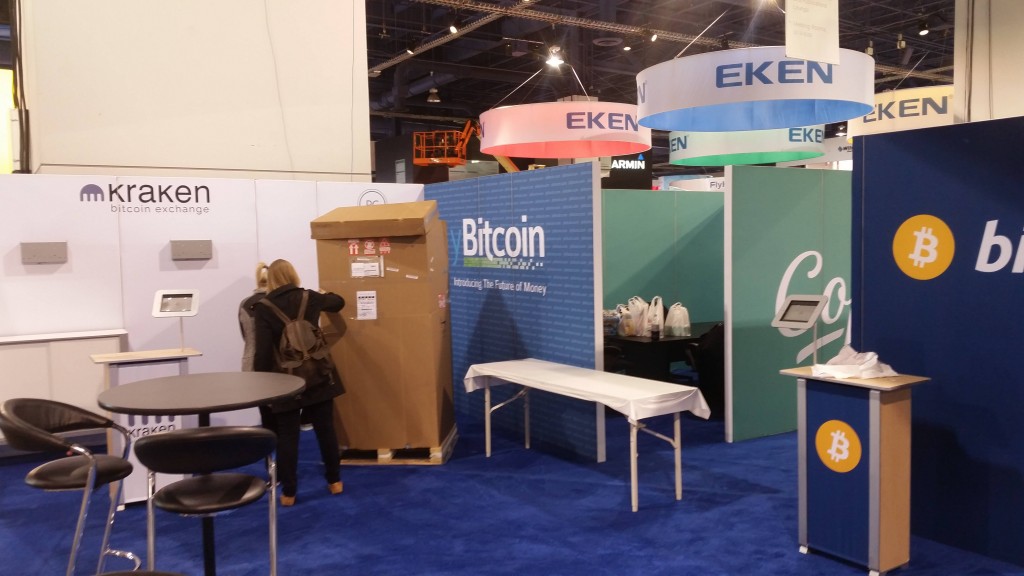 Maria is an experienced journalist currently living in the UK. She has been writing about Bitcoin and the altcoin universe since 2013. She is also a member of the Lifeboat Foundation's New Money Systems Board and a big cryptocurrency supporter.