Tijuana, in Mexico, will be the first place in the world to host a couple of special ATMs: not only does this machine sells and buys Bitcoin, but also buys Litecoin and Dogecoin.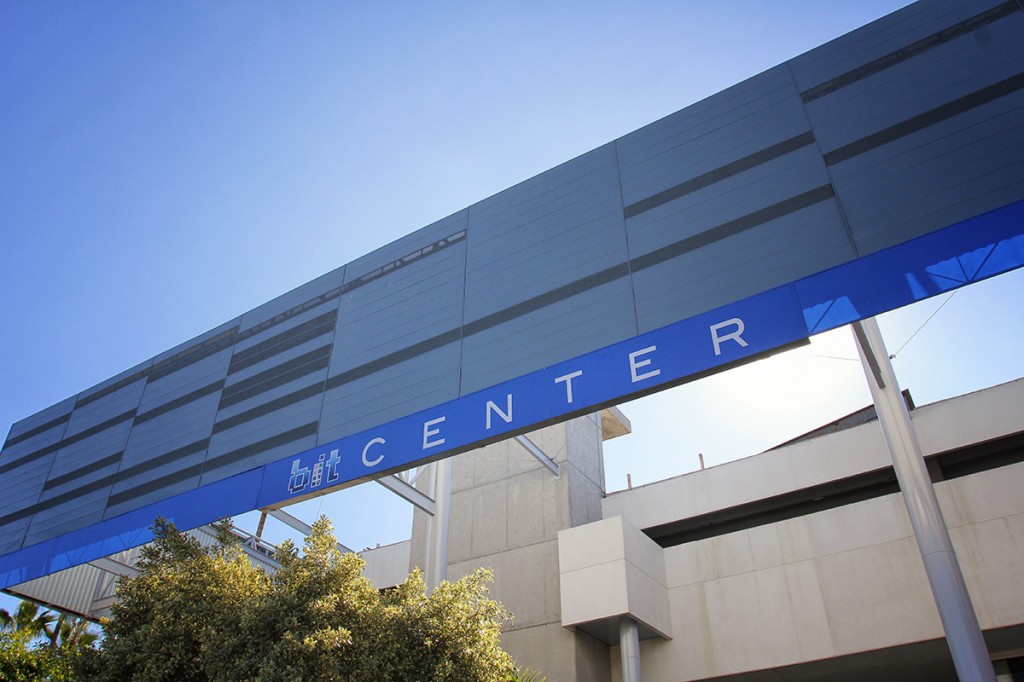 The devices are being installed at the BITCenter (Business, Innovation and Technology) and will soon be available to the public. Both ATMs – one accepting Mexican pesos and the other accepting US dollars – will be managed by the startup Bitcoin 42.
The company decided to keep developing the project despite the recent warnings released by the local government and financial authorities. According to the Bank of Mexico, the companies and businesses operating in the country don't have to recognize Bitcoin as a payment option. No big news here.
Bitcoin 42's main goal is to help people from unbanked low income groups to find a solution for some of their problems, IHaveBitcoins.com reports. Besides, the company also wants to make crypto-donations to non-profit organizations easier and verifiable. For now, 10 percent of the profits from the ATM operations will be donated to a few of these organizations.
Mexico is just one member of the group of South American countries that have been paving the Bitcoin way in the continent. Not long ago the mobile wallet Pademobile launched a new useful feature, allowing the users to spend their BTC at 7-Eleven stores and Ghandi bookshops across Mexico.
Featured image from Wikimedia