Guess which the fastest growing area of startup funding is? Actually, if you read the title then you already know that it is Bitcoin.
Funding for Bitcoin-related startups exploded by an annualized 151% since 2012, helping cryptocurrency to edge out other hot investment sectors like photosharing (145%), physical storage (149%), and space travel (141%). Yes, actual outer space travel.
Bitcoin has been making a quite a name for itself in recent years, becoming a popular topic among top government officials and leaders in the fintech industry. Better yet, it appears that a lot of people are putting their money where their mouth is, and the rapid growth in investment should result in an increasing number of services and Bitcoin-related products.
Before we get too excited, however, it's important to note that Bitcoin's breakneck growth is partly due to the relatively small size of current Bitcoin investments. The world's most famous digital coin still only attracts 0.18% of all funding, whereas hospitality -the leader in regards to funding – attracts 6.71%. The second place belongs to transportation, which attracts 6.16%.
Of course, with the hospitality industry being dominated by Airbnb and transport being dominated by Uber and Lyft, it should come as no surprise that those two sectors are attracting so much funding. These mega-companies are quite likely soaking up most of the funding, so it's hard to judge how much of the money is trickling down to newer and less established startups.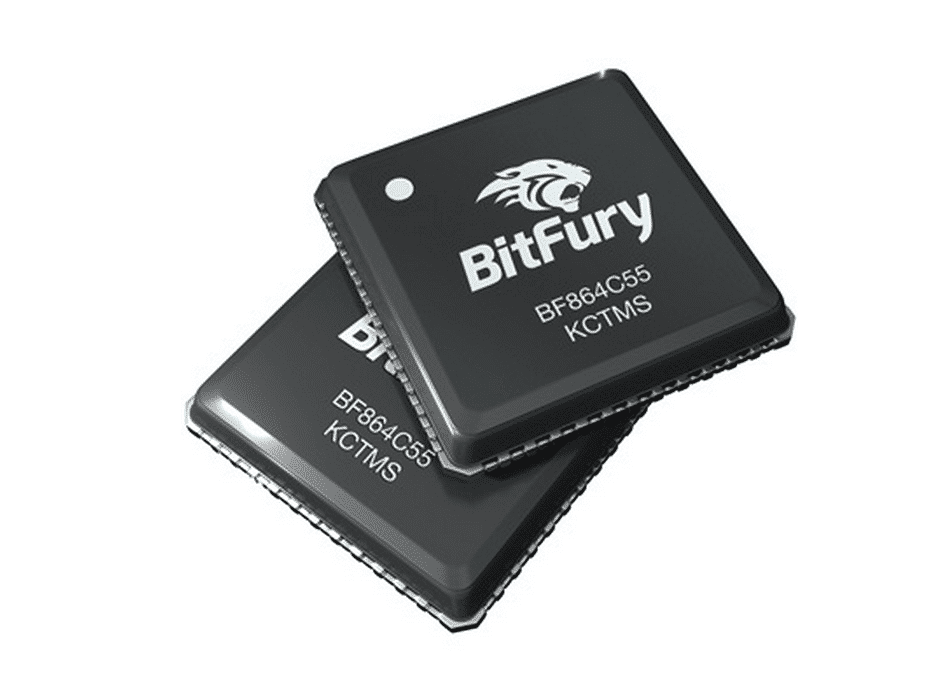 This past June, total Bitcoin investment levels for 2015 actually surpassed investments for all of 2014, so 2015 is shaping up to be a big year. When Amsterdam-based BitFury reported a $20 million round funding, it brought Bitcoin's investment total to $357 million, surpassing the total $350 million invested in all of 2014.
So why is the Bitcoin sector growing so rapidly? Cryptocurrency offers a sort of "new frontier", an uncharted territory that still isn't overcrowded and presents a wealth of opportunities for intrepid entrepreneurs. From setting up mining operations to building new services like digital wallets or online exchanges, there are tons of opportunities in the Bitcoin sector.
Further, when it comes to venture capital many of the criticisms lobbed at Bitcoin actually become its strength, at least in regards to investment potential. For example, Bitcoin is considered a "high risk" investment by some, but for venture capitalists "high risk" means there's a potential for high rewards. Bitcoin is also considered a disruptive technology and a potential threat to traditional banking services. For venture capitalists, disruptive technologies can be a bit of a gamble, but when that gamble pays off, the rewards can be huge.
Perhaps the most exciting part about Bitcoin is that we don't even know where the industry is heading, at least not completely. For now, growth looks all but certain, but what innovations and breakthroughs will be generated from Bitcoin remain hard to predict. And for venture capitalists and entrepreneurs that means the Bitcoin space is an exciting place to be. The digital money industry will continue to evolve at a breakneck speed, and that means there will be some losers, but also a lot of winners.
Markets will ultimately determine who wins and who loses, but entrepreneurs, investors, and Bitcoin users in general can increase their chances of achieving success by paying close attention to developing trends and conditions.