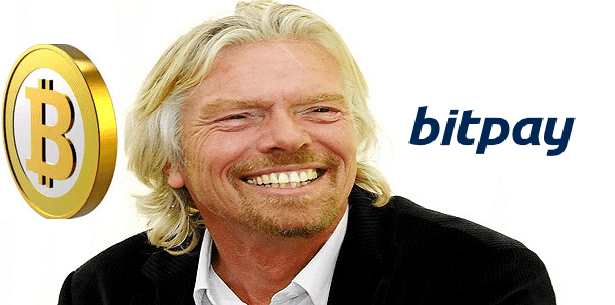 Sir Richard Branson, the well-known British billionaire and founder of Virgin group is currently pursuing the Atlanta bitcoin startup BitPay. Richard is one of the bitcoin investors who put up $30 million into the project. It is estimated that around 70 jobs will be added on due to the startup. The main agenda behind the undertaking is to develop software tools that will allow online merchants to collect their payments over the bitcoin peer-to-peer network.
On the 8th of April, there were reports made in the Atlanta Business Journal that BitPay intended to raise the funding in several rounds. Index Ventures was at the forefront of the $30 million round. There was also some participation by other bitcoin investors such as the Founders Fund, RRR Ventures, Felicis Ventures and AME Cloud Ventures. In addition, the Atlanta based venture firm TTV Capital also invested in the round. The firm focuses mainly in fintech space.
Other Bitcoin Investors in BitPay
BitPay has also managed to attain the backing of another higher-roller, Sir Li Ka-shing. He is the Hong Kong billionaire decided to join the list of bitcoin investors. During late last year, Horizon ventures, the firm responsible for managing the private investment of Ka-shing in the technology, telecommunications and media industry, was part of the team that invested $2.7 million in BitPay.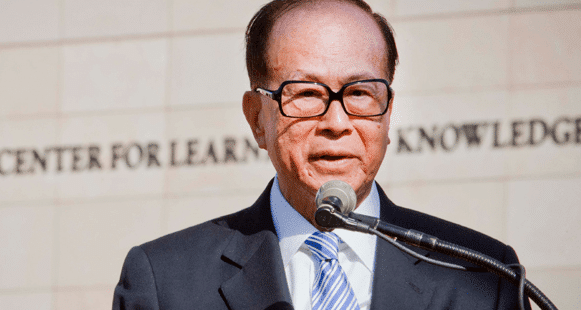 Bitcoin is a digital currency. It is not issued by any government or particular bank. The currency is mined using high-speed computers. Around 12 million bitcoins are currently in circulation. However, the number of bitcoins that can be potentially mined is around 21 million. Digital wallets are used to store bitcoins. They can also be used to purchase products or services from over 20,000 merchants worldwide.
Virgin Galactic, which is Richards's commercial Space Travel Company, uses BitPay to facilitate payments in bitcoin. In fact, Richard was made aware of BitPay after one of the initial bitcoin investors talked to him about allowing Bitcoin to book Virgin Galactic flights. Since then, three flights have been bought using bitcoin.