It looks like the Winklevoss twins will lose the race to launch the first publicly traded Bitcoin fund. And the winner of this race will most likely be Barry Silbert and his Bitcoin Investment Trust (BIT).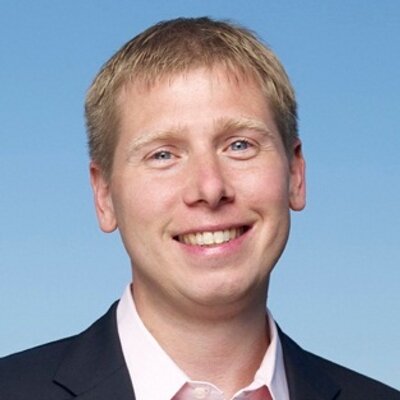 Silbert's fund just got approval from the FINRA, the largest independent securities regulator in the United States. The financial industry's main self-regulatory body also assigned a ticker symbol to the company.
According to Silber, FINRA granted its request for the permanent use of the ticker symbol GBTC, which "is expected to be effective shortly."
This means the BIT is poised to become the first publicly traded cryptocurrency fund in the near future, trading via an electronic platform operated by OTC Markets Group, the Wall Street Journal reported.
The company was originally launched in 2013 and has since then been racing against the rival fund created by Cameron and Tyler Winklevoss, which is still waiting for approval from the Securities and Exchange Commission. BIT started as a private fund for accredited investors with annual incomes greater than $200,000 or assets worth more than $1 million.

But how did the BIT manage to fastforward this process, while the Winklevii are still waiting for the SEC? It appears that Barry Silbert's fund "has taken a backdoor route to public listing", the WSJ adds.
Bitcoin Investment Trust is exploiting a loophole that allows holders of a private fund to sell their shares publicly after a 12-month lockup period and following a less arduous approval process with FINRA. According to the rule, some of BIT's long-held shares should soon be available to any investor.
The fund is being sponsored by a unit of Silbert's Digital Currency Group called Grayscale Investments. The company is also separately "working through the approval process to enable the BIT's shares to be quoted under the Alternative Reporting Standards on OTCQX, the top marketplace operated by OTC Markets Group."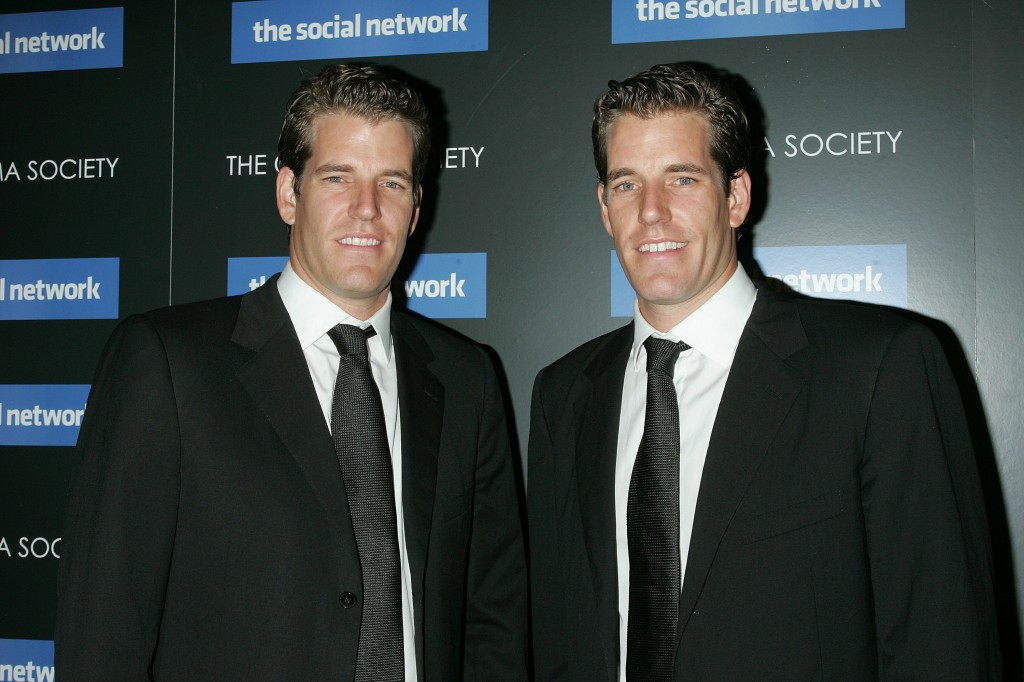 The Winklevoss twins haven't commented on the issue so far. But it is known that without SEC approval – which Tyler and Cameron are desperately trying to get -, Silbert's fund cannot formally be considered an ETF. Still, once the fund starts working and selling shares, it will work as one.
But when will the trading start at BIT? "Although we have been assigned a ticker symbol, no assurances can be given as to when or if such trading will commence, or that an active public secondary market for BIT shares will develop or be maintained," the Digital Currency Group said.