Last updated on March 17th, 2015 at 06:29 pm
The Lithuanian taxi company JazzExpress, established in Vilnius, has recently started accepting Bitcoin as a payment method.
The company has a brand new fleet of Skoda Roomster taxis that circulate around the country's capital and also in its surroundings. Besides travelling comfortably, you get the chance to ride in "taxis decorated by an exclusive design company" and equipped with an advanced GPS system, with "qualified, honest and polite drivers", according to the company's website.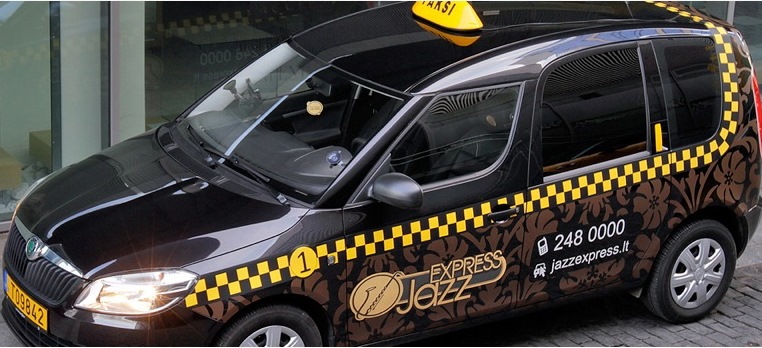 Being named JazzExpress, it's pretty obvious that the music played in the cabs is an important part of the experience: so prepare yourself for a mix of "high-quality music" with "smooth jazz, lounge and chill out tunes".
It sounds like and enjoyable ride. And don't forget that, in the end, you can pay with your favorite cryptocurrency.
Maria is an experienced journalist currently living in the UK. She has been writing about Bitcoin and the altcoin universe since 2013. She is also a member of the Lifeboat Foundation's New Money Systems Board and a big cryptocurrency supporter.