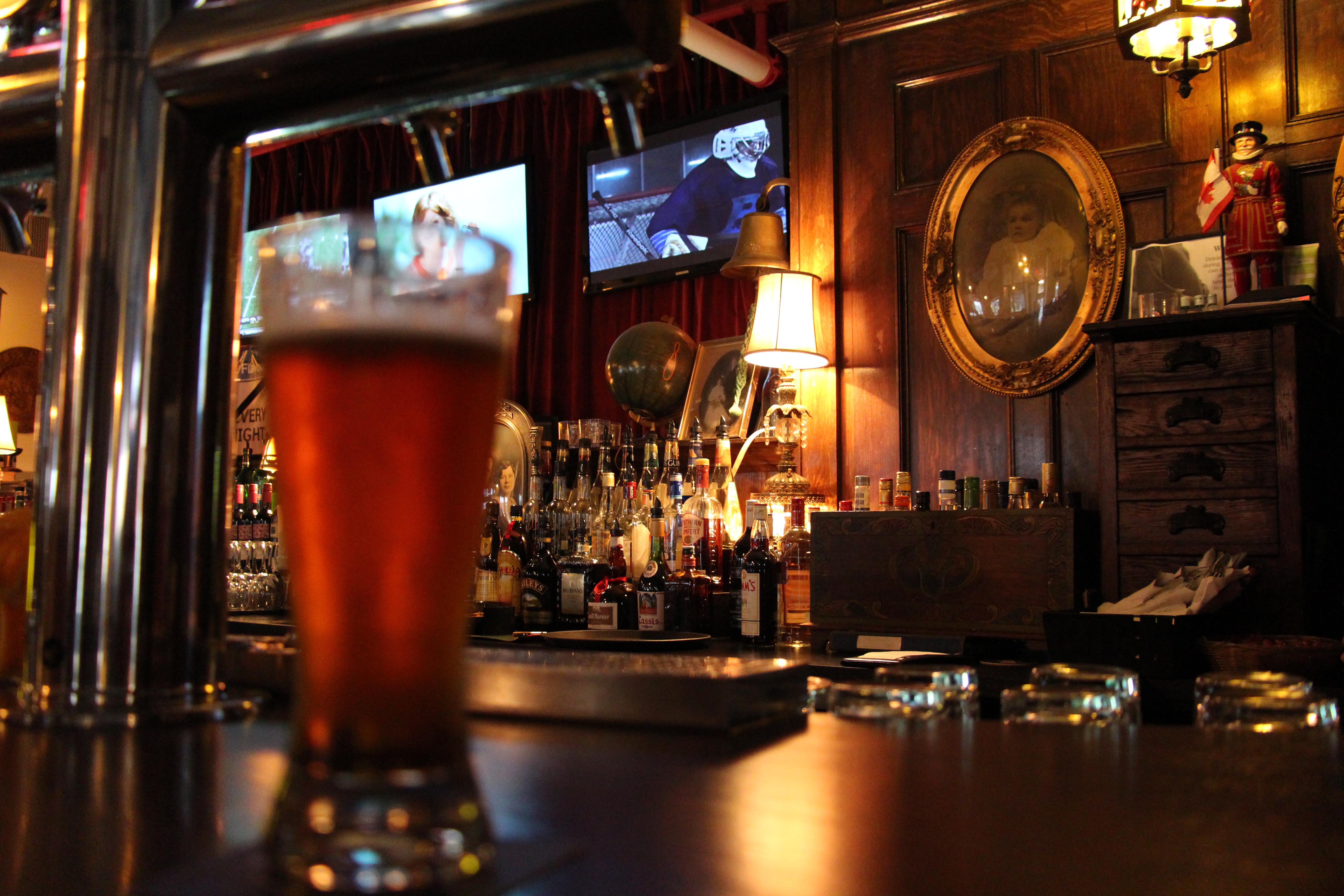 Hurray! It's already possible to buy your pints with Bitcoins on British soil. At least, that's what's happening in the Haymakers pub, located on the High Street, in Chesterton, Cambridge.
Andrew Bower was one of the first to pay for his beer with digital currency. He took out his phone and scanned a QR code, simple as that. In a few seconds, he had paid 0.0202 BTC for his half pint, which is equal to £1.55.
"I think it is an interesting experiment in digital currencies and it was a bit of fun to be able to try out the system in a Cambridge pub. I don't have any particular interest in Bitcoins, I just spotted on the pub company's website that they were supported and thought it would be fun to try out the technology so got a small amount just for this purpose", explained Bower.
According to this brave British, the process was very smooth. However, to Andrew Bower, this is not the most economical way to buy food and drink (yet). "Bitcoin is very interesting from a technical point of view alone – it may indeed have no intrinsic value but it's a fascinating mechanism", he adds.
Cambridge is now a city with cryptocurrency. But it helps that the director and co-founder of the company that runs this pub is a former Cambridge University computer scientist. It was Stephen Early's idea to install the first Bitcoin system in the city:  "I was a little bit bored and had been keeping my eye on Bitcoin for a few years. Doing something with it seemed like a great idea".
He even believes that the arrival of this innovation in Cambridge means that he's responsible for the first pub transaction using Bitcoin anywhere in the United Kingdom. Anyway, what matters is that, now, Cambridge inhabitants and visitors can buy drinks with digital coin!
Via cabume.co.uk