The SIX Interbank Clearing, in Zürich, is the place where a Swiss unit of professionals maintains the list of the world's currency codes. And they just did the best they could for Bitcoin, by assigning it the code XBT and making it more "official".
The story is told by Jon Matonis, the director of the Bitcoin Foundation, and published by Coindesk. The representative went to the institution that virtually connects all Swiss financial institutions and a number of banks outside the country to present Bitcoin to several bank officials at an e-commerce conference. And the results were positive, as we can see.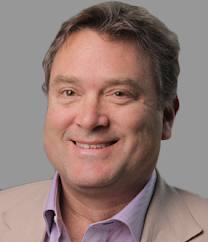 According to Matonis, this code, within the ISO 4217 standard for currency codes, "is significant nonetheless because of its impact on the evolution of math-based currencies".
He adds that "beyond the regulations and government approval that so frequently underpin discussions about the legitimacy of Bitcoin, a different type of legitimacy is emerging and it has the ability to out-survive the elected administrations of legal jurisdictions".
This change will certainly open a lot of doors to cryptocurrency. Like Jon Matonis says, "XBT may represent the beginning for Bitcoin standards and market-based legitimacy, but it is certainly not the end". And there's one more challenge ahead: the Unicode symbol for Bitcoin with the sign ? as one of the main contenders.