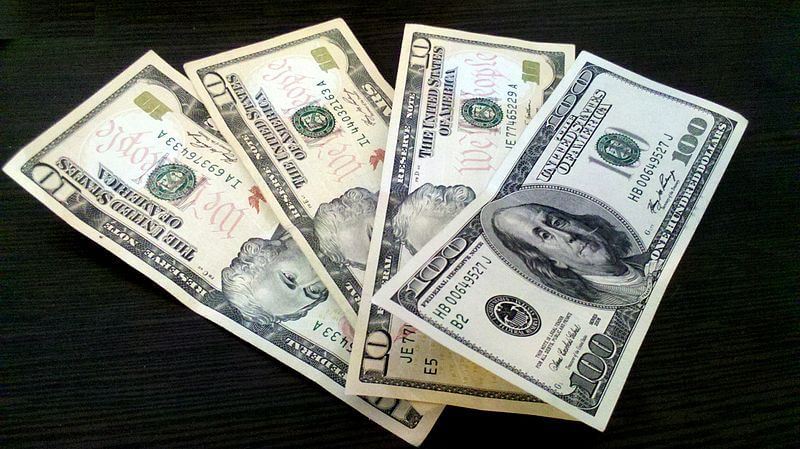 The payment processor BitPay has announced the beta release of their Bitcoin payroll API for employers. This new feature, designed for employers and payroll service providers, will allow W-2 workers (regular employee or contractor through an agency) to directly receive a portion or their entire net pay in Bitcoin.
The API is currently available only for employers in Georgia or South Carolina, as well as licensed payroll providers in the United States, while the testing period is not finished.
According to the company's website, this is how the API works for each part:

Employee

1. Opt-in to a net payroll deduction
2. Choose a fixed dollar amount for each pay period
3. Provide a Bitcoin receiving address

Employer/Payroll Provider

1. Aggregate the employee requests
2. Transmit the batch to BitPay
3. Fund the batch on or before the effective date

BitPay

1. Validate the batch
2. Send payments upon funding
3. Provide status notifications
The company has been developing the payroll API to pay its own team with 20 full-time workers. Every one of them receives a portion of their salary in cryptocurrency, but four BitPay employees (including the CEO) get their entire paycheck in Bitcoin. However, they saw the possibilities this feature could bring to most companies with Bitcoin-friendly employees and decided to release it to the public.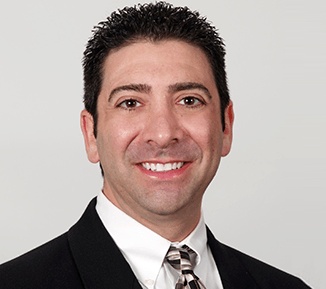 "For the longest time the hard question was 'How do I buy Bitcoin? Now the answer is easy: 'Ask your employer'", Tony Gallippi, BitPay's chief executive, says in a statement.
However, according to Bryan Krohn, the firm's CFO, this new feature also clarifies the tax question around Bitcoin. "Since all payroll and withholding taxes are taken out first from the employee's gross income, Bitcoins can be sent from the net pay tax-free, and the employer's gross income reporting to the IRS remains unchanged", he explained.
After the API release, the icing on the cake could only be another good news: BitPay also announced it has surpassed 20,000 approved merchants, which are now accepting Bitcoin across the world. This group includes the newcomers Zynga and PrivateFly.com, but the company is actually adding almost 1,000 new merchants per week, a rate that will surely bring a massive growth in 2014.