The already pro-Bitcoin Draper University of Heroes has just become even more crypto-friendly. The institution – a Silicon Valley-based school that offers special programs designed to educate potential entrepreneurs – will offer a free online Bitcoin course starting October 22nd.
The entrepreneurship institute, located in San Mateo and founded by the well-known venture capitalist Tim Draper, announced that the course will happen thanks to a partnership between the school and ZapChain. According to a press release, the basic course was designed to teach those with no technical knowledge of Bitcoin.
Draper hopes that "this new exciting online course" can bring together "a host of entrepreneurs, venture capitalists and engineers from Silicon Valley all operating in the Bitcoin space".
With such a wide range of participants, students will be exposed to a plethora of ideas regarding the Bitcoin protocol, its current and potential uses, and its ability to change the world as we know it.
The course, which will kick-off on October 22nd and is accepting students through this link, will make the most of the knowledge shared by ZapChain's network of Bitcoin professionals, which is composed of several big names in the Bitcoin industry. The network counts with a member for "every major Bitcoin company" and hopes to deliver a fundamental understanding of the Bitcoin protocol and currency.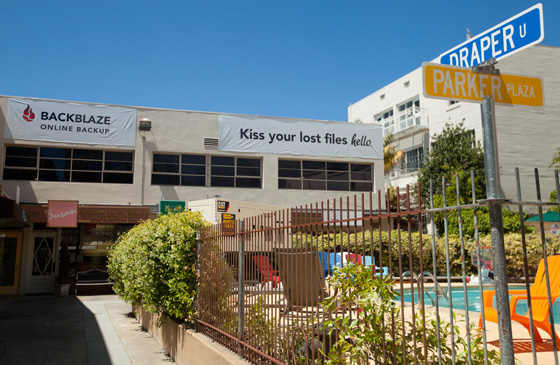 "When I found out that Draper University was making a Bitcoin course, I knew ZapChain needed to get involved. Bitcoin is an amazing technology that can enable innovation in so many areas of the world and I'm very proud of what we have created. I can't wait to see the new products created by people who take the Bitcoin Course", said Matt Schlicht, co-founder of ZapChain.
The decision to offer a free Bitcoin course is not unexpected at all when it comes to Draper University. The school was the first educational institution to accept Bitcoin as a form of tuition payment. The university reveals this course wants to fill a void in educational material making Bitcoin more approachable.
According to Boost CEO Adam Draper, "the largest problem in the Bitcoin adoption world right now is education and this is the best Bitcoin education course online. It answers all the questions by giving access to the experts in the Bitcoin space; no one else has done this in a quality way".