The Bitcoin Foundation is turning the other cheek and welcoming every academic paper about Bitcoin and other cryptocurrencies, even the one recently published by researchers at Cornell University. The paper, entitled "Bitcoin Is Broken", predicts that the world's most famous virtual currency will probably collapse if "selfish" miners and owners start conspiring with each other.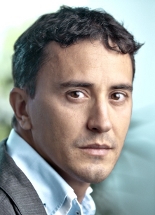 The researchers – Emin Gün Sirer, an associate professor at Cornell's Computer Science Department, and Ittay Eyal, a Cornell computer science researcher – basically mean that if "a minority group of miners can obtain revenues in excess of their fair share, and grow in number until they reach a majority", there will be a monopoly over the whole system.
Bitcoin is broken. And not just superficially so, but fundamentally, at the core protocol level. We're not talking about a simple buffer overflow here, or even a badly designed API that can be easily patched; instead, the problem is intrinsic to the entire way Bitcoin works.
Even though a lot of voices in the Bitcoin community don't agree with the study, the foundation didn't specifically deny the warning. Instead, the chief scientist, Gaving Andresen, congratulated the people dedicating their research to cryptocurrency.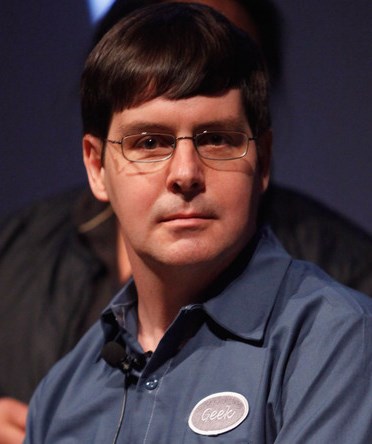 "Let me start with how fantastic it is that we're seeing more academic interest and research in Bitcoin-the-system. In the coming months, I expect we'll be seeing a lot more research claiming to have found ways of making various pieces of Bitcoin better. Some of it will even turn out to be both practical and correct", Andresen wrote in a blog post.
Although he doesn't deny the paper's main claim, Gavin Andresen exposes his doubts about the study. "I'm not going to write about the specific claims in the paper (…). However, it is good to note that in my initial review, I believe the paper's assertion of a fundamental flaw is based on some over-simplified assumptions about how the Bitcoin mining market works", the chief scientist of the Bitcoin Foundation said.
The message ends with an encouraging message, asking for the continuous help of researchers that "will add immense value to the protocol and community".