The Internet Watch Foundation (IWF) is looking to work with Bitcoin exchanges to strike back against Bitcoiners using the world's most famous cryptocurrency to pay for child sexual abuse imagery.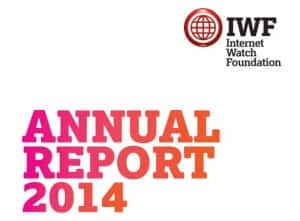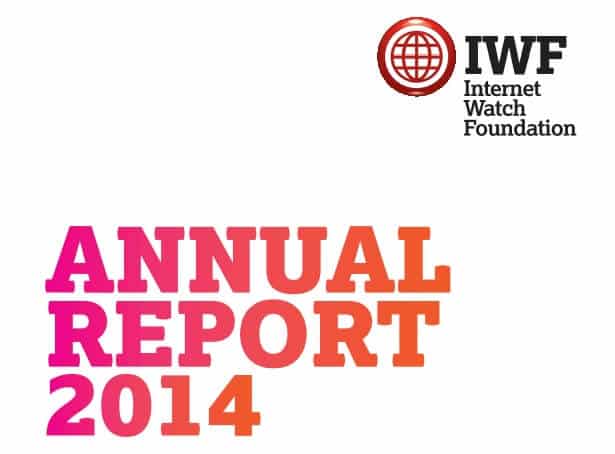 According to the foundation's new annual report, the IWF "first saw commercial child sexual abuse websites on the open web accepting Bitcoins as a payment mechanism in January 2014" and the phenomenon keeps growing.
In previous years, the foundation's analysts "had only seen Bitcoins being accepted for child sexual abuse content on hidden services on the Tor network."
The child sexual abuse websites accepting only Bitcoins appeared as separate folders on legitimate websites which had been hacked and the URLs were being distributed via spam emails.
The document says that 37 reports relating to these sites were received by the IWF between January and April.
Also, the Internet Watch Foundation noted that, "over the course of the year, a number of the most prolific commercial child sexual abuse websites tracked by IWF as part of our ongoing website brands research also began to accept Bitcoins as a payment mechanism."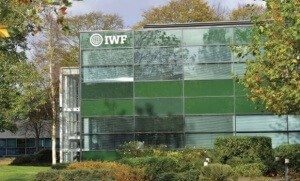 Concerned about the growing use of BTC to pay for digital child pornography on the open web, the IWF is in conversations with Bitcoin exchanges to fight this trend.
The report reveals that "IWF is working with several of the world's largest Bitcoin exchanges to share intelligence and develop strategies for preventing the abuse of Bitcoin by distributors of child sexual abuse material online."
Although she wasn't allowed to disclose details, the foundation's director of external relations confirmed conversations with crypto-companies are already underway. According to Emma Hardy, the partnership is in the "early stages."