A lot has happened in the Bitcoin world over the past days. Not only is Coinbase expanding to the United Kingdom, but Sweden's Nasdaq exchange has just approved the creation of a Bitcoin-based Exchange Traded Note (ETN).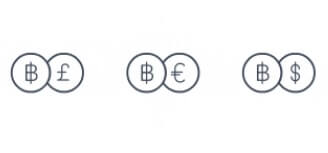 UK Bitcoiners can now use the services provided by San Francisco-based Coinbase, which includes buying and selling BTC using British pounds and also setting up Coinbase's wallet.
"We are also excited to announce the addition of BTC/GBP and BTC/EUR currency pairs on Coinbase Exchange for UK users," the exchange announced this Tuesday (28th). Besides, merchants based in the UK can also use Coinbase's tools and start accepting Bitcoin as a payment option on a daily basis.
Our mission at Coinbase is to make payments more open and efficient around the world. Expanding to the UK is an important step towards that goal and will make it easier to access Bitcoin in one of the financial capitals of the world.
In the meantime, in Sweden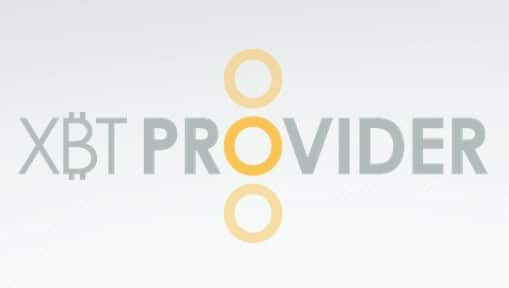 A new Bitcoin-based Exchange Traded Note has just received official approval from Sweden's financial supervisory authority, Finansinspektionen.
XBT Provider AB announced this Wednesday (29th) that it is launching its Bitcoin Tracker One, the first cryptocurrency-based security available on a regulated exchange.
Alexander Marsh, CEO of XBT Provider, said that the company is "proud to offer the world's first 'Bitcoin tracker' to be traded on a regulated exchange."
"By enabling this easy and secure way to invest in Bitcoin we hope to have eliminated the boundaries that earlier prevented individuals and companies from being able to actively invest in what we believe to be the future of money,"
Bitcoin Tracker One has been designed "to provide investors with convenient access to the returns of the underlying asset, US dollar per Bitcoin, less investor fees," the company announced. After receiving official authorization, the service will now be admitted to trading on Nasdaq Stockholm and will start operating on May 18th.
"These are exciting times for the Bitcoin ecosystem," said Staffan Helgesson, board member of XBT Provider, adding that the "Bitcoin Tracker One will be the world's first financial instrument that provides consumers and institutions the possibility to invest in Bitcoins without holding coins themselves."