Time Inc. Accepts Bitcoin for Several Magazines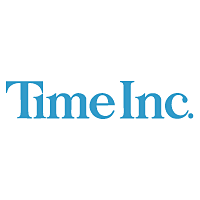 At 9:30 AM, Time Inc. issued a tweet linking to an announcement that the company will partner with Coinbase to accept Bitcoin for subscriptions to Fortune Magazine, Good Health, Travel and Leisure, and This Old House. Coinbase also announced its partnership with Time Inc. on their official blog.
From the Time Inc. announcement:
Time Inc. (NYSE:TIME) has partnered with Coinbase, the most popular bitcoin wallet, to become the first major magazine publisher to accept bitcoin payments. The initiative launched today with Fortune, Health, This Old House and Travel + Leisure, now accepting bitcoin among the wide variety of payment options for subscriptions.
Sources: Coindesk, Time Inc., and Coinbase
Overstock Falls Short of its 2014 Projections for Bitcoin Sales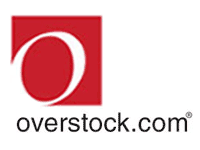 Overstock became the first major merchant to accept Bitcoin as payment for its goods early this year. The company announced that it would accept Bitcoin in December of 2013, and officially began accepting Bitcoin payments at the beginning of January 2014. Patrick Byrne, the Chief Executive Officer of Overstock, stated that his company expected approximately $5 million in Bitcoin sales during 2014. However, as the year comes to a close, the company now says that their Bitcoin sales for the year will likely be around $3 million dollars—which is $2 million short of their previous projection.
Source: NewsBTC
MIT to Offer Crypto-Currency Modules in the Fall Semester of 2015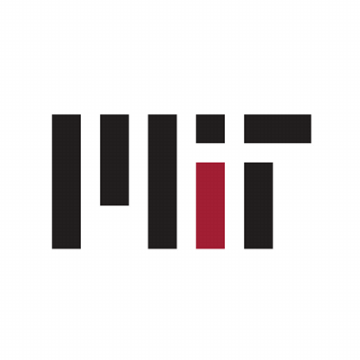 MIT is a highly prestigious university, known for its mathematics and engineering programs, and has received a lot of attention in the Bitcoin community because of its various Bitcoin projects. Now, the school is expanding its interest in digital currencies, and will be offering courses that contain modules concerning crypto-currencies in the fall semester of 2015.
The new course that MIT will be offering is "Computer Systems Security 6.858," and it has a module on TorCoin:
"In this paper we introduce TorCoin, a distributed consensus protocol based on the Bitcoin block chain. This protocol will be used to establish new nodes on the network, and to determine node validity and bandwidth. TorCoin will run in collaboration with TorFlow, an existing code designed to determine bandwidth and monitor node behavior, using an RPC interface. To handle the computational costs of mining, we propose to partially outsource these costs to the Bitcoin network using the existing work sharing protocol. We discuss our implementation and provide an analysis of security concerns. Finally, we provide proof of concept, along with potential directions for future work."
Source: CoinTelegraph
Living Room of Satoshi Reopens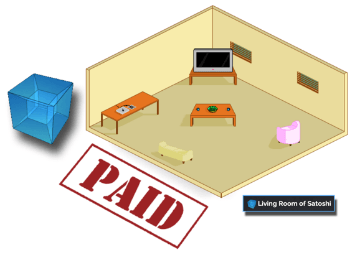 Living Room of Satoshi is an Austrialia-based company that enables its customers to pay various bills with Bitcoin. The company closed its doors last October in response to Australian sales tax laws. However, the company announced that it would be reopening, and people will soon be able to start paying bills with Bitcoin again.
Daniel Alexiuc of Living Room of Satoshi on Australia's goods and services tax:
"We still firmly believe that the double GST needs to be repealed for bitcoin to be ultimately useful as a currency in Australia… As a company, I am disappointed that we can't support most Australian exchanges at the moment, because there are some very talented and professional outfits operating here.  However, we are able to sell our coins overseas, and to Australian exchanges that comply with the GST ruling for business customers."
Source: NewsBTC