After a long break, the Coin Brief Daily Report has returned!  A lot is happening in the digital currency world, and here are some recent events that you may have missed.
Twitch.tv Accepts Dogecoin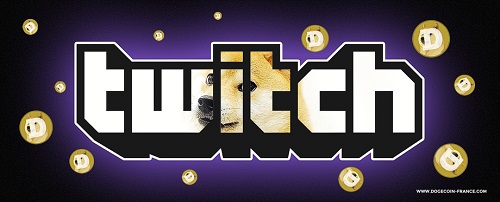 Earlier today, via twitter, the massive online video streaming service, Twitch.tv, announced that they are now accepting Dogecoin for their Turbo subscription plan.
The joking, and energetic, community of Dogecoin is a great match for Twitch's community oriented site. Shibes have been very enthusiastic about the news. Many of they them have already bought a subscription using Dogecoin, and the currency's price has increased by 17% since the news.
Apple Pay Double Charges Its Users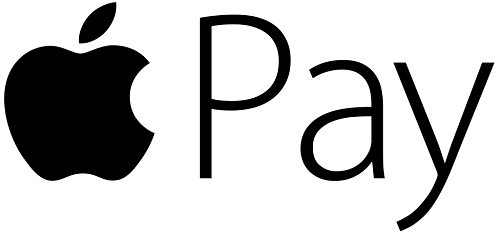 The claimed Bitcoin rival, that even Bitcoin investor Marc Andreessen praised, has double charged many of it's users for purchases. While users describe the experience of using Apple Pay as convenient and easy, they were frustrated and annoyed to see they have been charged twice for each payment they had made with the service. A very interesting development, and one that highlights some of the negative aspects of a centralized payment system.  This is yet another example of Bitcoin's advantages.
However, Apple Pay has just started, and we will see how it's development unfolds.
Early Bitcoin Coder, and Bitcoin Foundation Chief Scientist, Gavin Andresen, Had An AMA Yesterday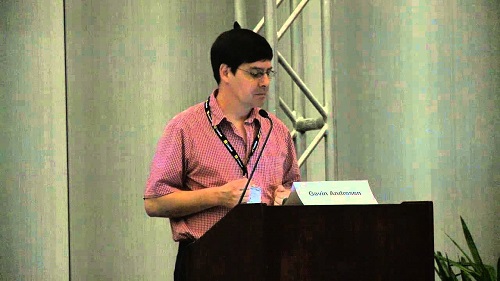 The Bitcoin Foundation's chief scientist answered the call of reddit, and submitted himself to an AMA.  He answered many questions, ranging from if he is still in contact with the CIA, to his thoughts on altcoins. It seems that Gavin is very excited about all the non-currency uses of the blockchain. Still, Gavin is not a fan of Altcoins, and stated that any innovation in Altcoins can easily be added to Bitcoin.
Furthermore, he stills thinks that Bitcoin must have a hard fork in order to survive and scale properly, and mentioned that the core development team is moving away from the QT wallet.  Finally, in a statement of reassurance, he claimed that he is very confident that there are no major bugs in Bitcoin's code.
Ransomware Holds Italian Government's Computers Hostage For Bitcoin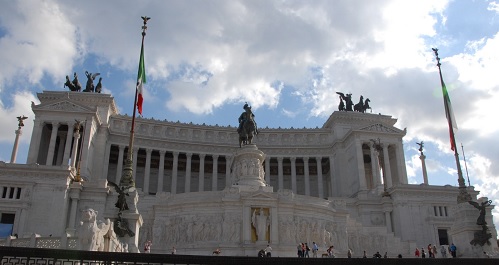 A virus, which we reported on a few months ago, has recently spread through the Italian government's computer network. The virus would encrypt files and threaten to only decrypting them if bitcoins were delivered to the address provided. The amount of 400 euros, for each file, doubled after three days if was not paid beforehand.
Like most governments, on the federal level the Italian government has been very skittish of the online currency, but the local level has had no contact with the cryptocurrency. Police officers were shocked to find out that they could not trace the Bitcoin transactions after they paid the cyber criminals. According to the officers, the hackers even had the gall to tell them if they had any problems to contact them.
This happening at a point when the EU has started focusing on cryptocurrency related crime is sure to have an impact.
Tecnisa Becomes the Biggest Bitcoin Merchant in Latin America

The Brazilian real estate firm, Tecnisa, has announced that it is accepting Bitcoin. As a result, it is now the biggest business in South America to accept Bitcoin. This is particularly impressive news for Brazil, which has a strong, but struggling, Bitcoin community.
Tecnisa joins numerous South American companies that process Bitcoin payment through the cryptocurrency payment processor, BitInvest. Tecnisa's marketing and media manager, Gustavo Reis, told Coindesk,
We believe that a R$1.8bn, open-capital company like Tecnisa, will push the adoption in all sides the counter:  customers will have more options to use and merchants will have more volume of transactions to explore.