The world's most famous digital currency is enjoying a historical ride in Russia. On Tuesday (16th December), the cryptocurrency community saw the biggest transaction volumes of the year between the country's official currency, the ruble, and Bitcoin. All this because the Russian currency keeps tanking.
The ruble plunged more than 11 percent on Tuesday. According to CNBC, this was the currency's "steepest intraday fall since 1998" due to "weaker oil prices and sanctions against Russia by the West". Faced with the steep value decrease and disappointed with the inaction of the Russian central bank , several traders decided to dump the currency.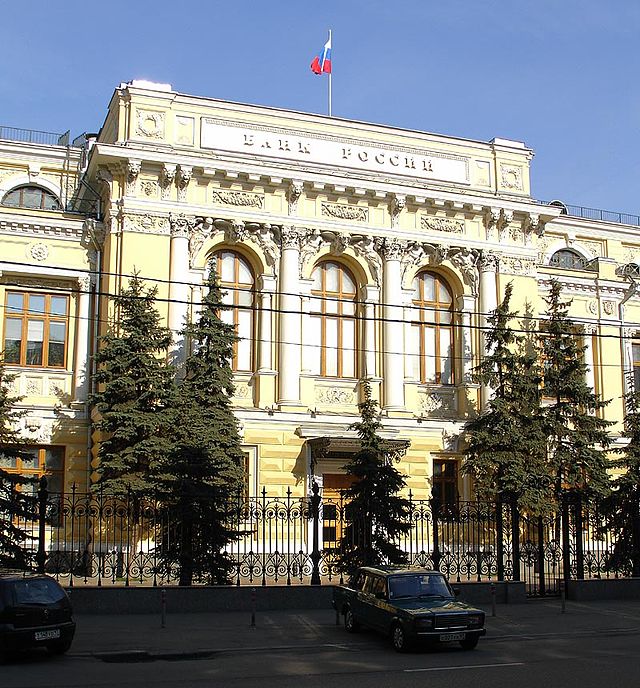 The transaction volume between BTC and the ruble spiked to 819 on Tuesday, a number especially high when compared to the average 230 trades registered during the last month. This means almost a 250 percent increase in transactions, data from the site Bitcoincharts.com shows, and the highest numbers since December 2013.
One of the exchanges being used by the Russian Bitcoiners – despite the fact that BTC is currently illegal in the country – is the Bulgarian BTC-e. It comes as no surprise that the exchange has been showing a discreet spike in ruble transactions throughout the last weeks.
After the spike registered on Tuesday, the volume of transactions between the ruble and Bitcoin remained high on Wednesday (17th). The Russian currency made a slight recovery, gaining over 10 percent against the US dollar. However, the ruble still remains down 13 percent on the week.
"The news coming out of Russia is indeed unparalleled", Bobby Lee told CNBC. According to the co-founder and CEO of the Chinese Bitcoin exchange BTC China, "the high trading volumes with the ruble is to be expected, given the flight away from this struggling currency. Bitcoin is therefore a natural destination, as well as other strong central bank currencies".
However, some experts look at this phenomenon as something ephemeral. Akif Khan, one of Bitnet's bosses, said he would "be surprised if Russians were turning to Bitcoin in any meaningful way given the uncertainty over whether they could use it or store it without penalties in the future".
Featured image source: Wikimedia