Last updated on October 13th, 2017 at 11:26 am
A new two-way Bitcoin ATM manufactured by Genesis Coin was spotted today in the Chicago financial district. The device can be found at O'Neil's on Wells, on 411 S Wells St.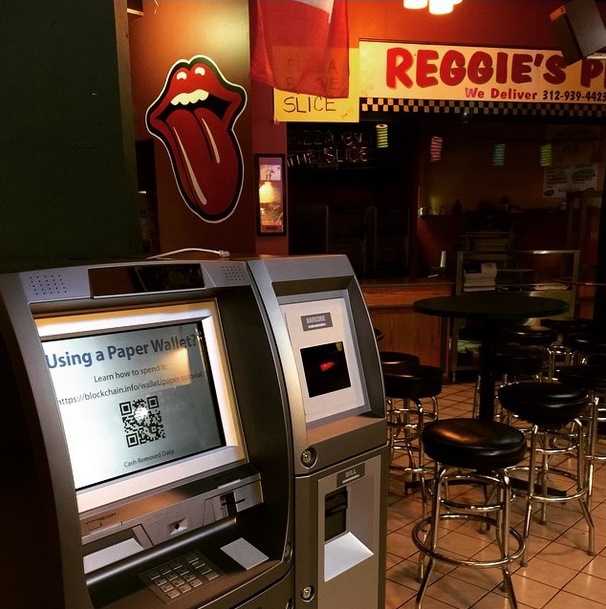 Source: Instagram
Maria is an experienced journalist currently living in the UK. She has been writing about Bitcoin and the altcoin universe since 2013. She is also a member of the Lifeboat Foundation's New Money Systems Board and a big cryptocurrency supporter.