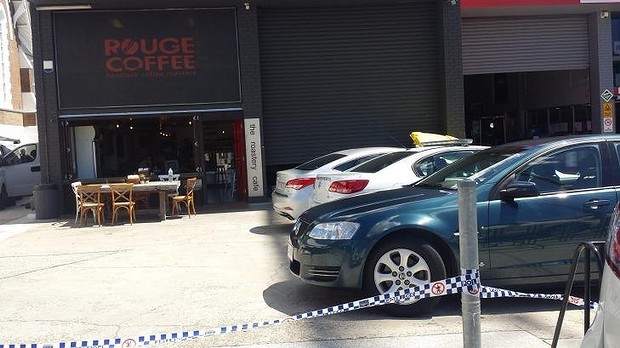 A Bitcoin ATM was seized by the Australian police amidst a case related to a motorcycle gang that will surely go down in the country's criminal history as a historical operation. 
The machine was apprehended during a raid to the coffee shop Roastery Cafe, located in South Brisbane. The action put an end to a drug-related investigation that lasted for two years. It was only one of the 19 raids carried out across Brisbane, Logan, Cairns, Ipswich and the Gold Coast, Coindesk reported.
The police suspects the gang – known as Bandidos – was connected to high-level drug trafficking of meth and cocaine. The investigation also revealed that the gang was dealing in controlled substances that could also be used to produce other drugs.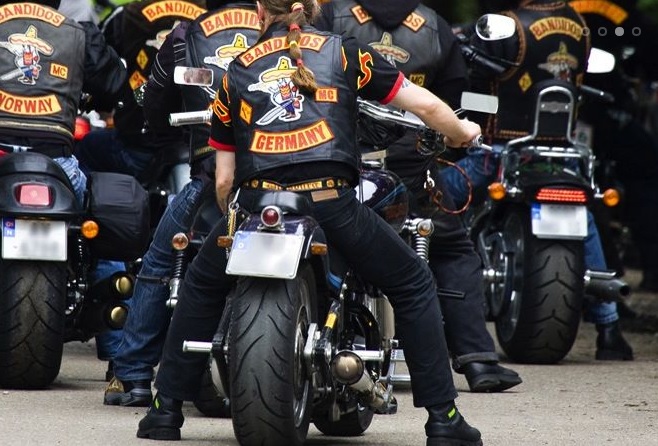 Alltogether, the operation, codenamed Juliet Wave, ended up with $2.6m-worth of drugs seized by the authorities and a total of 61 people charged. The squad Taskforce Maxima, a group created to fight crimes involving motorcycle gangs, was in charge of organizing the entire operation.
The Bitcoin ATM was seized because the coffee shop where it was located belongs to Brent Carall, the owner of the business and alleged senior member of the gang Senad ?ati?, the Brisbane Times wrote. The police also seized delivery vans and other objects of potential interest.
The machine was actually Queenland's first cryptocurrency ATM and will now be investigated by the police, as the authorities want to understand if the device was used as a tool to sell drugs.