The United States are getting ready to welcome the country's first Bitcoin ATMs, produced by Robocoin, a company based in Nevada. The machines will operate in Seattle and Austin.
The first device will be installed in the end of February, the manufacturer announced this Tuesday (18). But besides this delivery, Robocoin is also planning to hand out new cryptocurrency ATMs in Europe and Asia.
Although it is still not clear which company will be managing the Bitcoin ATMs in Seattle and Austin, according to The Verge, the United States are apparently trying to replicate the recipe for success "discovered" by its Canadian neighbor.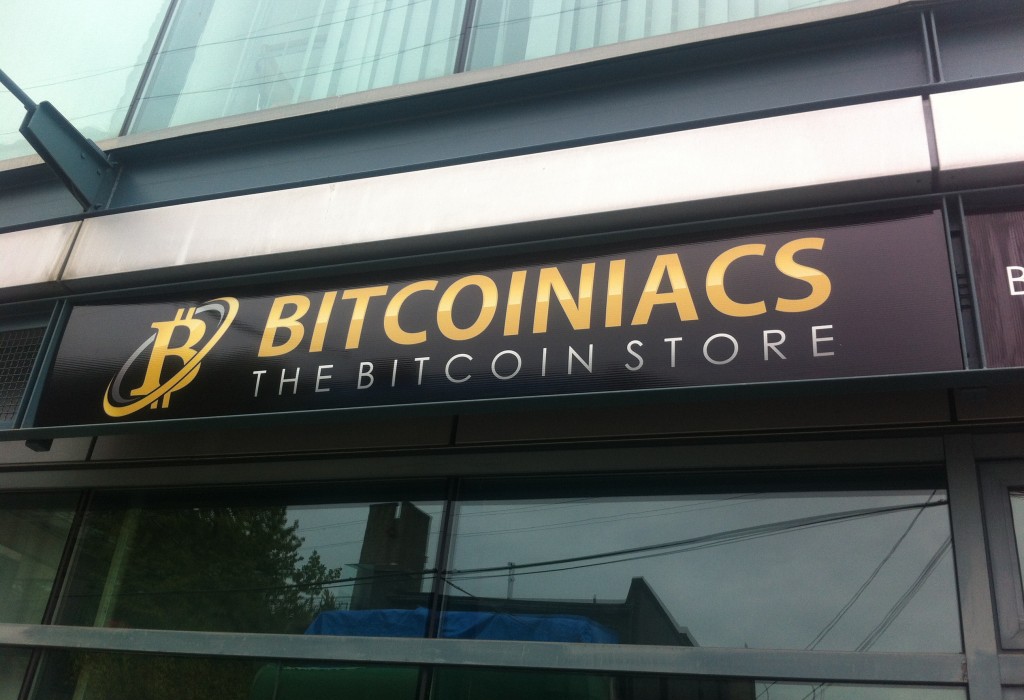 The northern nation was the first in the world to host a Bitcoin ATM, achieving amazing results. A machine based in a small coffee shop in Vancouver, which is operated by the local company Bitcoiniacs, has processed over $900,000 in transactions in its first month alone.
On a related note, the Canadian company Bitcoiniacs also announced recently that it plans to launch ATMs in London and Singapore by mid-March, according to Coindesk.
The devices will be operated with a "similar set-up" to the one located in Vancouver and is the first step of a global expansion plan that intends to deploy new machines and set up physical brokerage offices for retail customers in different parts of the world.