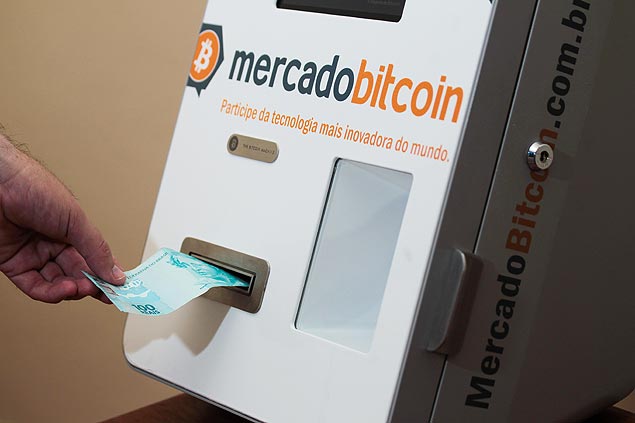 Campus Party was even more special in 2014. The tech event that takes the Brazilian city of São Paulo by storm every year had a Bitcoin ATM this time. The device was a real success among the local and foreign tech-savvy attendees, not only for the Bitcoiners but also for the people looking to know more about the digital currency.
The Lamassu machine performed about 140 transactions during the four-day event, exchanging more than R4,000, the equivalent to $1,700. According to Brazil's biggest Bitcoin exchange Mercado Bitcoin, the company that imported the machine, the average exchange value was $28 per user.
This was the first experience with a Bitcoin ATM in Latin America and the users were quite pleased with the device, despite the fact that it only allows a one-way transaction (buying BTC with fiat currency). Nevertheless, Rodrigo Batista, Mercado Bitcoin's CEO, told Folha de S. Paulo that the movement at the ATM booth was really high and the public was quite curious about the cryptocurrency.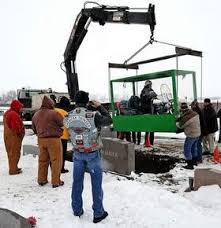 "I'd say half the audience got out knowing what is Bitcoin, but is still a very complex concept, it was like that with me when I heard about it the first time", Batista said.
According to the exchange's chief, "most people who stopped at the kiosk did not know what it was. I see this as positive because it indicates that there is much room for technology to develop". However, Batista maintains his vision that Bitcoin won't be able to replace the banking system, like he revealed during a conference within the Campus Party.
Mercado Bitcoin is now choosing the perfect location to install the Bitcoin ATM in São Paulo. This process should be concluded in April, when the machine is set to start operating for the general public.