Russian news site 'Zuckerberg Pozvonit' has been ordered by the Kremlin's media watchdog Roskomnadzor to delete or edit a Bitcoin-related article published in 2013 or it will have to face harsh consequences.
The executive body issued the warning on Tuesday (28th), giving the website three days to act. If the owners of 'Zuckerberg Pozvonit' (which can be translated to "Zuckerberg Calling") refuse to take action, then Roskomnadzor will block all access to the tech news platform.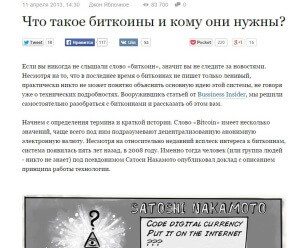 The article that set off Roskomnadzor's alarm bells is an apparently innocent informative text titled "What Are Bitcoins and Who Needs Them?", published on 11th April 2013.
According to a recent post shared by the site's publisher Vyacheslav Tsyplukhinon on Facebook, the team behind 'Zuckerberg Pozvonit' is yet to make a decision regarding the watchdog's order. "We haven't discussed this issue collectively yet, but I maintain the position that we don't have to delete anything. Let them close the website, and then let them explain to our 1.8 million readers, and to the industry, what is going on," Tsyplukhinon wrote on the social network.
In other words, the article remains live and unaltered for now, one day after the warning became public.
Russia strikes again
This is not the first time Roskomnadzor threatens Russia-based digital platforms known for publishing Bitcoin-related content. Earlier this year, the organization blocked access to several cryptocurrency sites in the country.
In January, the media watchdog spoke on behalf of the Russian government, saying that it intended to stop the spread of cryptocurrency in the country because of its "contribution to the growth of the shadow economy."
But the sites fought back and the regional court of Sverdlovsk Oblast deemed the digital blockade illegal, ordering the authorities to go back.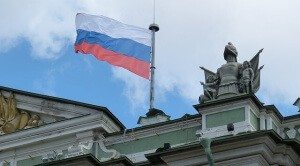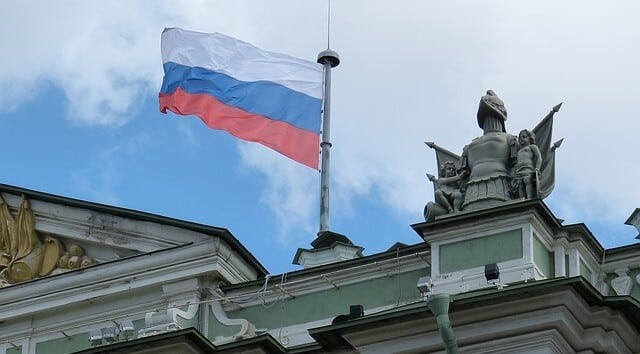 However, in this case, a court order claims that 'Zuckerberg Pozvonit's article includes "the propaganda of tax crimes in the area of legalizing [money laundering] income obtained in a criminal way" and "has a negative impact on the legal consciousness of citizens."
According to GlobalVoicesOnline.org, Roskomnadzor apparently doesn't even agree with the court's opinion and actually asked for further legal clarification before notifying the Russian site. Still, the court was clear: the "decision contains no ambiguity," the court told Roskomnadzor just a few days ago, forcing the watchdog to warn 'Zuckerberg Pozvonit'.
The threat also follows Vladimir Putin's first ever statement about digital currencies. In mid-July, the Russian President said: "We do not reject anything, but there are serious, really fundamental issues related to its [digital money] wider usage, at least, today."