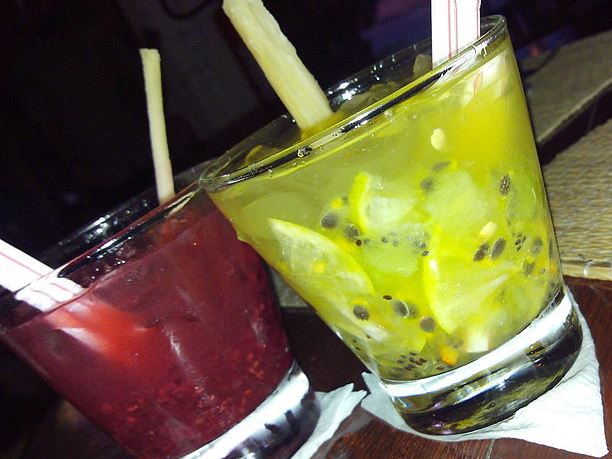 There's a new mobile-optimized site that now allows real-world bars to accept cryptocurrency as a payment option. The name of this innovation, created by the online social club Grouper, is Bitbar.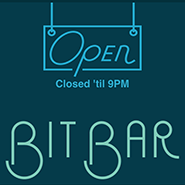 All the consumers have to do is find one of the bars using the system via an integrated Google map and place an order through bitbar.io using a secret name provided by the program. Then, they pay with Bitcoin and receive the drink under the pseudonym.
It's "the bar of the future", Tom Brown, the developer behind Bitbar, says. According to the co-founder of Grouper, this system "wants to play around with all the aspects of currencies in the future".
So far, Bitbar has already partnered with more than 300 bars in 23 different cities in the United States, MobileCommerceDaily.com reports. Some of these brick and mortar businesses are located in Boston, New York, Miami, Los Angeles and San Francisco.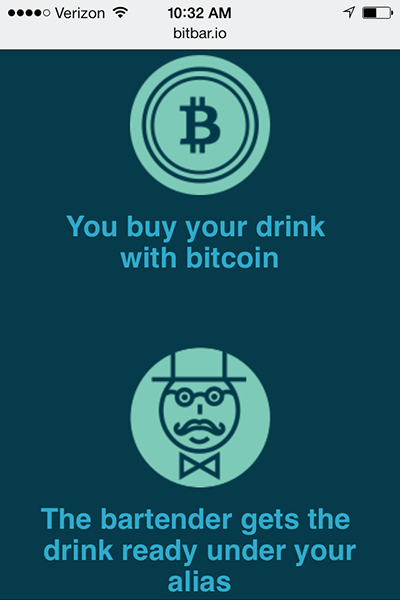 "Bars get additional business from consumers interested in Bitcoin", Brown said, adding that the "consumers can remotely purchase drinks for themselves and their friends in seconds using simple QR codes".
At the time of writing, Bitbar's website was sporting a message that said "Uhoh, we're over capacity – Check back in tomorrow", although the price of the cocktails – which can vary according to the changes in Bitcoin's price – was being displayed by the platform. For now, if you want to order a drink through the system, the fixed price is .01 BTC.