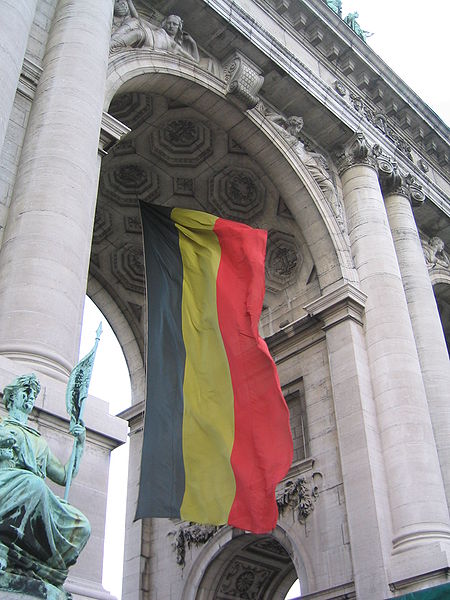 If Belgium's central bank was feeling unofficially positive about Bitcoin a week ago, a lot has changed in a few days. The National Bank of Belgium (NBB) and the Belgian Financial Services and Markets Authority (FSMA) have recently issued a joint statement against Bitcoin.
The message warns investors about the dangers of investing in cryptocurrencies. Both authorities are worried about Bitcoin's increasing popularity and stress the fact that digital money lacks regulation or an official oversight, a problem extended to digital wallets and exchanges.
According to the NBB and the FSMA, quoted by Coindesk, there are "serious risks attached to virtual money". The main ones outlined by the statement are the security breaches and possible attacks, risk of fraud, high volatility that can lead to substantial financial losses, lack of regulation or government supervision over the exchange rate and the fact that digital currencies are not legal tender.
After the release of this statement, the Belgium Bitcoin Association also issued a note saying that this warning is very similar to others recently issued by government agencies in other European countries and that it still leaves room for Bitcoin to grow in the country.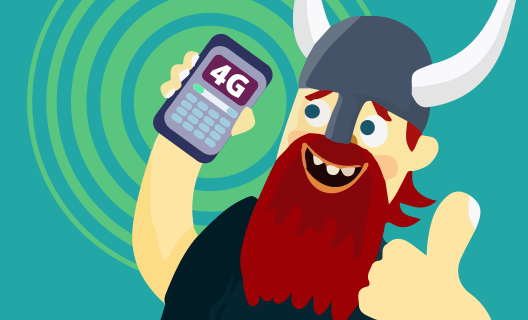 "Belgium appears to be leading the way in Europe, demonstrating that larger businesses can integrate Bitcoin into their payment methods with ease, as recently demonstrated by mobile telephone operator Mobile Vikings", added the association.
The Belgian mobile carrier Mobile Vikings, which operates in Belgium and in the Netherlands, recently started accepting Bitcoin payments and is apparently the first business in this field to make such a move. The cryptocurrency payments can be used to top up credit or to buy new SIM cards, as well as gift vouchers.
"With this new method of payment, Mobile Vikings anticipates the demand of its early adopters, who were not only the first to join Mobile Vikings, but were often the first to purchase Bitcoins, and now want to cash these virtual coins", explained a press release issued by the company.