When we say that this baby was the first one bought with Bitcoin, don't get us wrong. We're not talking about an illegal trade done on the black market. We're talking about the first fertility treatment paid with digital currency.
The announcement was done by Dr. C. Terence Lee, a fertility specialist based in Brea, California. "This baby was bought with Bitcoins", claimed the expert during the official revelation.
Terence Lee is a Bitcoin pioneer, at least in his area of expertise. He even has a sign on his clinic door saying that the company accepts cryptocurrency. But it was tough to find someone that was willing to pay a fertility treatment with Bitcoins, clients didn't even asked what Bitcoin was. "We see 10 to 40 patients a day, and nobody even bothered to ask what the sign meant", he explains.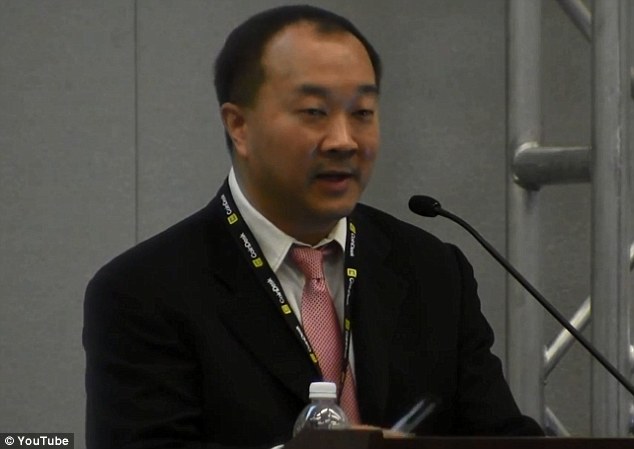 So, this (super cute) baby is, definitely, a big win for the doctor. After some experiments – like a sperm count test he posted on Reddit for just 15 BTC -, Terence Lee talked with some of his clients about the possibility of a treatment fertility paid with Bitcoins. He even offered a big discount, but "in some cases they reacted like I said I wanted to be paid in vials of crack cocaine".
However, eventually, some of them agreed to try it out. But he only achieved success when an acquainted couple that came looking for his precious help. They already had three babies "made" by the doctor, but they wanted a fourth one. So they arrived at the clinic and warned "Dr. Lee, we don't understand this Bitcoin thing", but they were willing to try, tells the expert. So, he offered them a 50 percent discount.
It took quite a lot of research to find a platform that allowed to do a big transaction like this, of $1,000, in a secure way. "There were [last year] nowhere near as many options then as there are today. It was like the blind leading the blind", he says. Terence Lee picked CryptoXChange and helped his clients with the all process, which took several days.
The doctor offered a great discount, but he ended up recovering the money, since the 30 BTC he collected to create this new baby are now worth around $3,600. However, to Dr. Lee, money and value couldn't mean less. He created the first Bitcoin baby and that is enough for him.