The Bitcoin company Neo is almost ready to kick-off its new exchange, EasyCoin. The platform is set to start operating on the last day of this year. According to a message published on the BitcoinTalk.org forum, the virtual service will provide "the newest, simplest, hassle free way to buy cryptocurrencies online without the need for a bank account".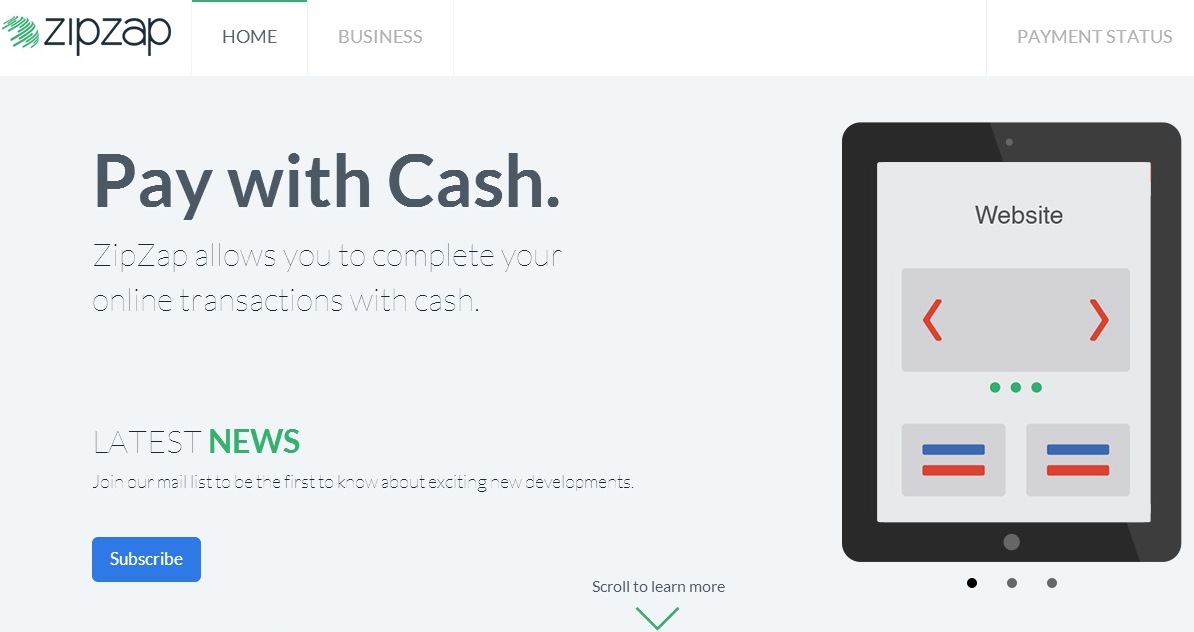 Neo guarantees that its new customers will be able to create an account in less than three minutes, as well as quickly top-up their account at one of the new Bitcoin-friendly ZipZap payment locations across the world.
After these two steps are concluded, the clients will be able to order the desired amount of cryptocurrency – Bitcoin or Litecoin – through EasyCoin, which will be delivered to their wallet in a few seconds.
The exchange will initially operate in the United Kingdom, United States, Russia, Denmark, Sweden and Norway, but more countries will follow, Neo announced. However, identity verification will be required: "to bring us into compliance with AML/KYC legislation customers will be required to verify their identity before being able to make a second top up", the message adds.
When it comes to safety, EasyCoin "supports industry standard security like two factor authentication, as well as text message authentication to secure the customers' accounts against fraudulent use". The company assures that their automated ID verification service allows the exchange to verify the customers' identities faster than ever before. "No more waiting days to have full access to a service", it's their guarantee.
And what about fees? To top-up an account, the client will have to disburse 3.99 percent of the total money given to the ZipZap agent, plus a convenience fee that can be paid in store. According to Neo's message, "EasyCoin charges no further fees when converting the top up into either Bitcoin or Litecoin".
By providing a quick and easy service, the company is focusing the exchanges' action in countries like the United Kingdom, where the banks and financial institutions seem "to pose a significant hurdle for Bitcoin related startups".