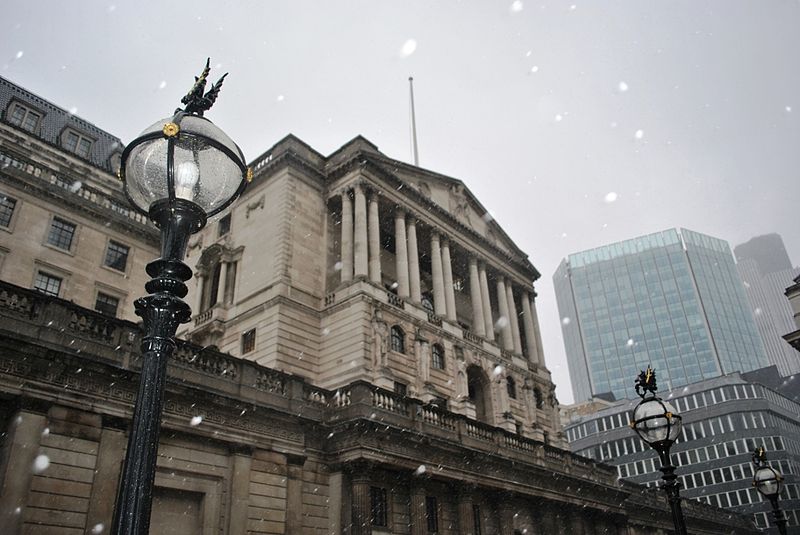 The Bank of England believes electronic currencies like Bitcoin could fundamentally change the payments industry across the world. 

According to The Telegraph, the bank has been analysing cryptocurrencies and the results are now part of its One Bank Research Agenda. One of the main conclusions unveiled is that Bitcoin has the power to revolutionise the way Britons pay for goods and services, comparing the arrival of digital money to the advent of the Internet.
The Bank of England believes cryptocurrencies "potentially combined with mobile technology, may reshape the mechanisms for making secure payments".
The emergence of private digital currencies (such as Bitcoin) has shown that it is possible to transfer value securely without a trusted third party.

While existing private digital currencies have economic flaws which make them volatile, the distributed ledger technology that their payment systems rely on may have considerable promise.

This raises the question of whether central banks should themselves make use of such technology to issue digital currencies.
This means the bank is considering issuing its own digital currency or making use of the available technology in a similar way.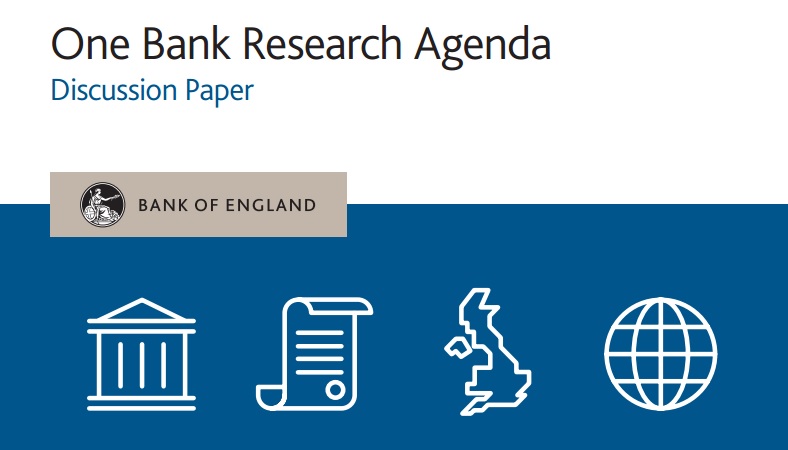 "There are several different ways in which a central bank might make use of a digital currency. It could be used as a new way of undertaking interbank settlement, or it could be made available to a wider range of banks and NBFIs [non-bank financial institution]. In principle, it might also be made available to non-financial firms and individuals generally, as banknotes are today", reads the analysis.
Of course, extensive research would be necessary to adopt or develop the technology "without compromising a central bank's ability to control its currency and secure the system against systemic attack", the bank said. "Creating such a system would entail creating a protocol for value transfer over the internet, akin to what [Tim] Berners-Lee did for information".
Despite all the potential hurdles, the banking institutions seems to be committed to a digital future. The Bank of England said it would keep investigating the possibility.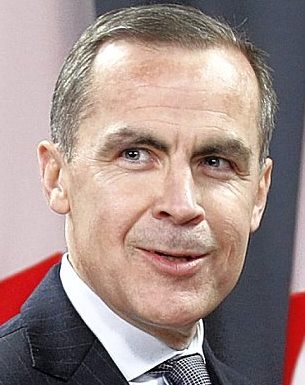 "Economies are complex, dynamic, and constantly evolving systems", said Mark Carney, the bank's Governor, during the launch of the report in London. "Policymakers need research to help understand these phenomena and to craft our responses".
Commenting on the study, the tech expert Ken Tindell told The Telegraph that a move into the digital field would likely mean a significant reduction in the cost of remitting currency abroad. "If the Bank were to create its own successful payments system then it would inevitably disrupt (…) existing inter-bank payments, but it would also affect companies like Western Union", Tindell said.
The Bank of England seems to have been inspired by a recent speech made by Yanis Varoufakis, Greece's new Finance Minister. The economist suggested that "the technology of Bitcoin, if suitably adapted, can be employed profitably in the Eurozone as a weapon against deflation".