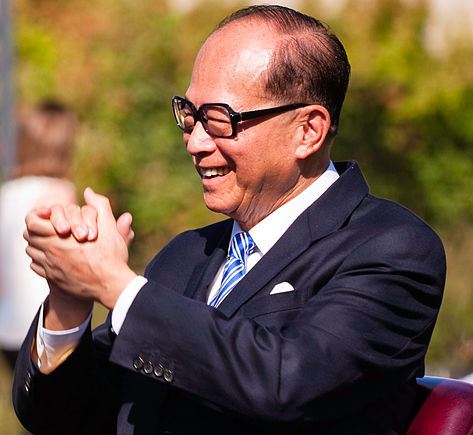 Not even China's recent announcement spree against Bitcoin has left the country's mighty investors thinking that cryptocurrency could be a bad investment. Take Li Ka-shing's last business decision as an example.
The ninth richest man in the world, as well as Asia's wealthiest entrepreneur, has invested in the payment processor BitPay via Horizons Ventures, his venture capital firm.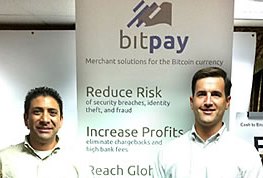 While Ka-shing's investment company has declined to comment the decision, Bitpay said it was "fortunate to have the benefit of many supportive investors, including Horizons Ventures", SCMP.com reports.
John Greenwood, chief economist at Invesco and a well-known expert in Hong Kong's financial regime, explains that "just like investors in days gone by made more money out of selling shovels and picks to gold-diggers than anyone ever made out of the gold mine, Li is investing in the peripheral activity that Bitcoin has generated".
BitPay currently handles transactions for 14,000 companies in 200 countries and despite the fact that most of these operations are still happening in the United States, Asia is among the top regions where the company is signing up new deals with Bitcoin-friendly merchants.