Apple has turned against a Bitcoin app… again. Less than a month after Coinbase announced the launching of their new iOS app, the company's online store has axed the service.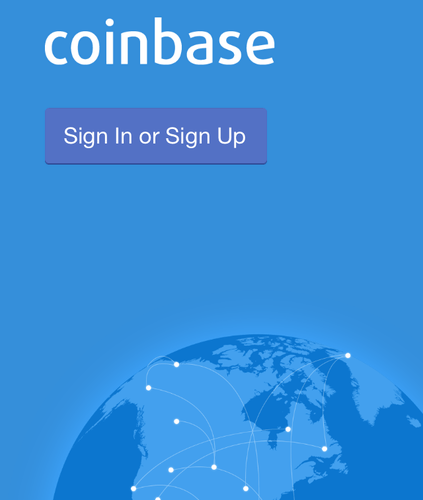 According to Coinbase, quoted by the Bitcoin Blogger, the decision was solely made by Apple. This link, which would usually lead to the app's page, it now redirects the users to the main iTunes page. The useful application allowed immediate synchronization with the users' web account, safely storing cryptocurrency that would still be available to use anywhere.
However, this is not a unique case. Apple has been known for cutting most iOS apps related to Bitcoin, except for some Bitcoin price tickers that still manage to survive in the brand's virtual store. BitPak is a good example: the app didn't please Apple and was "expelled" from the company's store without a logical explanation.
Back in the summer of 2012, Jon Matonis, the current director of the Bitcoin Foundation, wrote an article entitled "Why Apple is Afraid of Bitcoin". At the time, Matonis wrote that "Apple has launched mobile payments on iOS and competing virtual payment systems, including Bitcoin, must be terminated" and that seems to remain the only law guiding Apple.