Liberty Reserve debacle happened last week, but its consequences keep coming up. Now, the federal authorities shut down the domain of Bitcoin exchange wm-center.
The decision of the USA government left the website looking like this: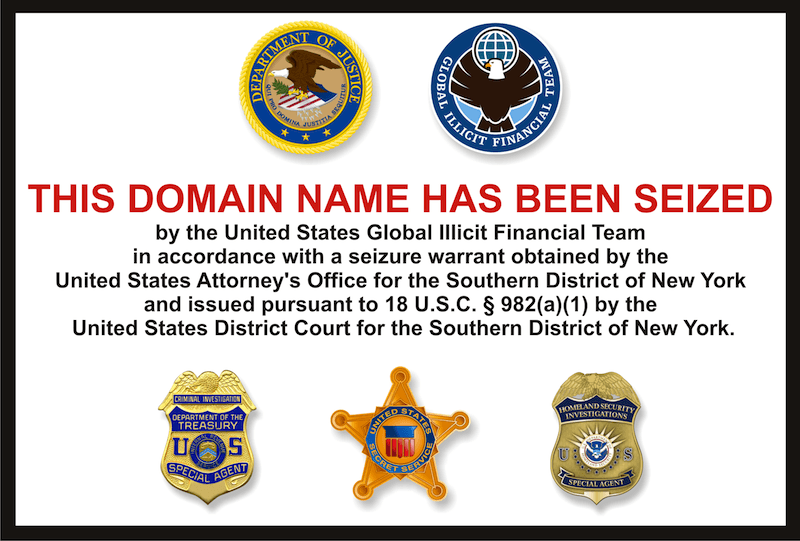 This picture is starting to look familiar as more and more websites are being investigated by the North-American authorities. Apparently, the two cases are connected, since the feds suspect that wm-center was part of the Liberty Reserve's illegal scheme and network.
According to official documents, wm-center is one of the exchange domains subject to civil forfeiture complaint in the Liberty Reserve case. The authorities are asking for the collaboration of users that think they might have been victims of these schemes.