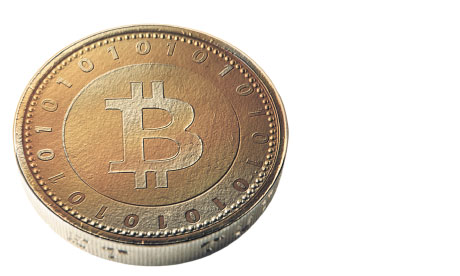 Bitcoins have reached the legal system. No, they're not being sued or something. The story comes from Texas, in the United States of America, where a Houston criminal defense lawyer has announced that his clients can start paying legal bills with Bitcoins.
Receiving cash alternatives is not that uncommon in this field, but the news here is that Jay Cohen is one of the first attorneys in the United States to accept digital currency. Anyway, Bitcoin is more liquid than other alternatives, such as real estate or personal property.
Jay Cohen's plan is to receive Bitcoins from the clients and immediately exchange them into cash, putting the money in the client's trust accounts. And digital currency brings another advantage to the client: it preserves its privacy, since the payment doesn't need to be made through a bank.
The attorney has been using Bitcoins since March and, as he told to the ABA Journal, accepting digital currency "just seemed like a good thing to do". To Jay Cohen, there's not any reason why Bitcoins should be riskier than real money. And they surely can be safer than a check.