OFIR BEIGEL
Early Bitcoin adopter, cryptocurrency educator, digital economy blogger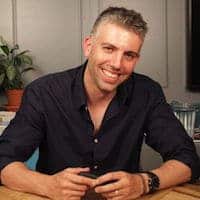 Ofir (born 1980, Israel) has been involved in Bitcoin since 2013. He is the founder of 99Bitcoins.com, one of the leading information hubs about Bitcoin and cryptocurrencies.
Ofir first got acquainted with Bitcoin during the Cyprus bail-in crisis when Bitcoin got its first major public recognition. Along the years Ofir has studied, wrote and educated people around the world about Bitcoin through 99bitcoins, speaking events, major publications and videos.
Ofir has written for credible cryptocurrency and finance news outlets such as Coindesk, Bitcoin Magazine, Bitcoin.com, CoinTelegraph and Finance Magnates.
Aside from blogging Ofir hosted Bitcoin speaking events for newbies, introducing them to the world of cryptocurrencies and explaining how Bitcoin works and why it's important.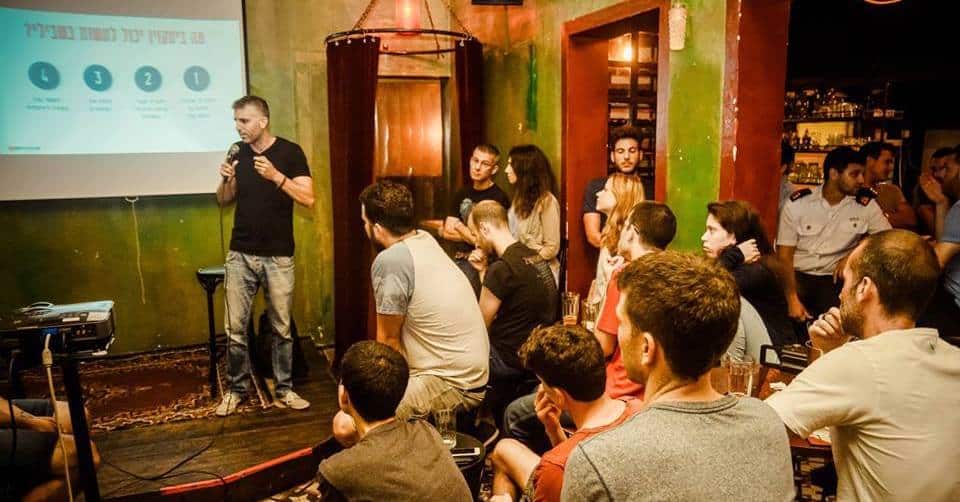 From "Bitcoin – the red pill of money" by Ofir Beigel
Ofir spoke at various Bitcoin conferences, such as the Israeli annual crypto conference, the IDC's first academic conference on Blockchain technology (talk can be viewed below), and also gave out interviews to various podcasts and bloggers.
Being a marketing professor as well, in 2014 Ofir authored the digital book "My Dirty Little Bitcoin Secrets" (also available on Kindle for free). The book dispenses advice on how to create and market a cryptocurrency business effectively.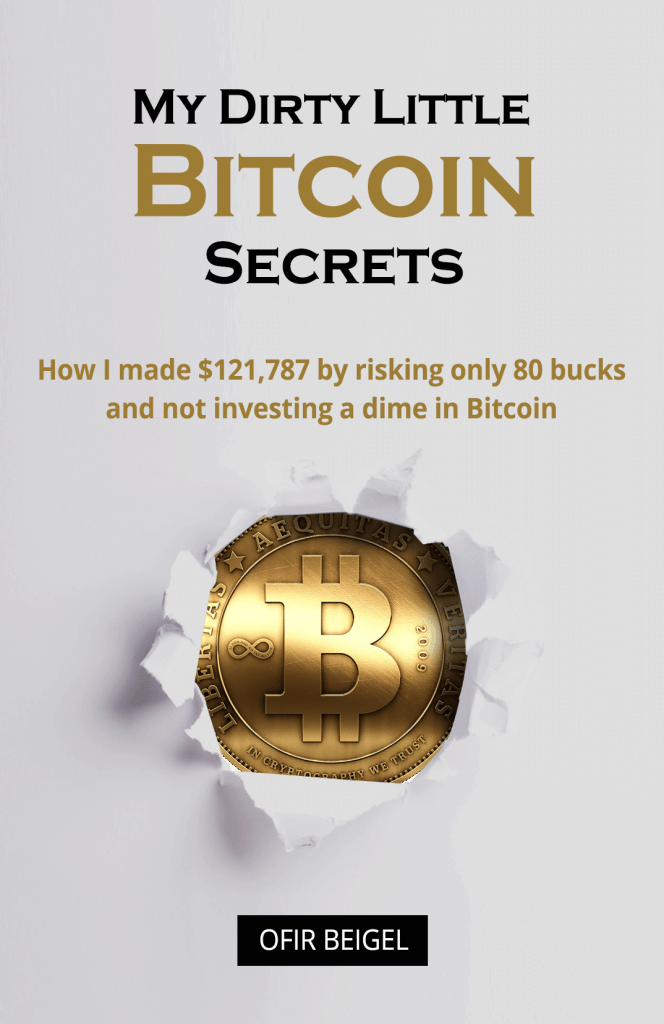 As an active member of the online Bitcoin community and a Bitcoin maximalist, Ofir curated the highly popular list of Bitcoin obituaries. The list has gained worldwide recognition and has been mentioned by sites such as Forbes, TechCrunch, MSN and also in the ground breaking book "The Bitcoin Standard" by Saifedean Ammous.
Ofir authored many of the detailed guides and tutorials on 99Bitcoins, including the scripts to the successful "Bitcoin Whiteboard Tuesday" series on the site's YouTube channel.