Last updated on January 2nd, 2018 at 12:00 am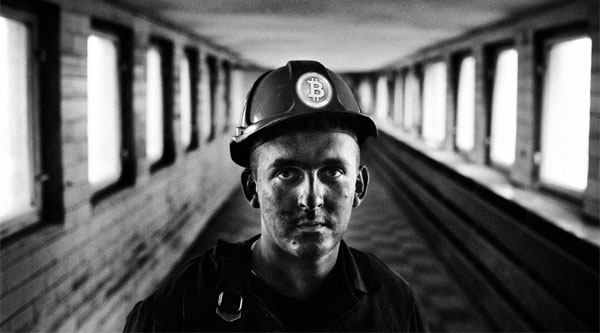 At 99Bitcoins, we like to go back to the Bitcoin mining issue now and then to bring you the latest information about the process of creating digital currency.
This time, we discovered a great infographic, originally published at the website A New Domain, that thoroughly describes the mining process, step by step. This beginner's guide will show you how to mine your own Bitcoins.

Source: anewdomain.net