The Bitcoin difficulty is an extremely important number for miners, but also for the entire cryptocurrency community. According to the Bitcoin Wiki, difficulty can be described as the "measure of how difficult it is to find a new block compared to the easiest it can ever be".
But since difficulty levels change every 2016 blocks, Bitcoin Examiner decided to show you seven tools that will reveal the updated information about Bitcoin difficulty whenever and wherever you need.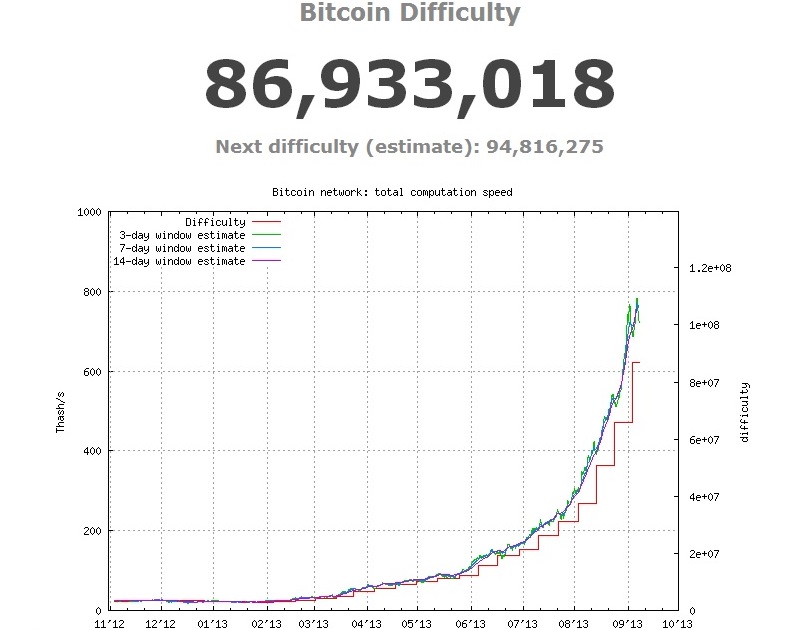 The name pretty much says it all. This simple, but very complete, website shows the current difficulty level and the estimates for the next three, seven or 14 days.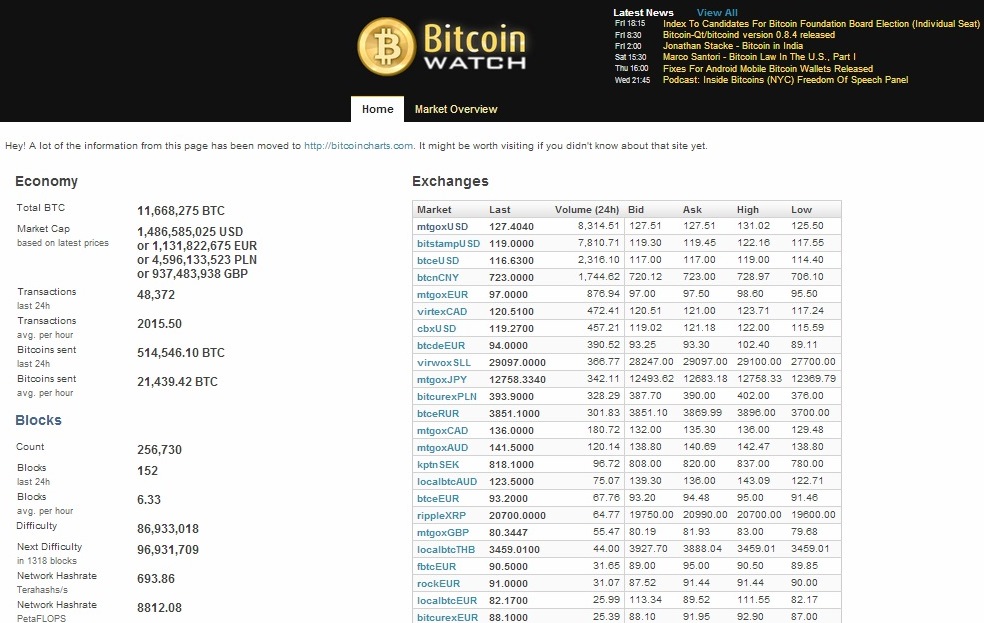 Although this platform has a lot more information, you can find the difficulty level in the landing page at your left, below the section "Blocks".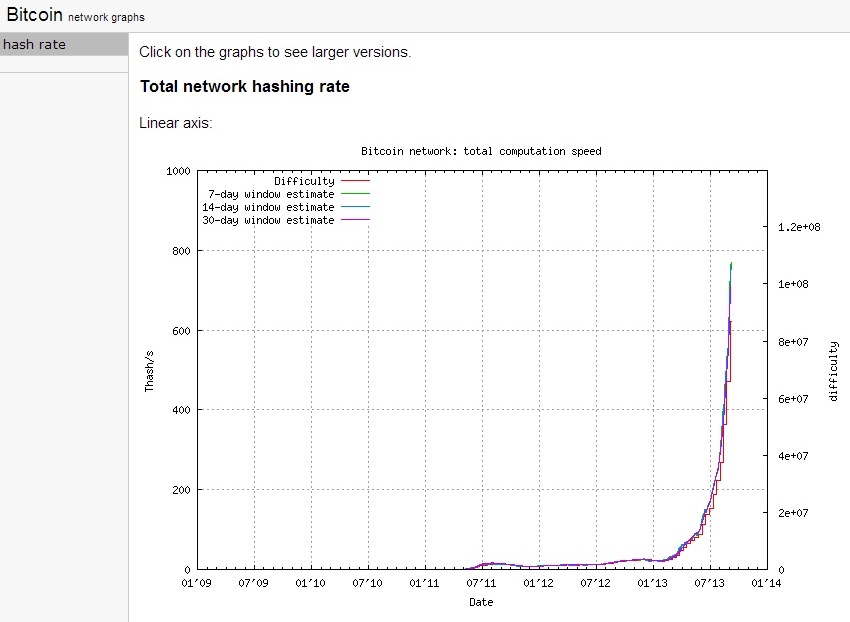 With several graphs about Bitcoin difficulty, this website provides information with different dates.
4. Namecoin and Bitcoin next difficulty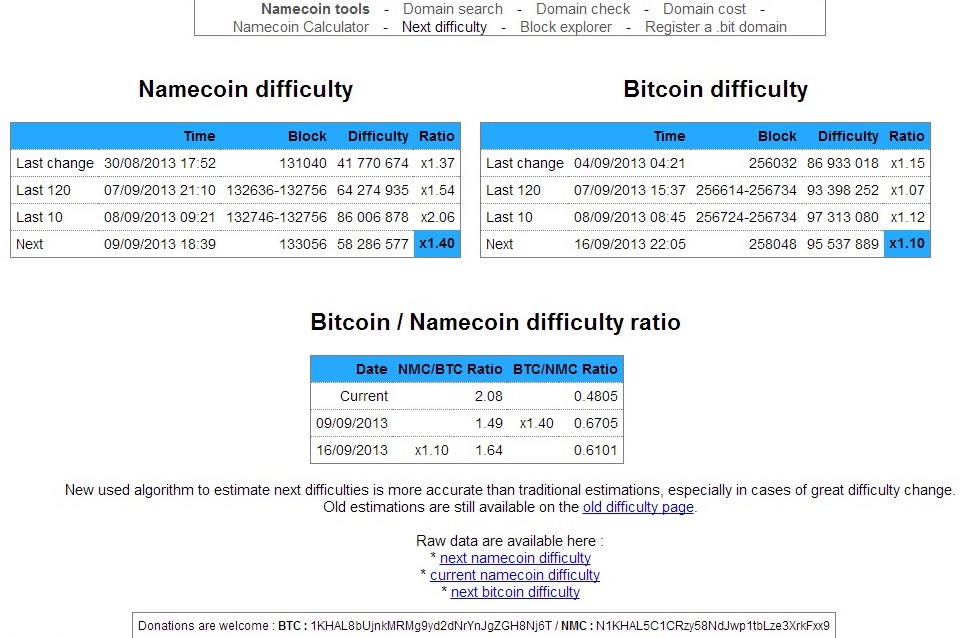 This platform shows you information about Bitcoin and Namecoin's difficulty through a new algorithm used to estimate next difficulty rates, which is more accurate than traditional estimations.
5. Block Explorer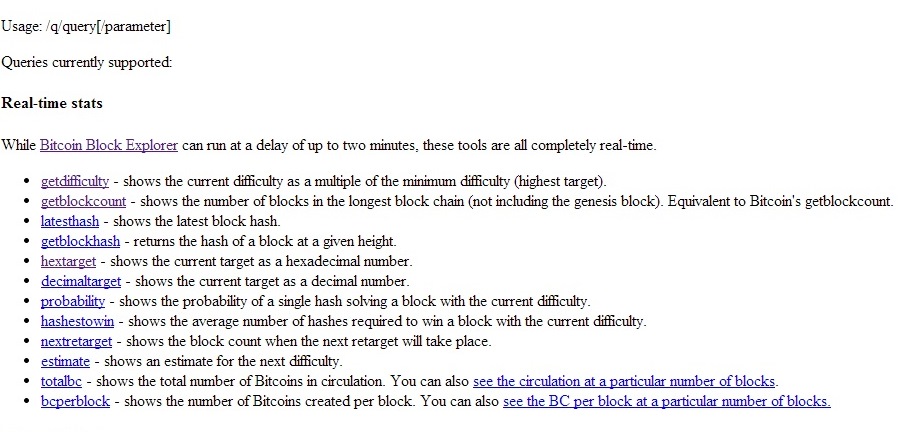 Here, you have to click on the first option called "getdifficulty" and a new webpage will open with just the number you're looking for.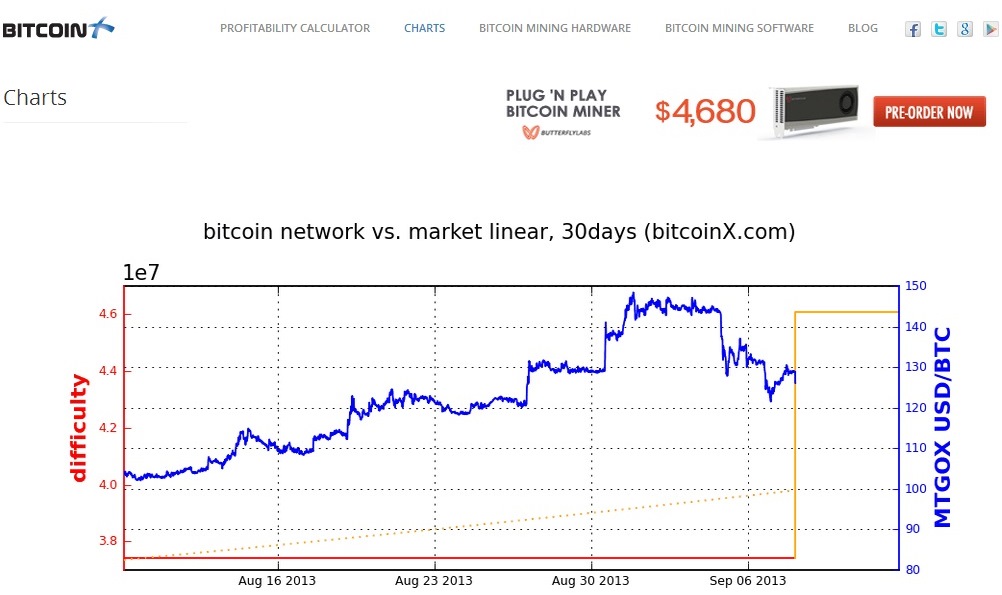 Another multi-tasking website with lots of different information regarding the Bitcoin numbers: the difficulty rate is one of them.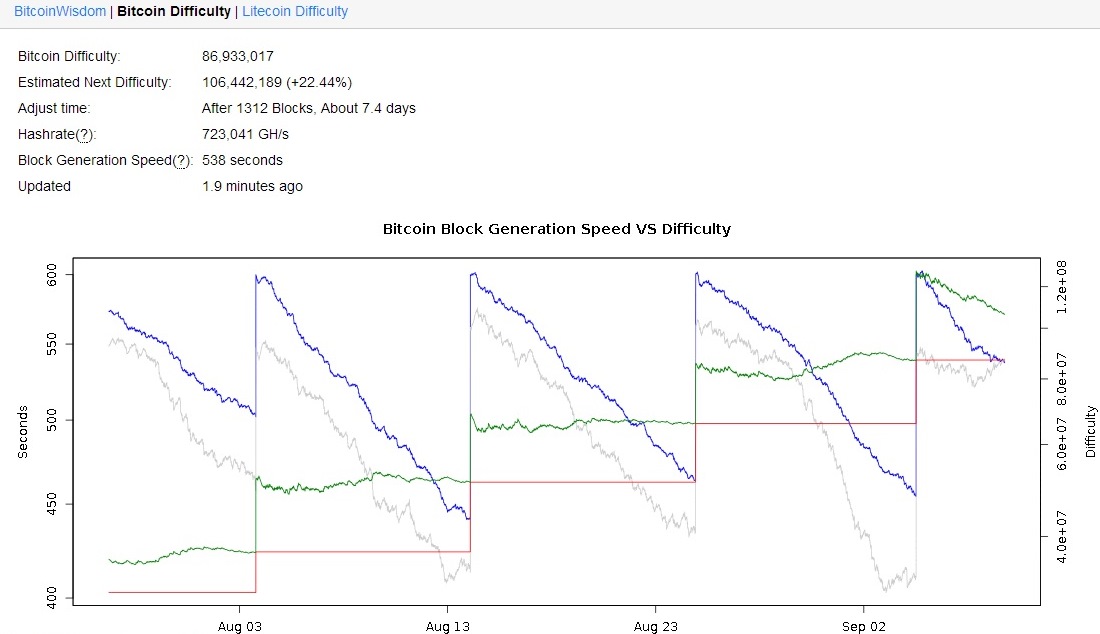 This website will show you how much is the difficulty level, but also tell you the estimated next difficulty level.