Although this article will reach some of our readers already in 2014, part of the world is still living the last hours of 2013, so Bitcoin Examiner prepared a list of crypto-songs that will make you smile before midnight.
1. "Bitcoin Fever"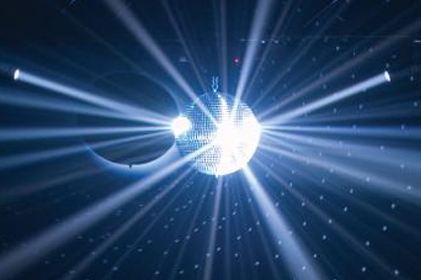 Let's start with a classic. This tune will remind you of a couple of James Bond's theme songs, but what really matters are the lyrics.
2. "Love You Like A Bitcoin"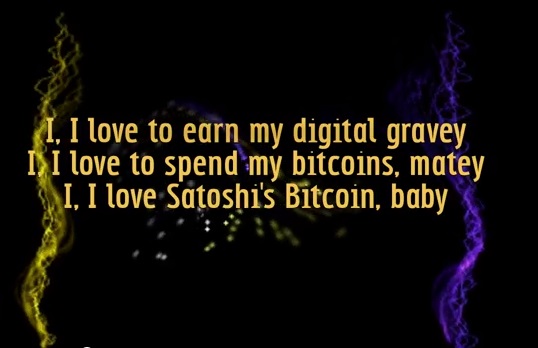 For a more pop sound, here's this mega hit.
3. "Bitcoin's Here"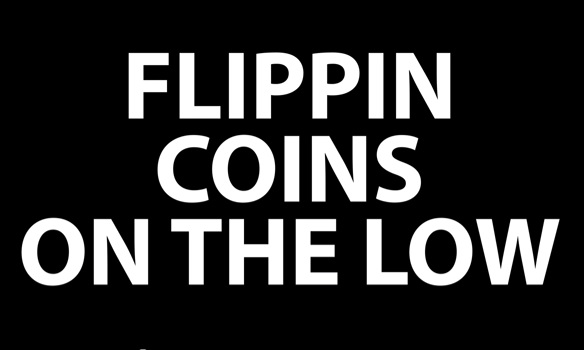 We are invested in showing you different styles, so here's some hip hop for you. Just be careful and don't listen to this one near children.
4. "Bitcoin Song"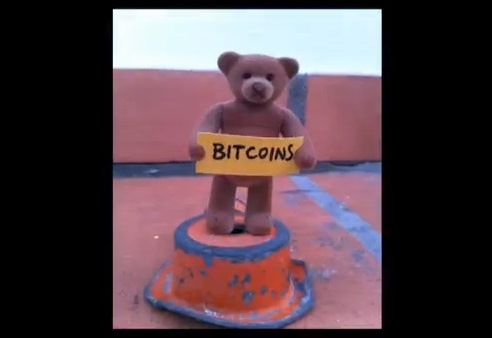 Some indie pop/rock for your hipster friends.
5. "Bitcoin for Christmas"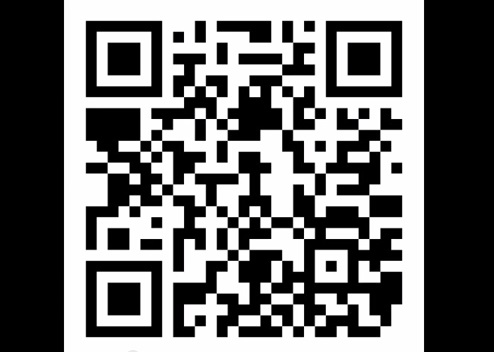 For the Bitcoiners that are already missing Christmas.
Listen here
6. "Bitcoin Barbarians"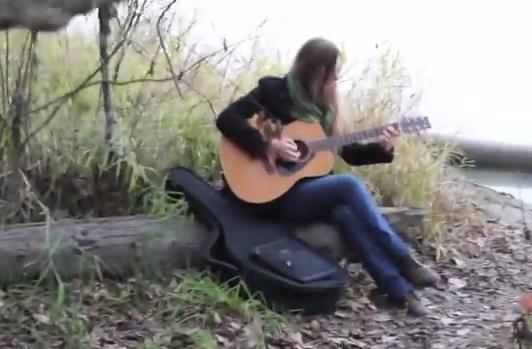 A very relaxed tune that will still make you think about world economics.
7. "Blame it on Mt. Gox"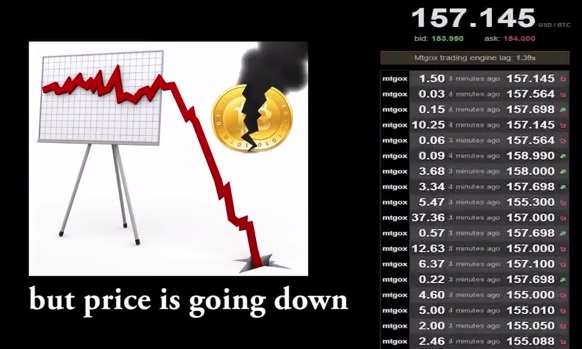 Let's end on a high note with this song based on Adele's "Rolling in the Deep".