Last updated on June 15th, 2014 at 09:38 pm
We know it sounds a bit strange thinking that people that use and support digital money might be interested in sending postcards through the traditional postal services, but it is actually original to do it these days. Here is a list of amazing Bitcoin postcards!
1. Father's Day Bitcoin Card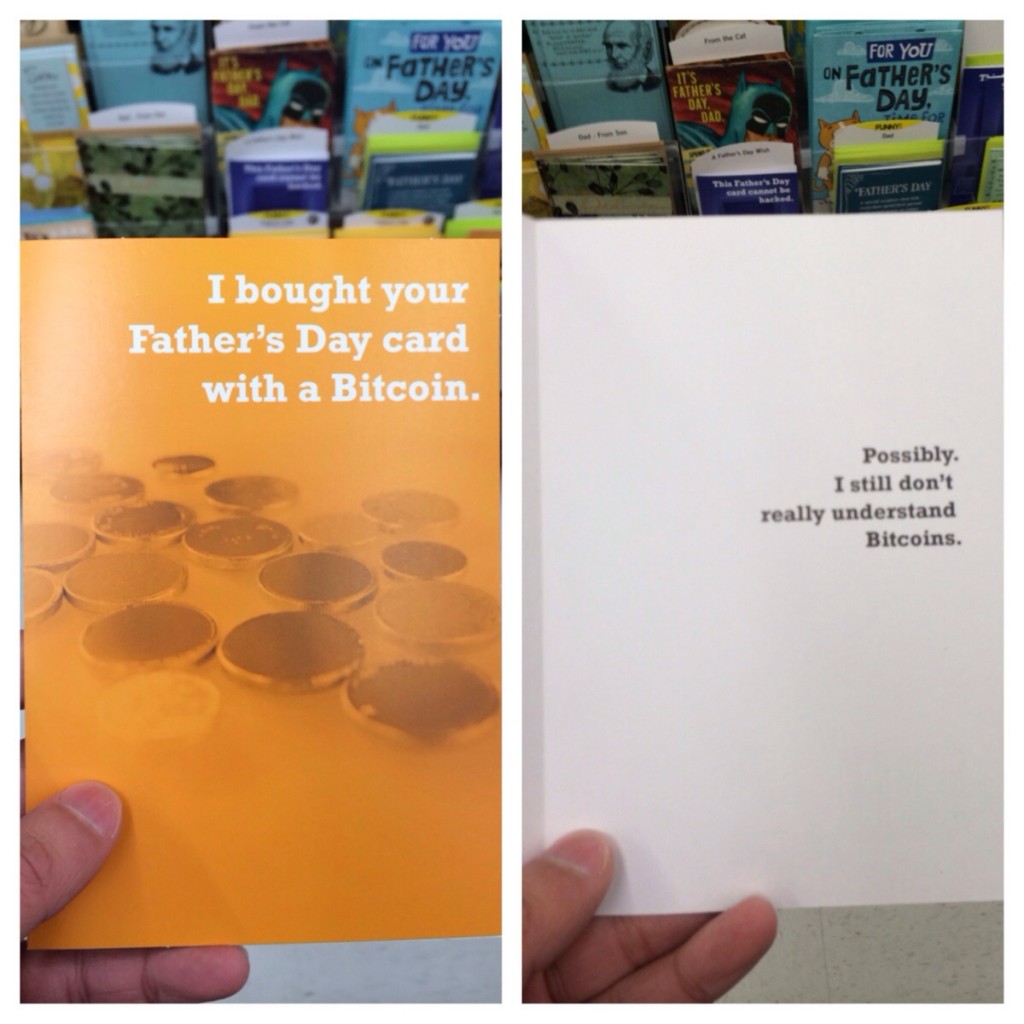 2. Bitcoin Rain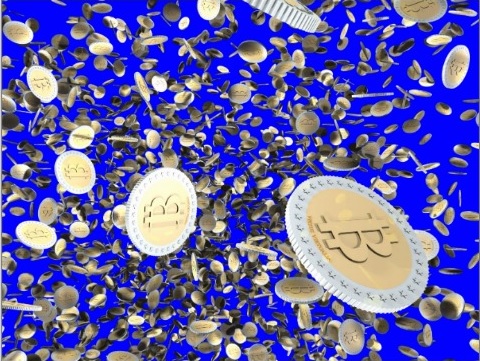 3. Postcard For Miners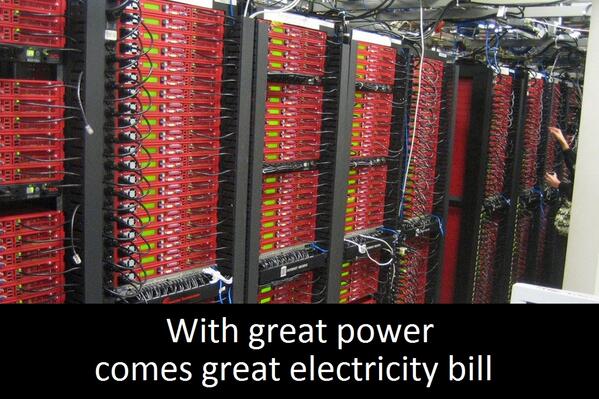 4. To The Moon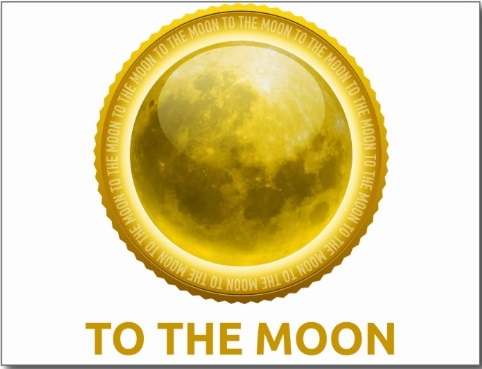 5. Bitcoin Christmas Card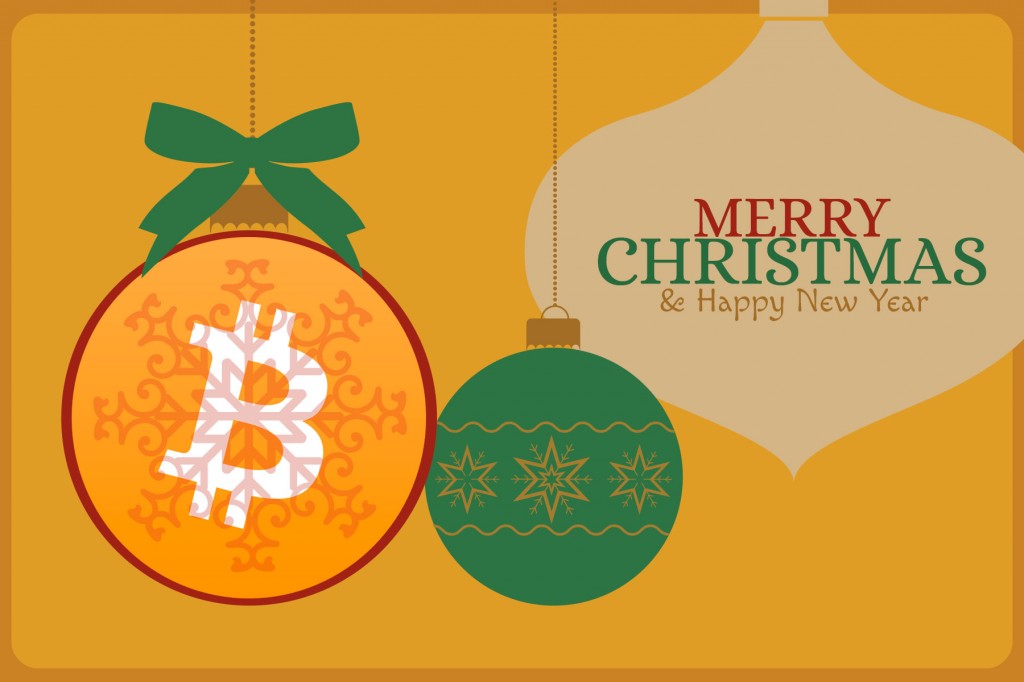 6. Got Bitcoin?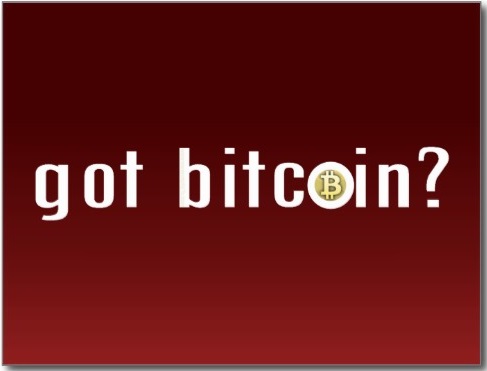 7. Post-Bitcoin Poverty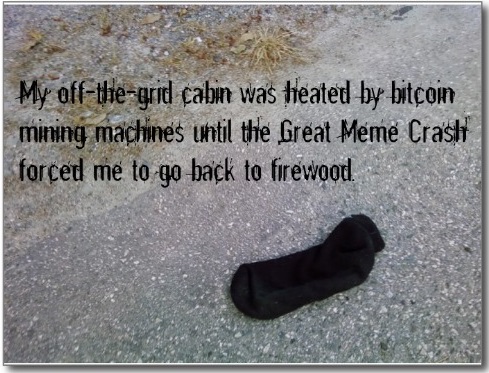 Maria is an experienced journalist currently living in the UK. She has been writing about Bitcoin and the altcoin universe since 2013. She is also a member of the Lifeboat Foundation's New Money Systems Board and a big cryptocurrency supporter.