Although 90 percent of Silk Road products are illegal products (okay… we are talking about drugs), Bitcoin Examiner decided to take a look through the website and found some (other) strange objects you can buy at the Bitcoin's underworld shopping platform.
If you're having a hard time thinking about what kind of items you can find at the website besides drugs, come with us and find out.
1. Stainless steel practical numchuk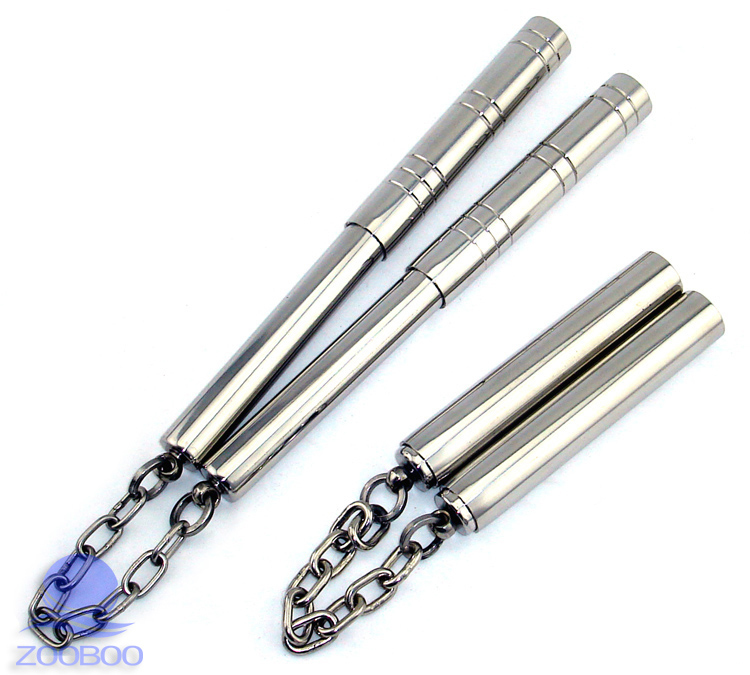 The perfect gift for your hidden ninja personality for only 0.4182 BTC.
2. A new identity in the USA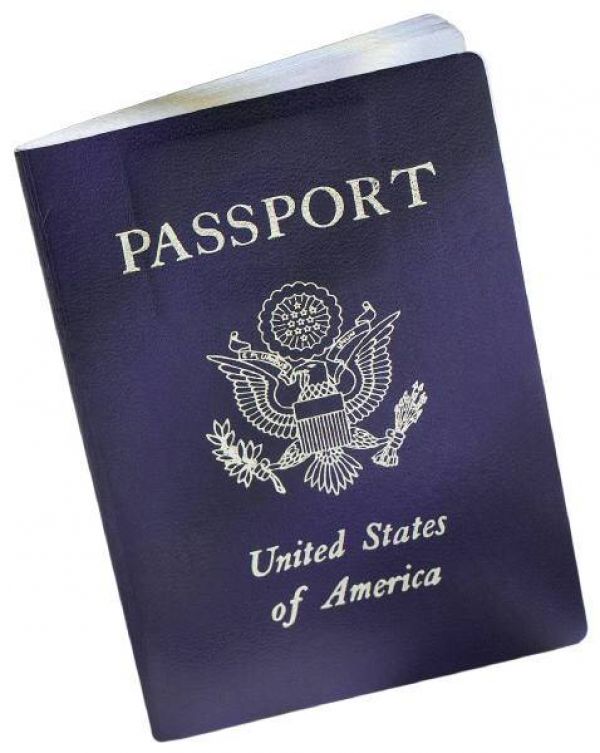 Get yourself a new identity (not completely legal, we suspect…) for 0.2646 BTC.
3. ATM cash machine hack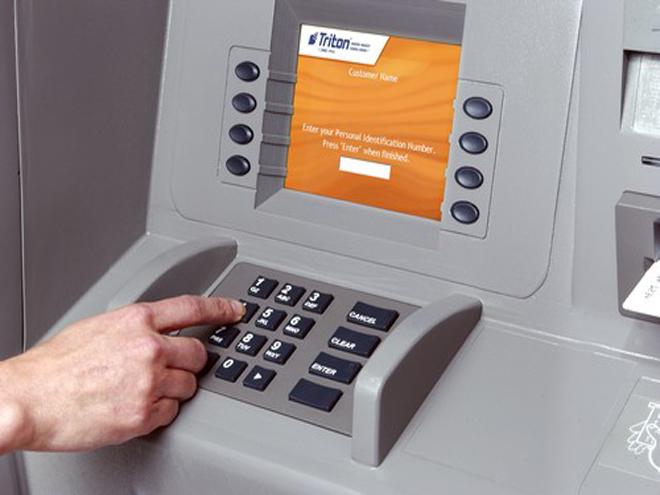 Buy anything, even some technical help to hack an ATM cash machine. This will only cost you 0.5652 BTC.
4. Lidocaine 99.9% pure pharmaceutical grade
Well, it's a drug… But a legal one, if it's being used in the proper situation. Get some pure Lidocaine at Silk Road for "only" 9.6567 BTC.
5. Online poker coaching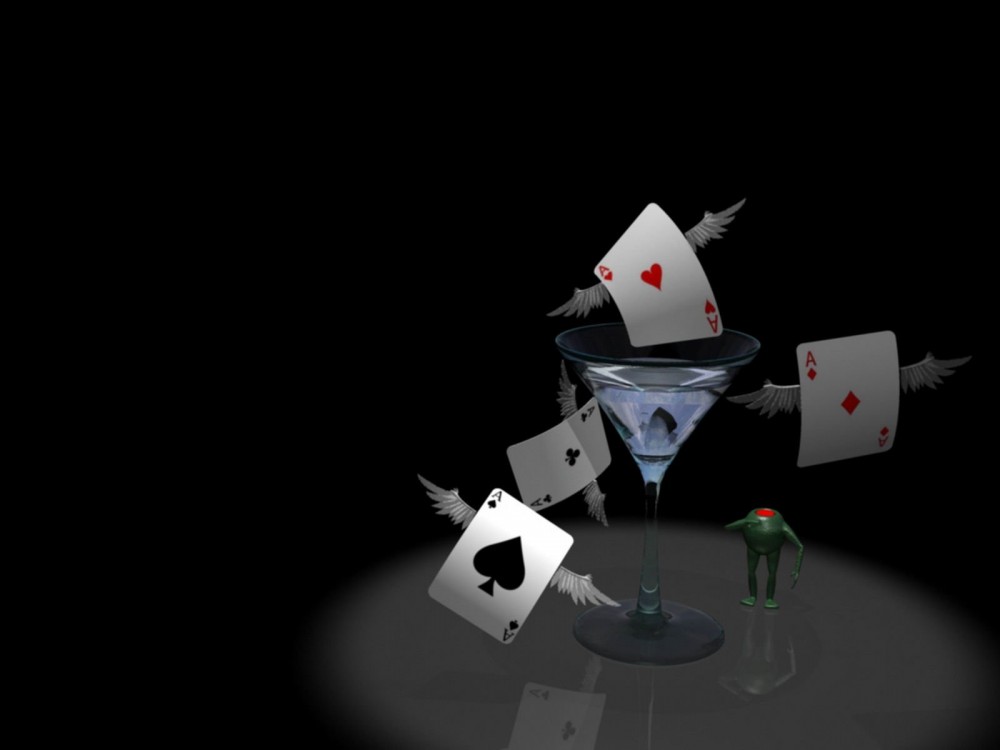 Finally, something you can buy at Silk Road with a touch of legality. Get some online poker coaching sessions and improve your game skills for 0.7039 BTC.
6. MDMA synthesis complete guide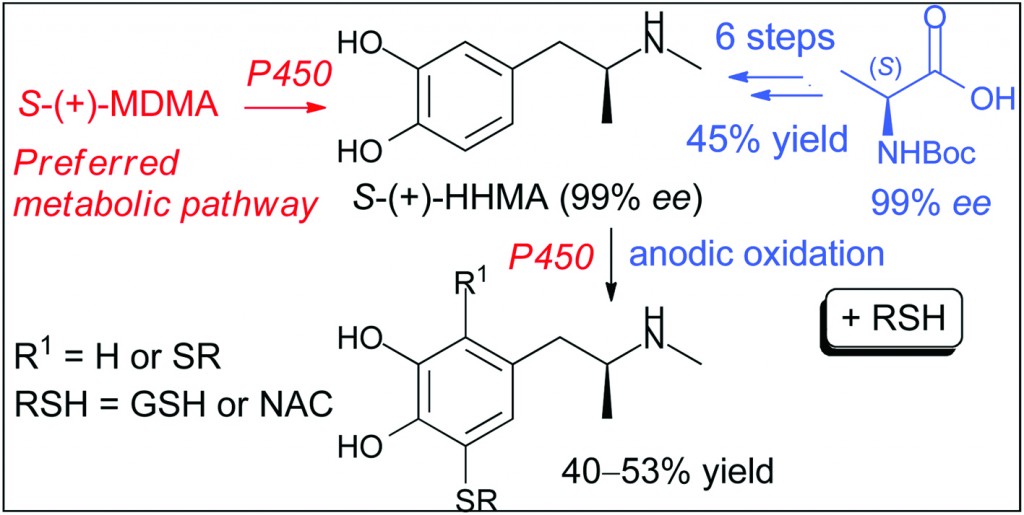 Master the recipe of ecstasy and become a rich producer and dealer for only 0.9944 BTC. Again, we have some doubts about the legality of this item…
7.  Night vision binocular goggles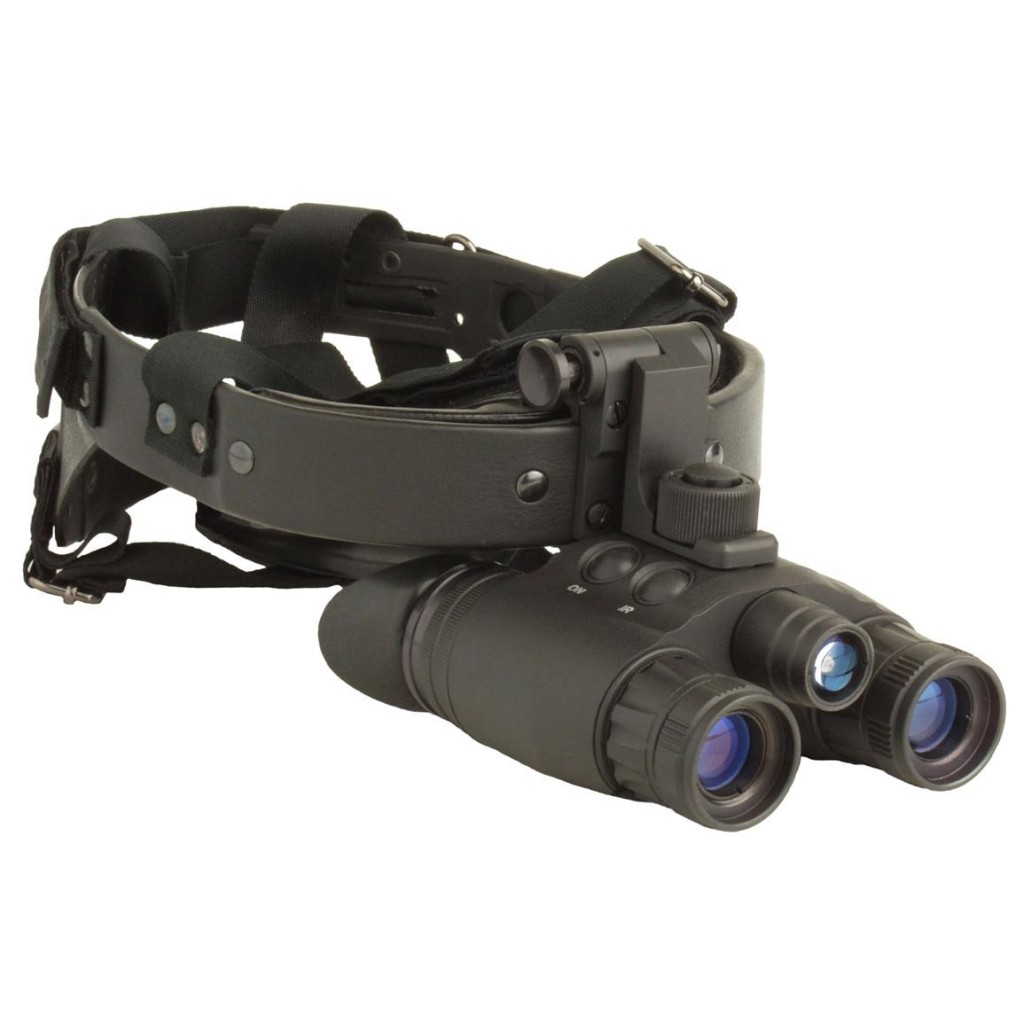 Spy on your neighbours or your secret crush with these night vision binoculars for 6.0993 BTC.
8. Smith Wesson handcuff keys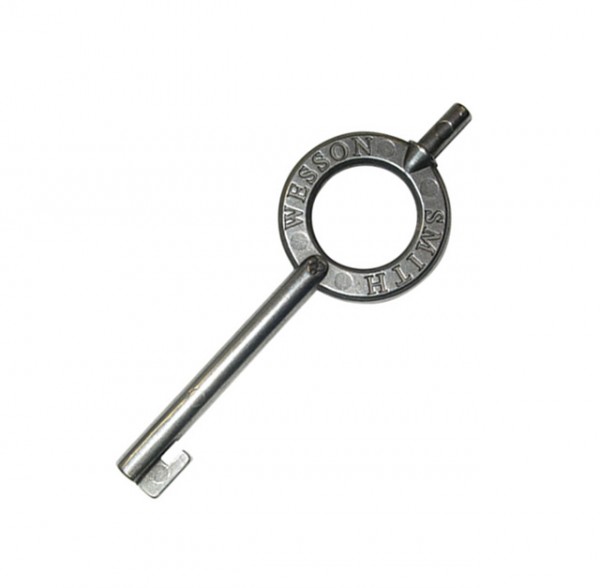 The only key that will open your Smith and Wesson handcuffs. Get this sweet item for 0.1156 BTC.
9. Security-hardened dual-boot ThinkPad X1 carbon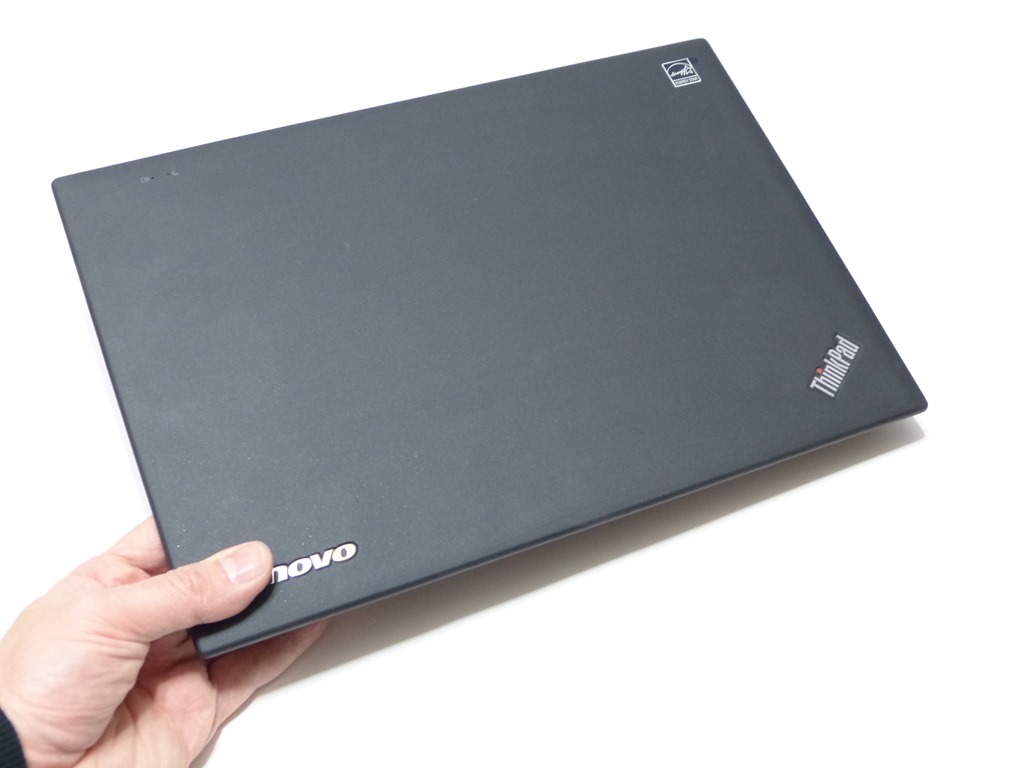 Finally, a sleek gadget for you Silk Road's list of "crazy" items. Get this product from Lenovo for BTC 19.4220.
10. Amazon receipt generator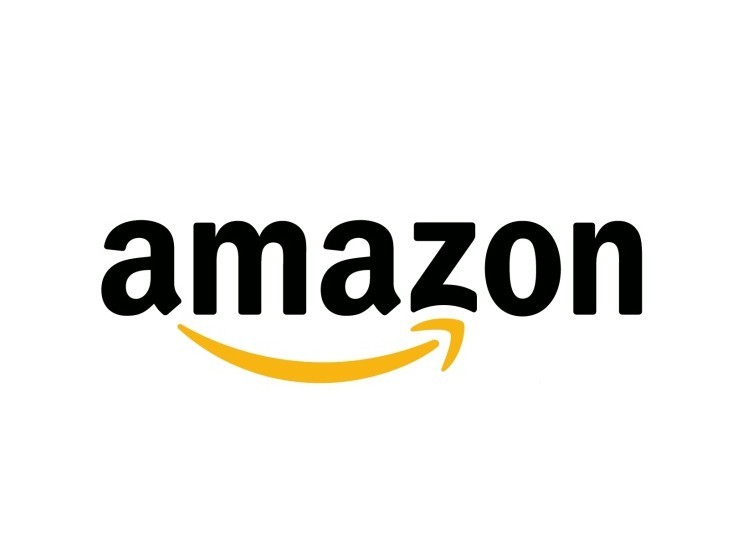 Organize your Amazon business with the help of this receipt generator for 0.1717 BTC.
11. 100% Anonymous German bank account
Again, a little suspicious. Pay 35.8830 BTC and get a completely anonymous bank account in Germany.
12. Dried reindeer meat from Finland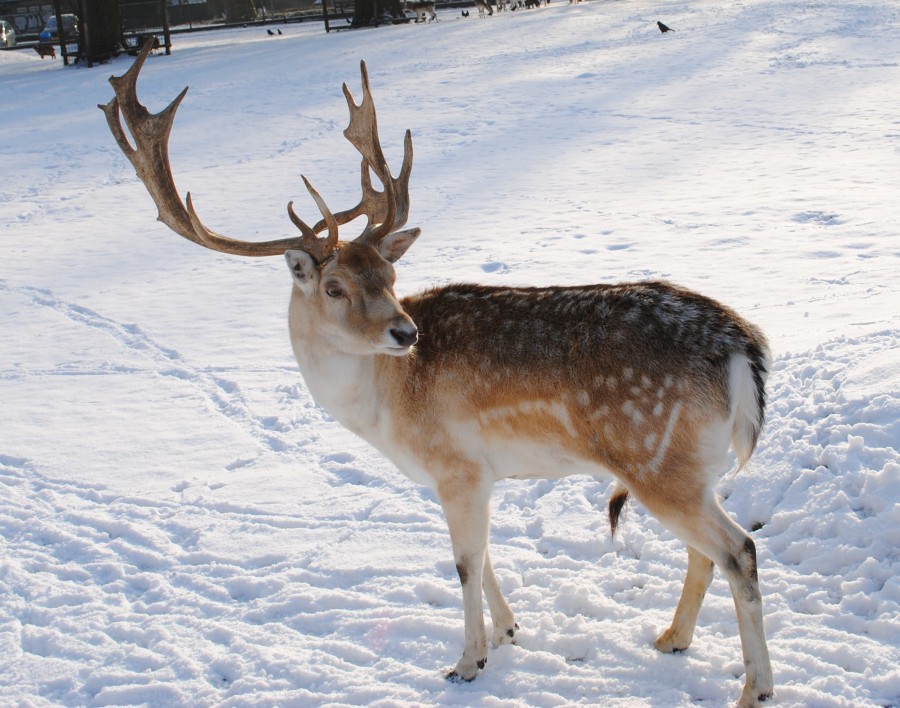 What a treat… Or not! Get 25 grams of dried reindeer meat for 0.1263 BTC (Santa will be sad, though).
13. Xtreme stealth phone Samsung D980 Dual Sim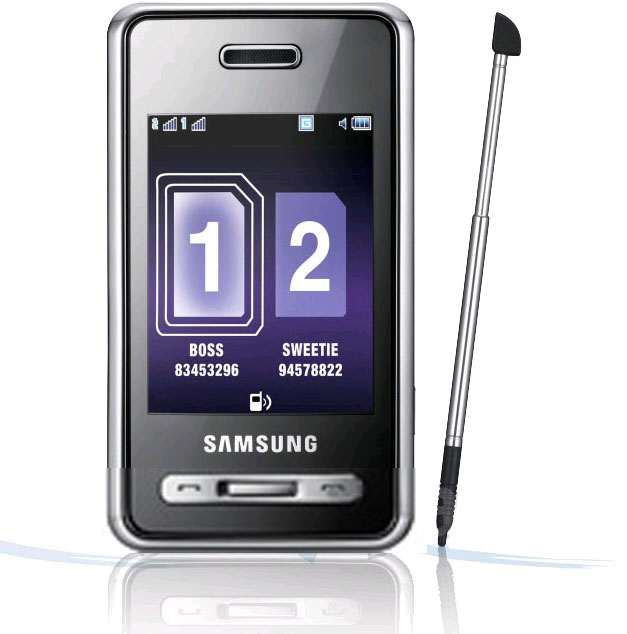 Get an extremely resistant phone thanks to Bitcoin and Silk Road. This Samsung can be yours for only 20.7080 BTC.
14. 1.5 Million email ID and Facebook database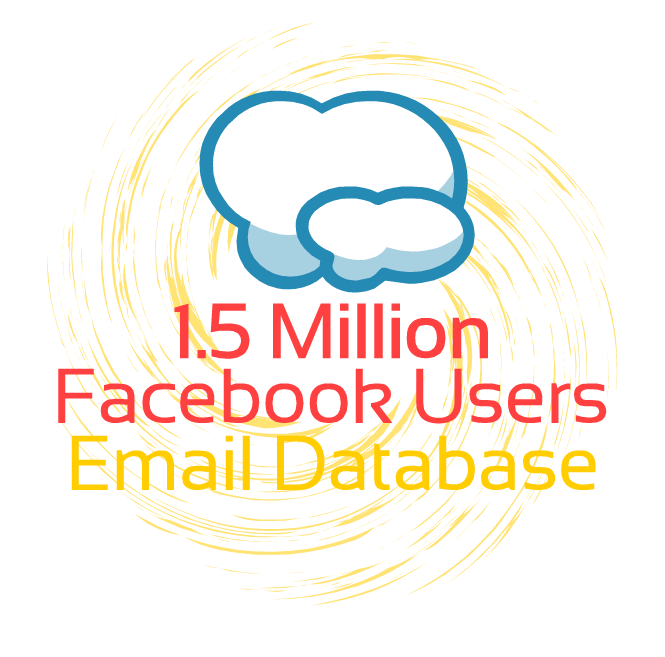 For only 6.1894 BTC you can get 1.5 million email addresses and Facebook profiles to boost your contacts' list.
15. Secure hardware disk eraser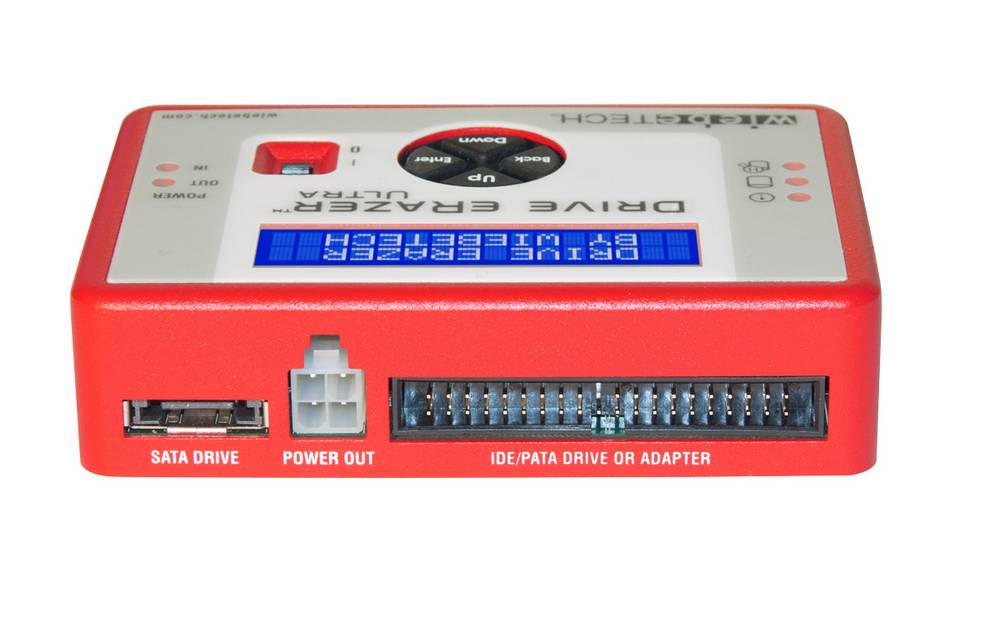 Another gadget for your personal collection. This one costs 3.0161 BTC.
16. 1891-cc Silver Morgan dollar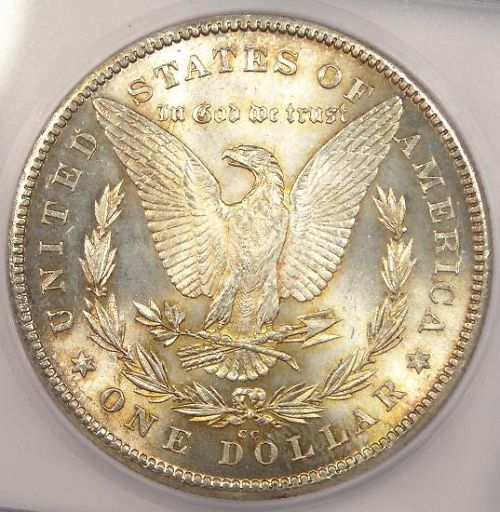 Get this rare and old USA coin in your collection today for 9.5246 BTC.
17. Ulysse Nardin Maxi Marine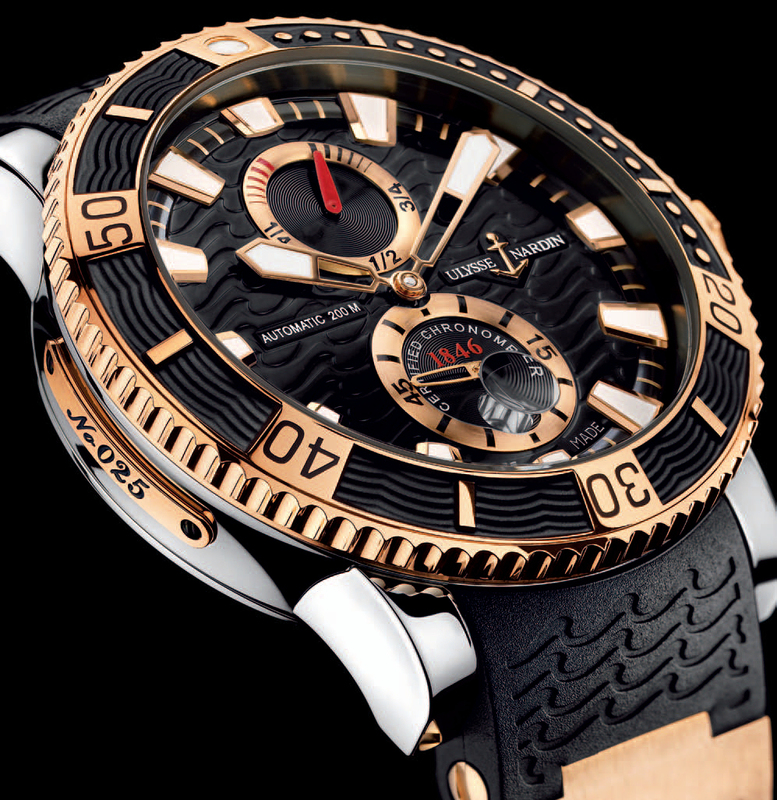 An amazing watch that will boost your style for only 6.1551 BTC.
18. Harley Davidson leather biker jacket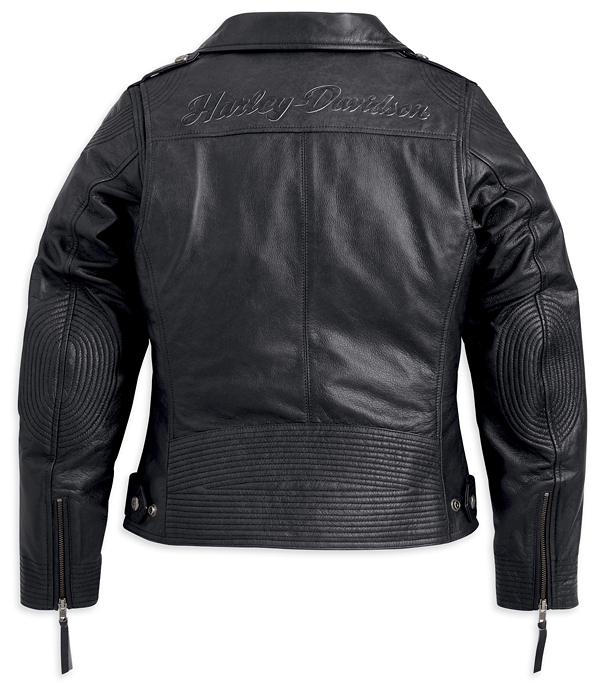 You never looked so cool! This jacket, which costs 3.2304 BTC, will make you look like a true biker.
19. Mini bug detector
This small device will tell you if you're being watched or listened to. Fight the spies for 1.1338 BTC!
20. IWC replica watch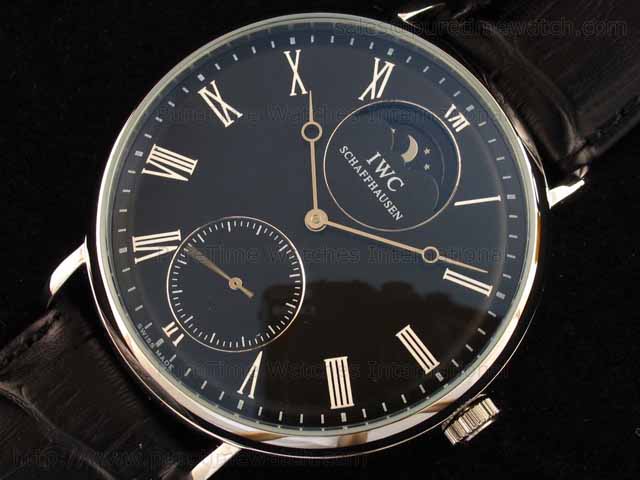 Get some respect with this awesome watch, for only 7.6556 BTC.