Last updated on October 13th, 2017 at 11:28 am
We have taught you how to mine and buy Bitcoins and now we are back to show you where you can use your virtual fortune to pay for stuff. And, yes, we mean real, physical places like stores and bars. Just walk in and pay the bill using your Bitcoin wallet!
1. The Haymakers pub, in Cambridge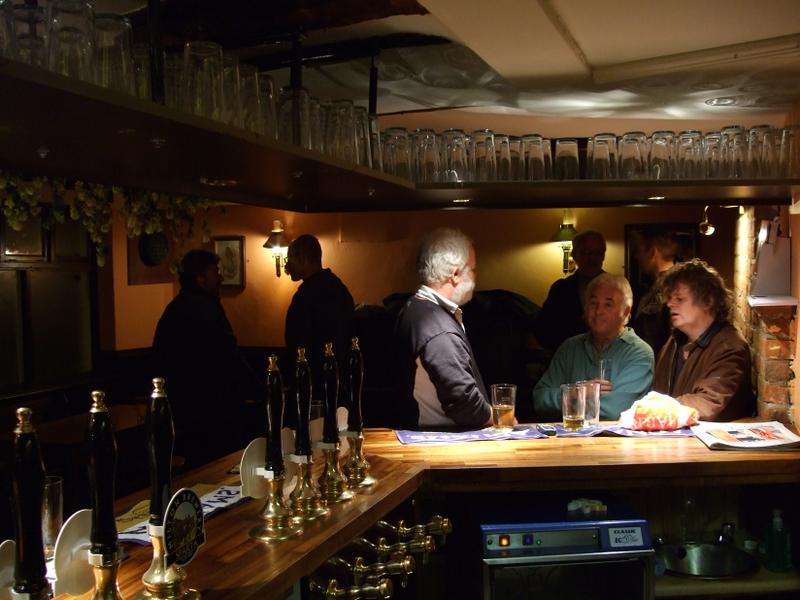 Buy some pints with cryptocurrency at the Haymakers pub! You can find the bar, which is accepting Bitcoin since June, on the High Street, in Chesterton, Cambridge.
2. Planet Linux Caffe, in Miami

Besides accepting Bitcoin, the Linux Planet Caffe, in Coral Gables, also organises events to promote cryptocurrency in Miami.
3. Room 77 restaurant, in Berlin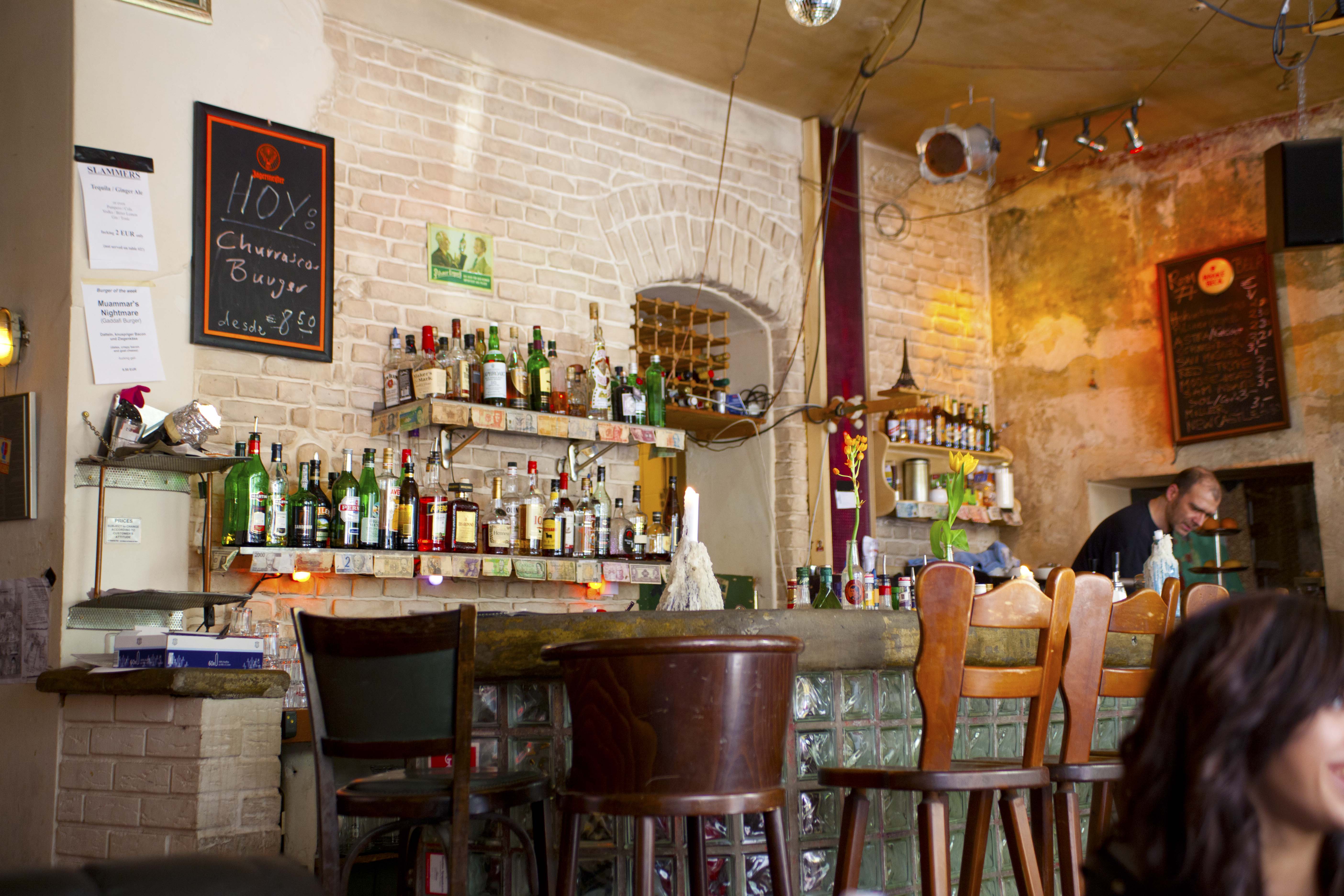 This restaurant is located in the famous district of Kreuzberg, the place with the highest concentration of merchants that accept Bitcoin. Room 77 has been receiving Bitcoins for almost two years.
4. The Fairy Wing Repair shop, in Lancashire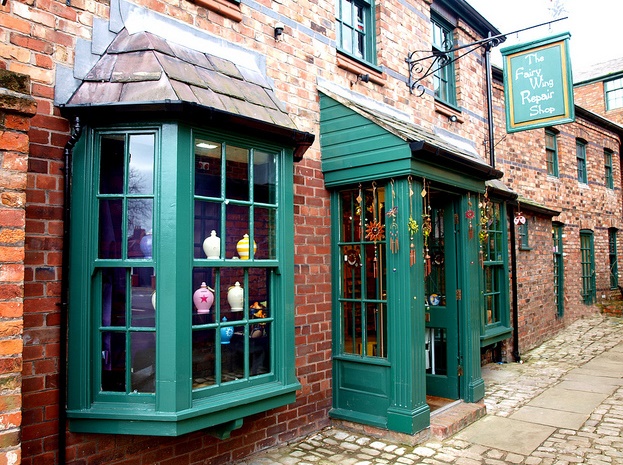 This "retailer of enchanting gifts and curiosities" is located in Lancashire, in the United Kingdom.
5. Internet Café, in North Hollywood/Los Angeles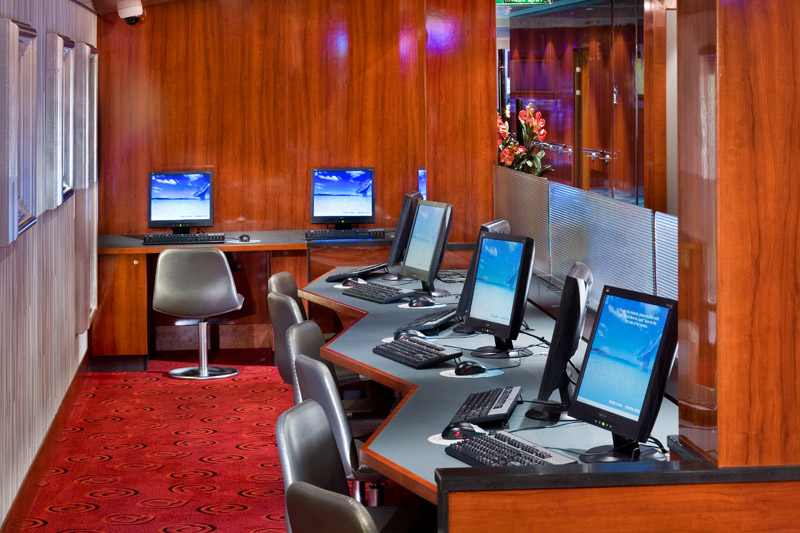 This cafe located in North Hollywood, California, says it out loud on its website: "we proudly accept Bitcoin".
6. EVR Pub and Restaurant, in New York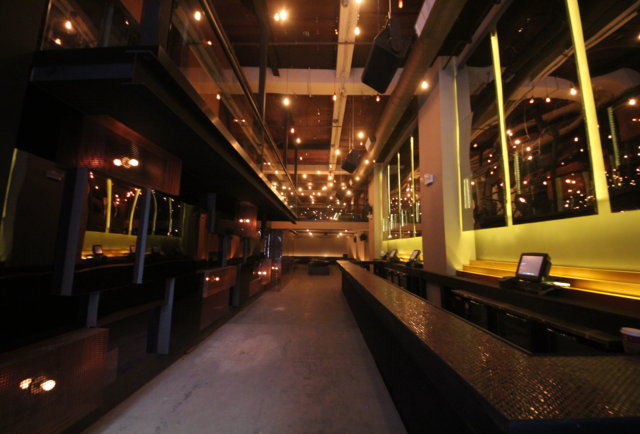 The gastro-pub EVR, located in Manhatan, is probably one of the most famous places where you can pay with Bitcoin. Maybe because one of its owners is the famous crypto-investor Charlie Shrem.
7. Copa Apartments, in Rio de Janeiro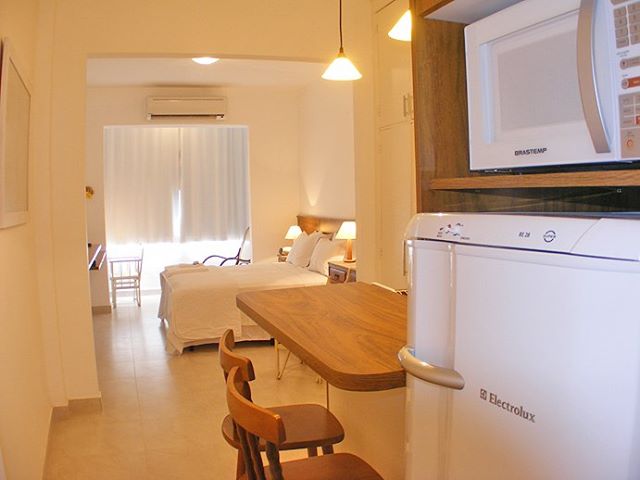 Pay for your holiday apartment with Bitcoins at the Copa Apartments, located in Rio de Janeiro, Brasil.
8. Killeena House Apartments, in Ireland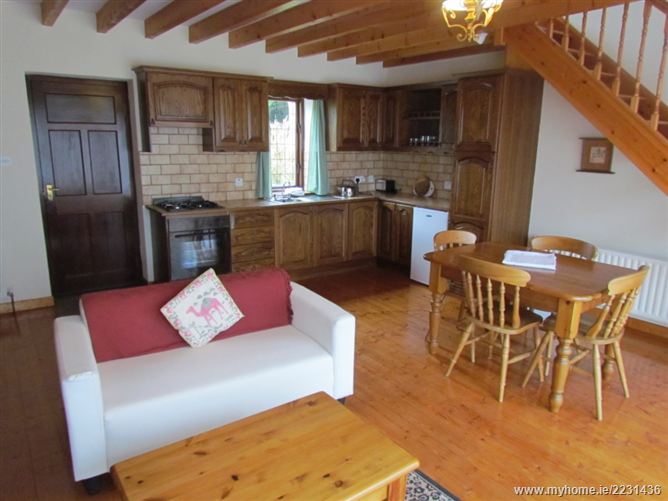 If Brasil is too hot for you, there's always a chance of a different type of vacation in Ireland, where cryptocurrency is also accepted.
9. Rollingdale Winery, in Canada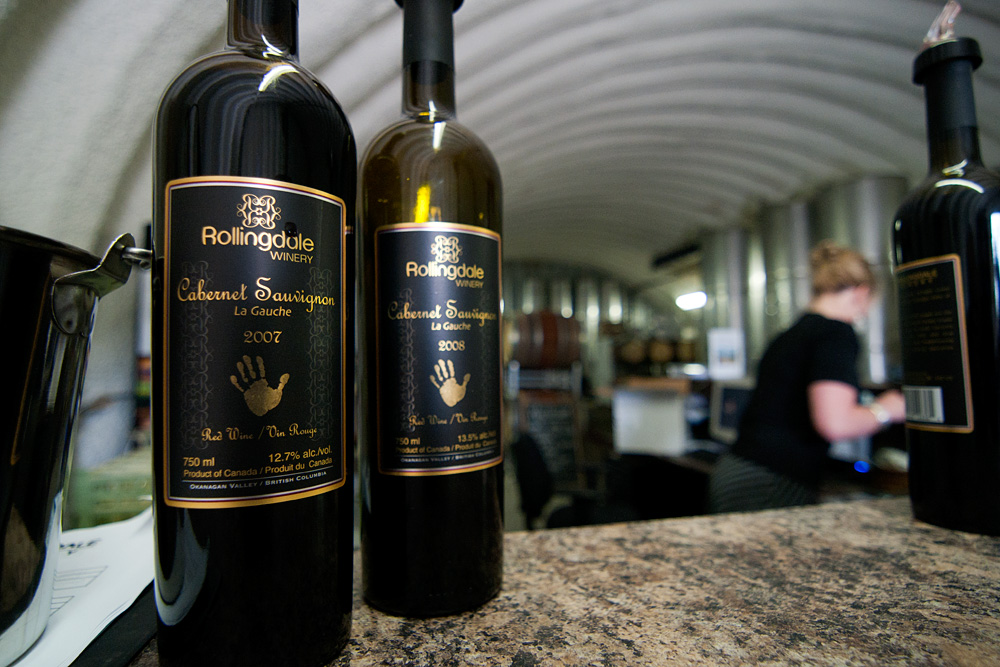 You can find this exquisite winery in West Kelowna and pay for your shopping with Bitcoin.
10. Individual Pubs group, in the UK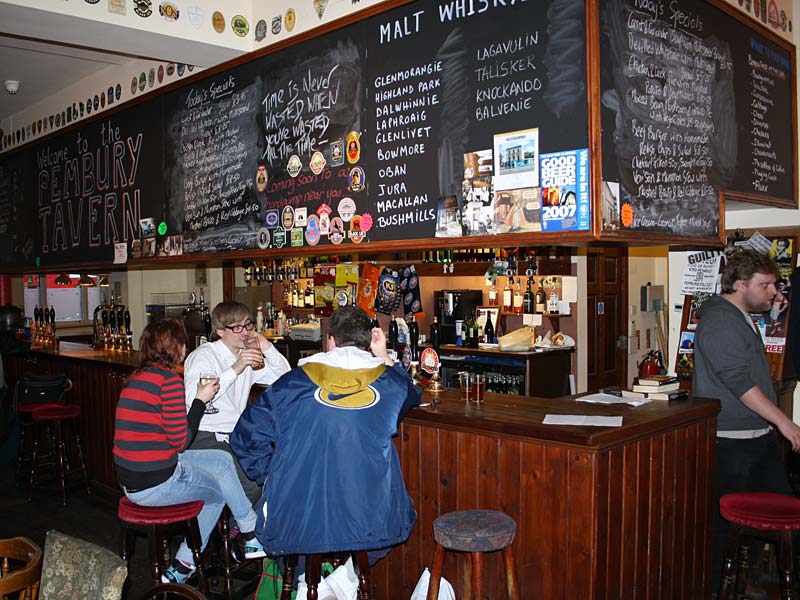 The group Individual Pubs has four establishments and they all accept Bitcoin. You can find them in Norwich, Peterborough, East London and Cambridge.
11. Tabita Bakery, Food and Crafts, in Mexico City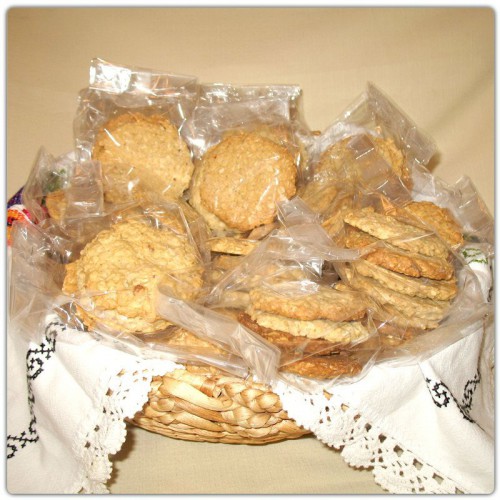 Tabita Bakery is a family business that produces almost everything, from cakes to handcraft. They are located in Mexico City.
12. Love Spain Apartment, in Costa del Sol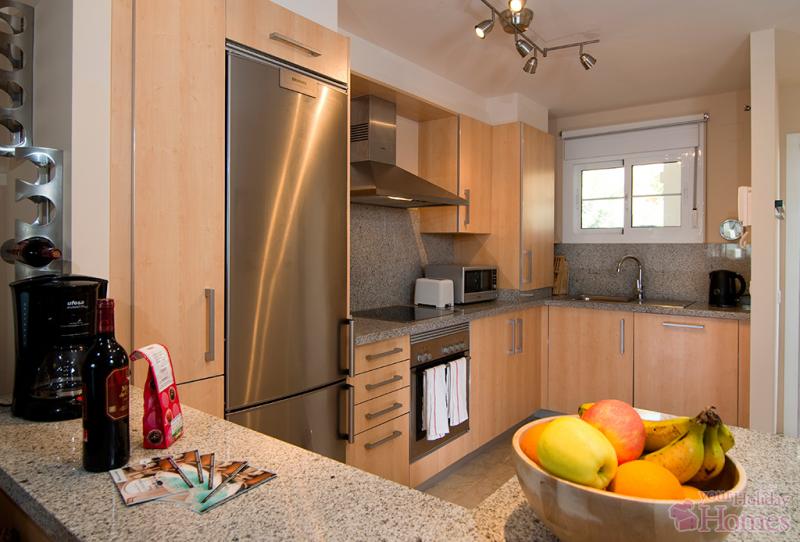 You can rent this big apartment, in Spain, for your family or friend vacation with Bitcoins.
13. Dr. Murad Thakur Dental Surgery, in Florida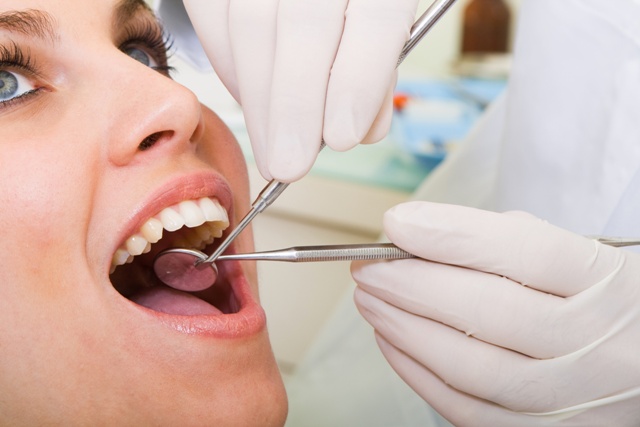 Get a dental checkup or do a specific treatment in Dr. Murad Thakur's office, in Orlando, and pay with cryptocurrency.
14. Cups and Cakes Bakery, in San Francisco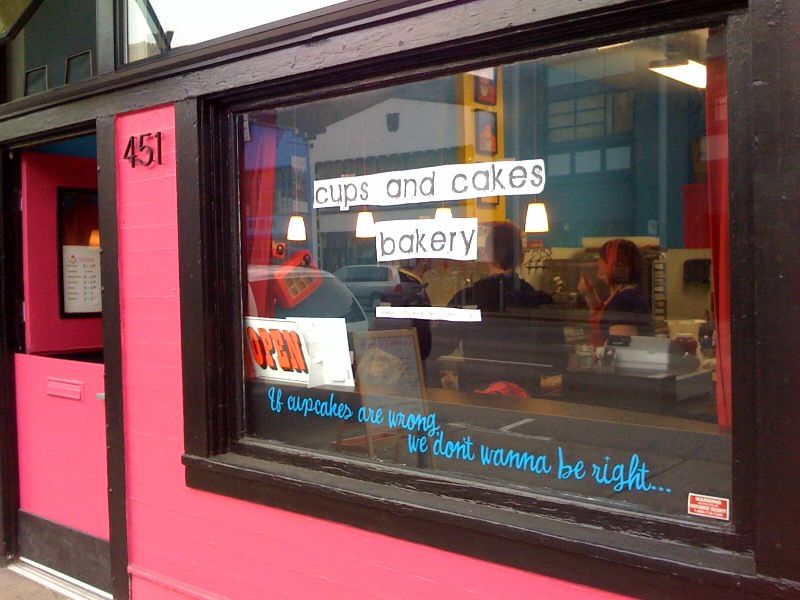 This nice bakery, in San Francisco, was one of the first real places to accept Bitcoins in this north-American city.
15. AE Property Management, in Tennessee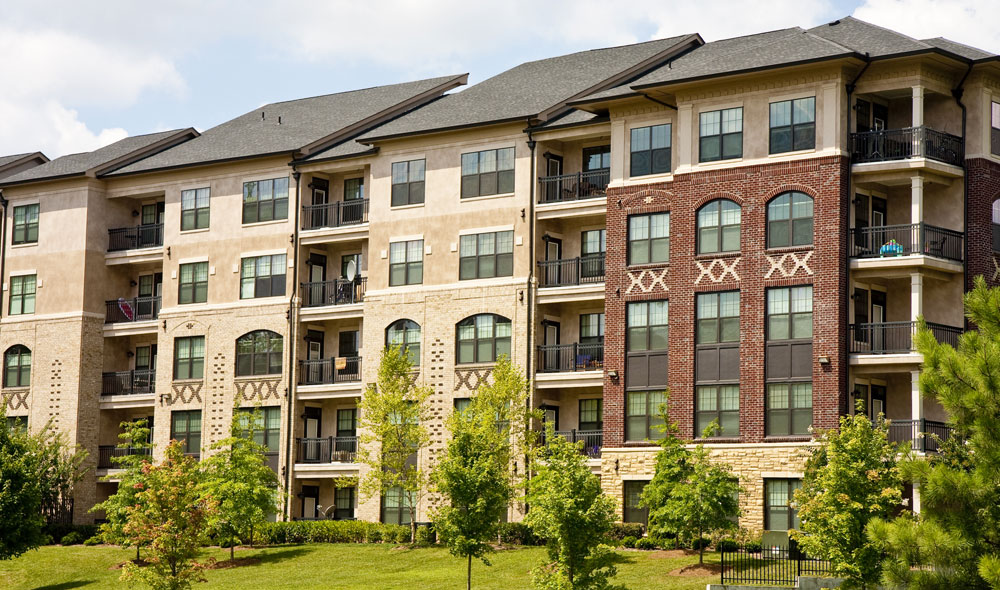 Pay AE Property Management's services with Bitcoins! The company is located in Cordova, Tennessee.
16. Bandung Indonesian restaurant, in Wisconsin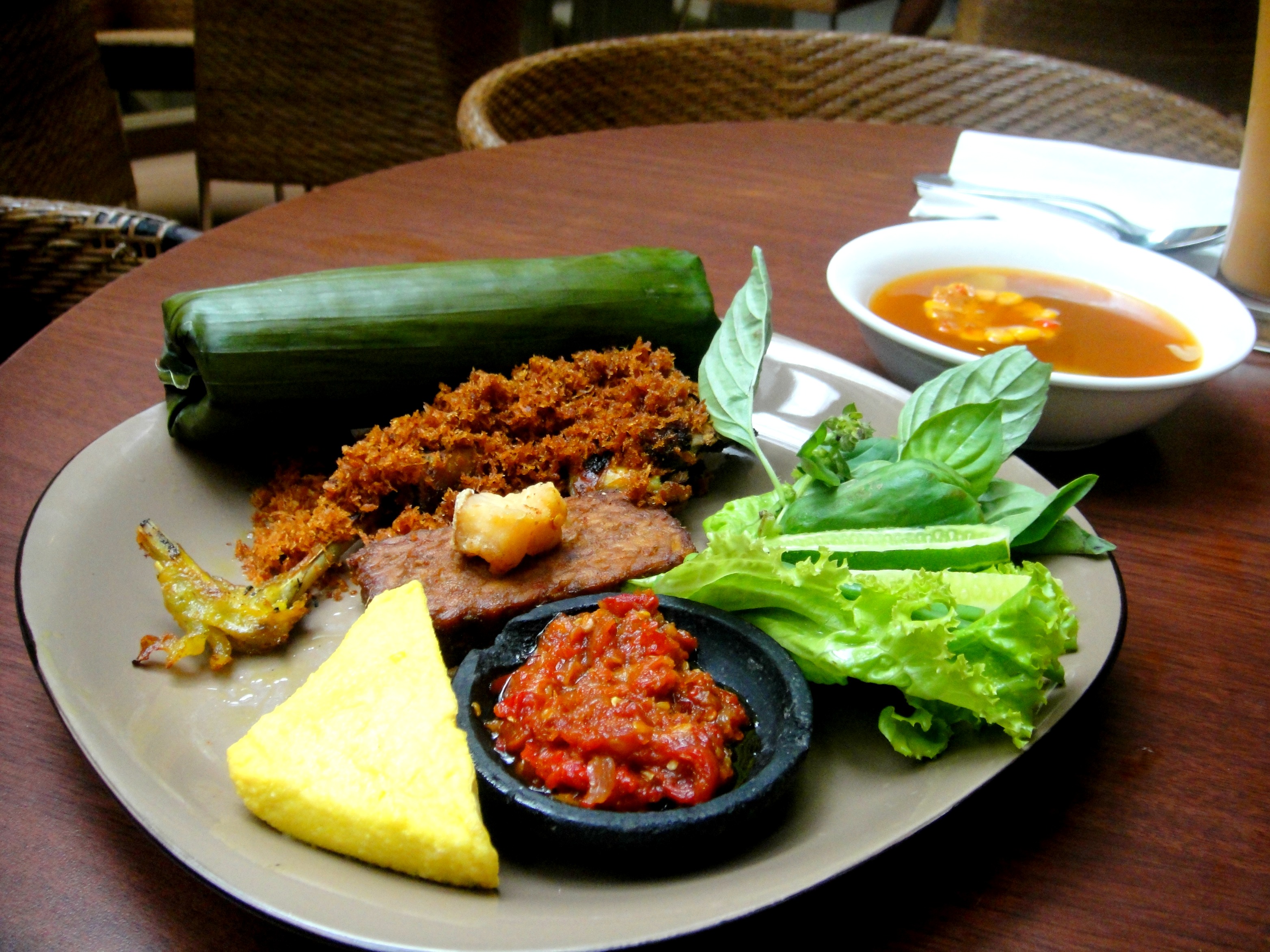 Bitcoin can provide some exotic experiences like this one. Pay your meal with digital currency at the restaurant Bandung, located in Madison, Wisconsin.
17. Downtown MTL Apartment, in Montreal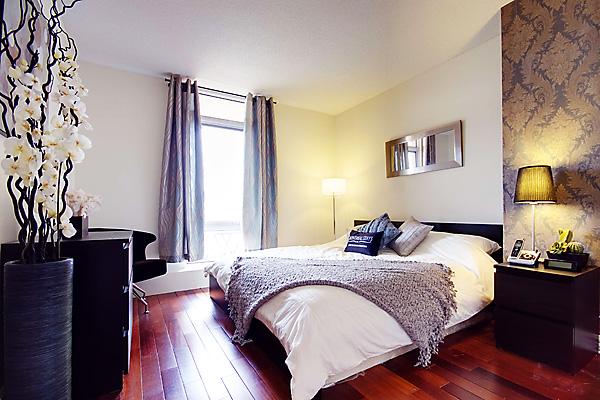 Planning to spend some days in Canada? Why won't you stay at the MTL Apartment, in Montreal? They accept virtual coins.
18. Veggie Galaxy, in Cambridge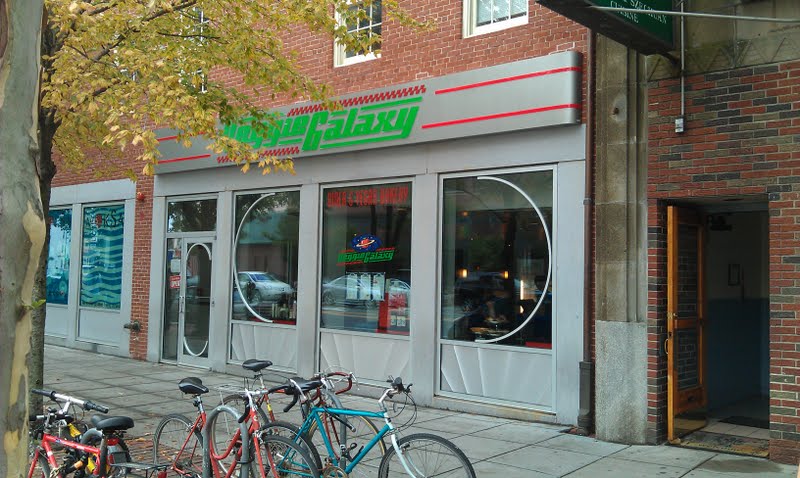 From Canada to the USA again, let's stop in Cambridge, in Massachusetts, where this nice veggie restaurant accepts Bitcoin.
19. The Pao Cafe, in Newmarket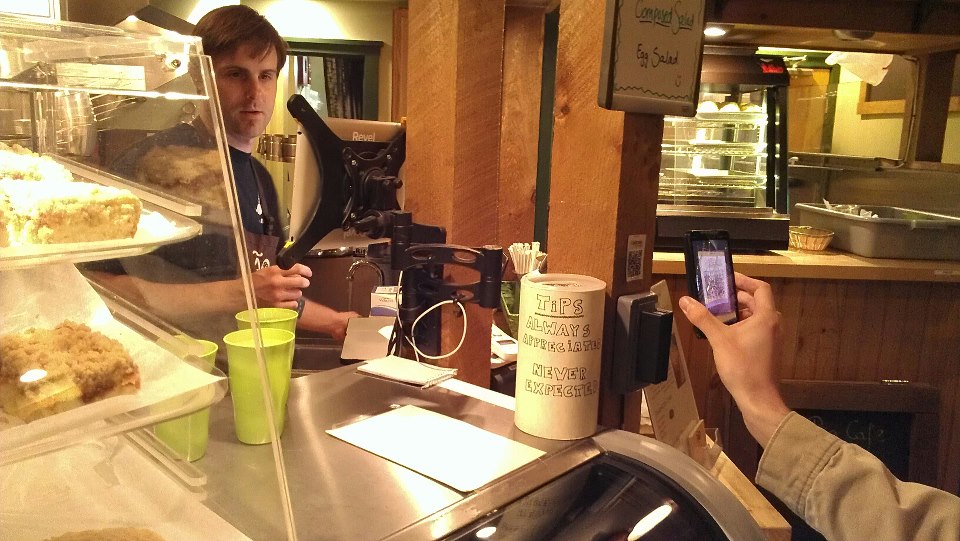 This Brazilian cafe and bakery, located in New Hampshire, lets you pay for your coffee with cryptocurrency.

Blogger and owner of 99Bitcoins. I've been dealing with Bitcoin since the beginning of 2013 and it taught me a lesson in finance that I couldn't get anywhere else on the planet. I'm not a techie, I don't understand "Hashes" and "Protocols", I designed this website with people like myself in mind. My expertise is online marketing and I've dedicated a large portion of 99Bitcoins to Bitcoin marketing.