Every Bitcoiner's dream is to pay for their breakfast at the local cafeteria with some digital coins. Small businesses are quickly adopting cryptocurrency and, who knows…? Your favorite coffee shop or small favorite restaurant might be on our list today!
1. Stadscafe De Waag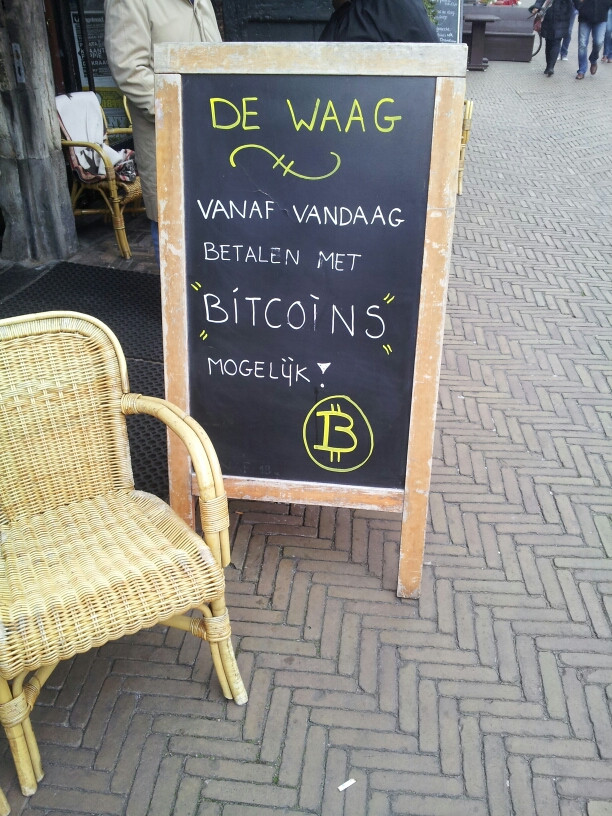 This coffee shop, in the Netherlands, even put up a sign warning their clients about the news.
2. Thelonious Monkfish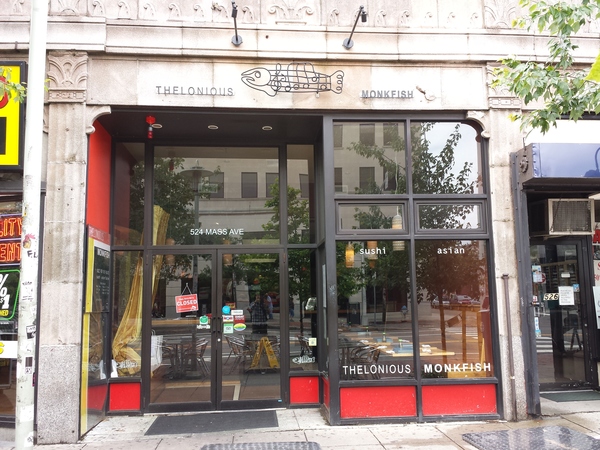 This Asian fusion restaurant, located in Cambridge, already accepts cryptocurrency.
3. Brooklyn Bagels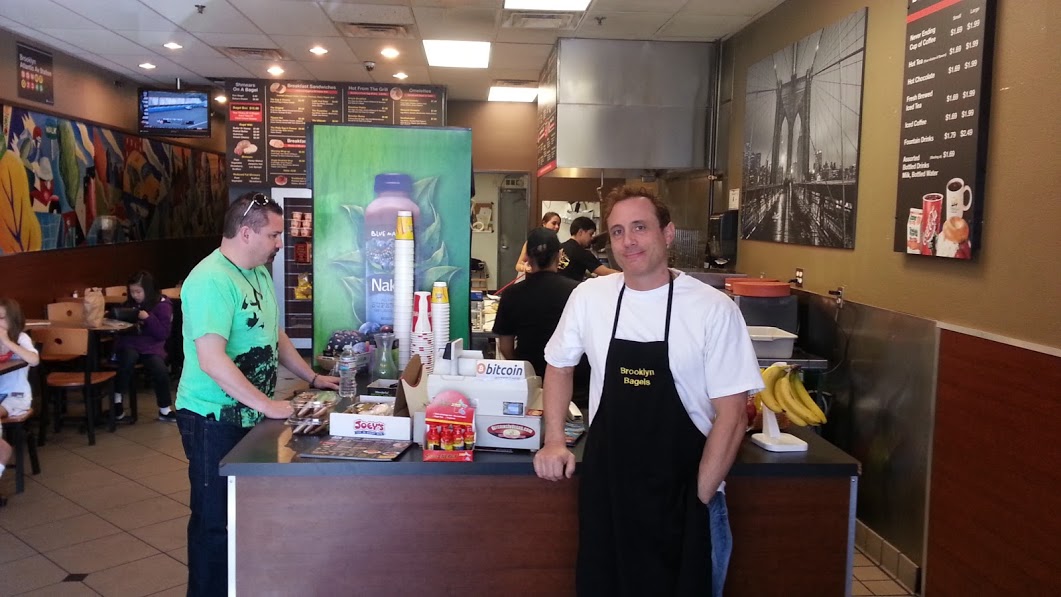 Get your delicious bagels at this small coffee shop, in Henderson.
4. Dmitry Savchenko Art Photography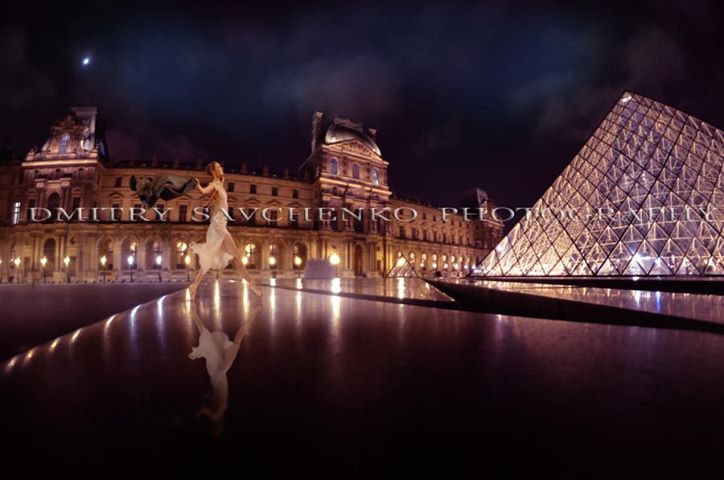 Pay for your photos with Bitcoin at this studio in Los Angeles.
5. Tostadero Recording Studio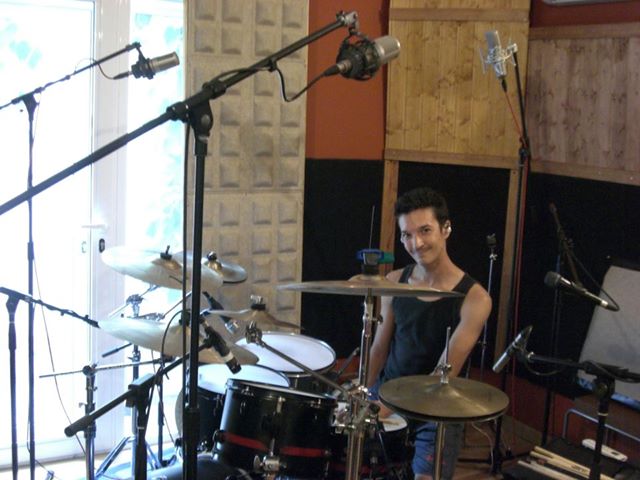 This recording studio, in Barcelona, will give you 10% off if you pay in Bitcoins.
6. Southwedge Colony Bar & Grille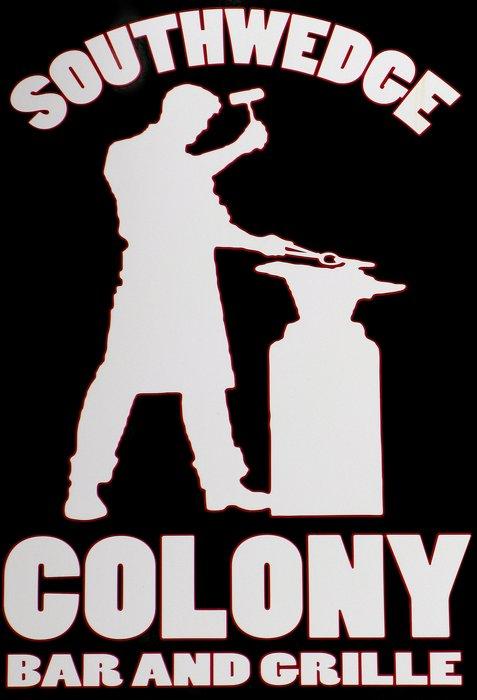 Pay for your gourmet burgers and special drinks with cryptocurrency at this bar in Rochester (USA).
7. Fabelhaft Bar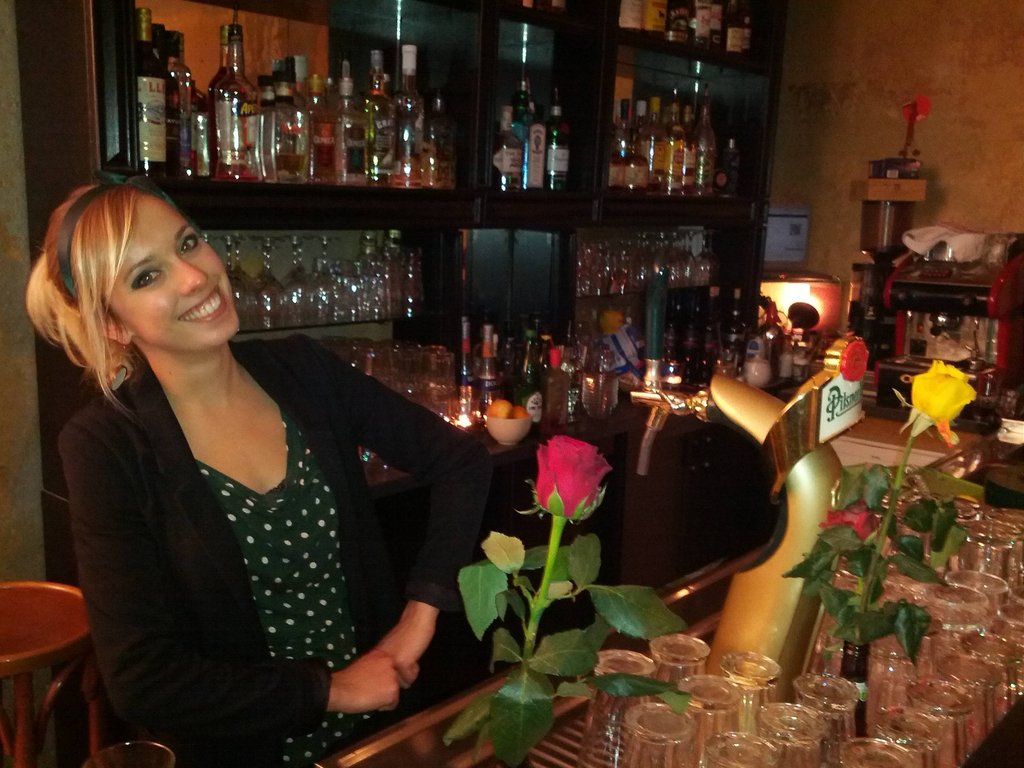 Berlin is known for being one of the places with the biggest number of Bitcoin businesses and this bar is just one of them.
8. Carena Bar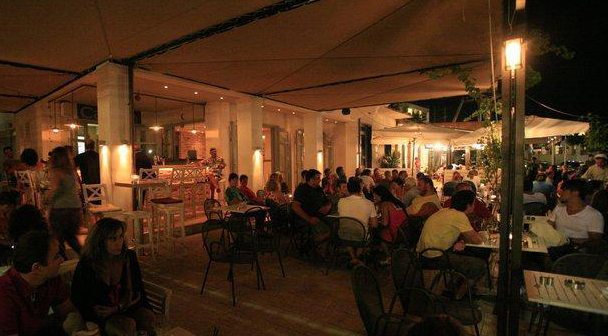 You can find this Bitcoin bar at Kefalonia, in Greece.
9. Shawson Plastics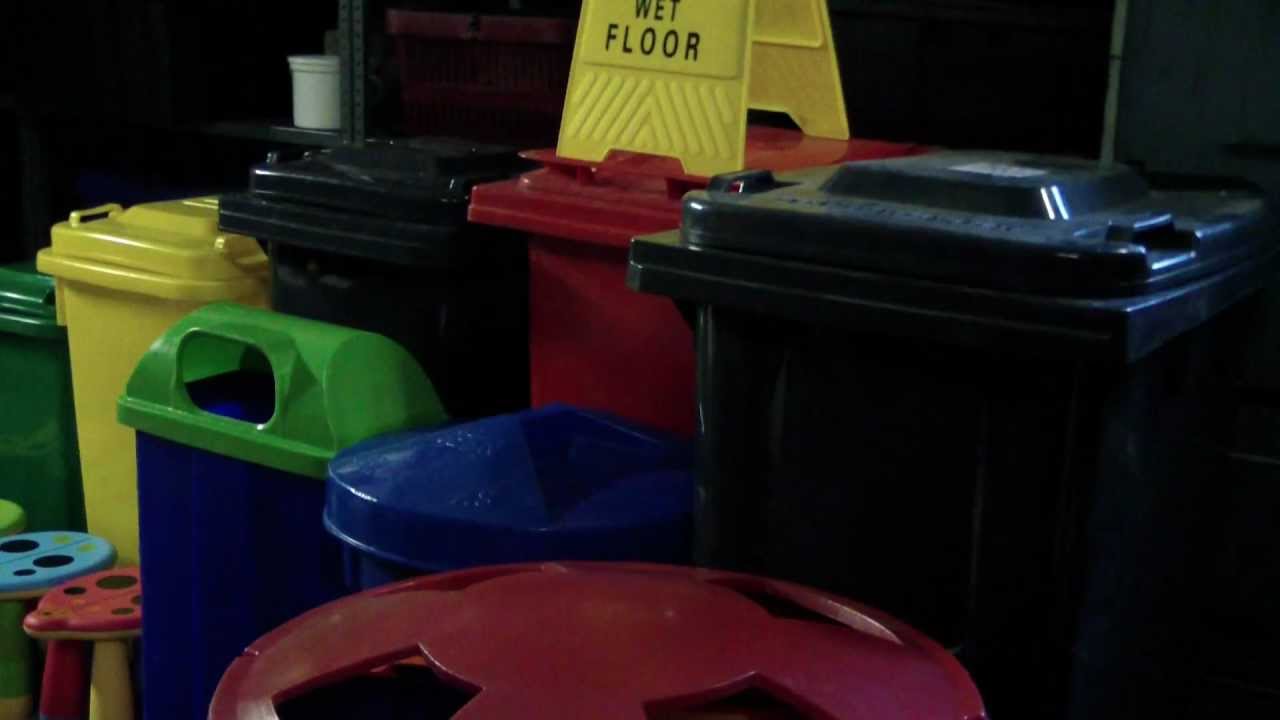 Buy your plastics in South Africa with cryptocurrency at Shawson Plastics.
10. BooshWorks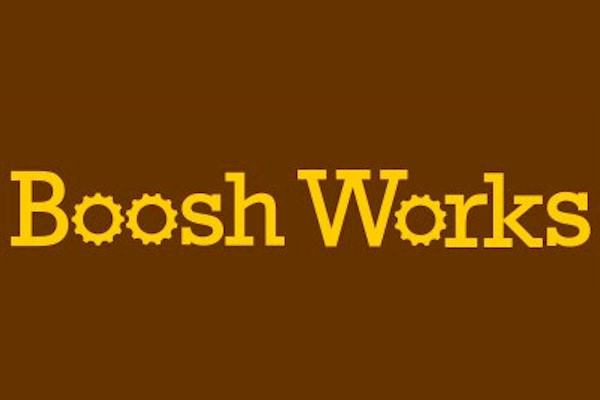 This full service design and print shop, located in Chicago, accepts your Bitcoins.
11.  Dark Stone Bromelias Practice Center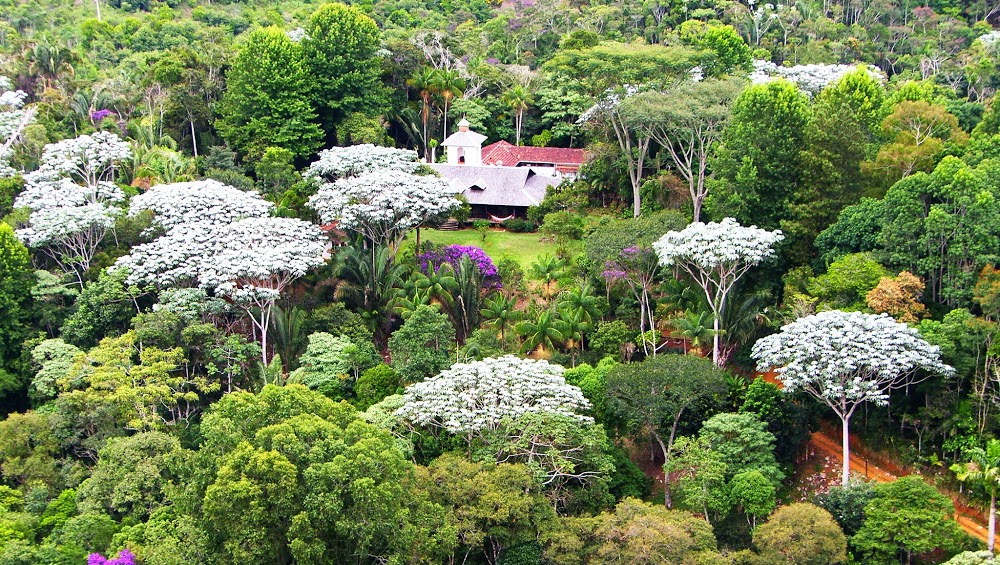 This practice center is located in the Atlantic forest of Brazil and accepts cryptocurrency.
12. Peeper Ranch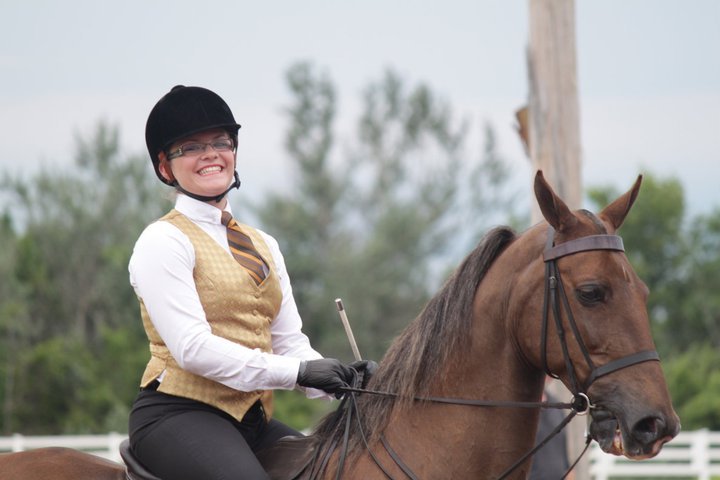 Peeper Ranch is the largest equestrian facility in the Kansas City area and can be found in the city of Lenexa (USA).
13. Tempe Farmers Market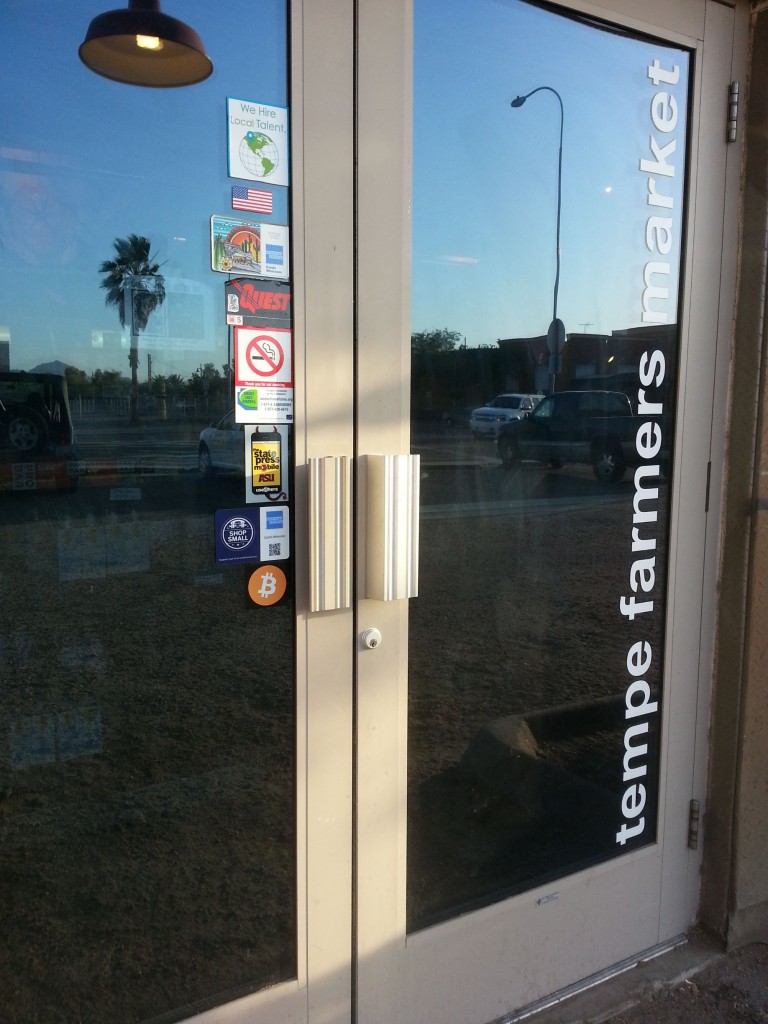 This farmers market, in Tempe (USA), allows you to buy your fresh drinks, for instance, with Bitcoins.
14. LedetDesigns Powell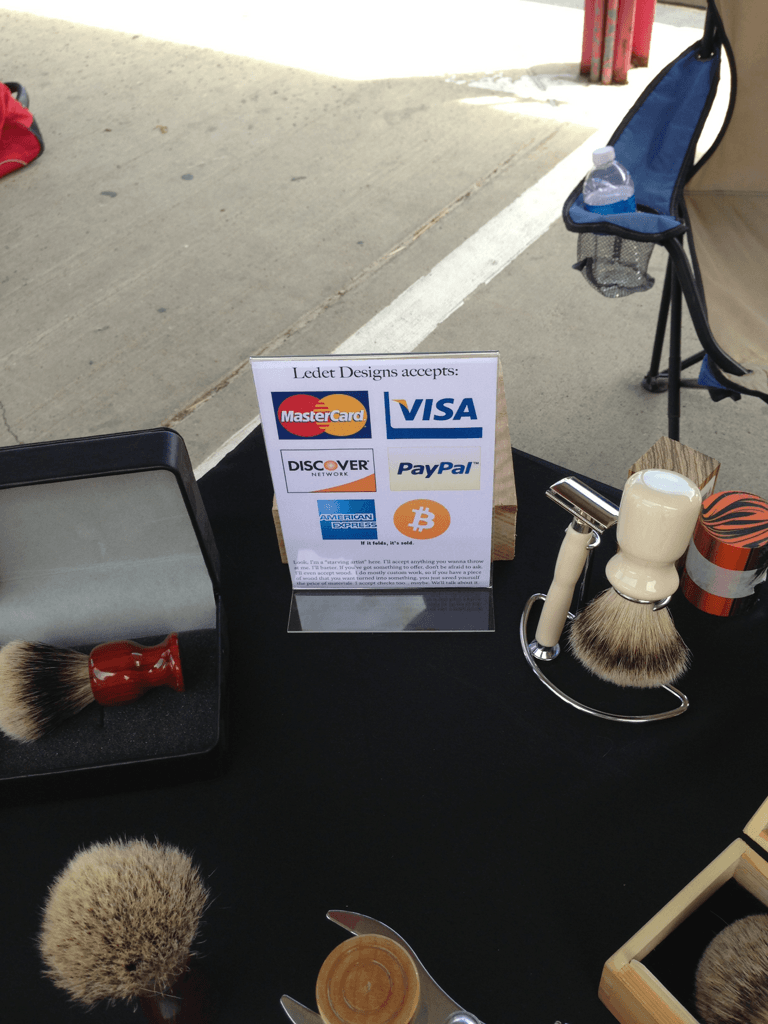 Ledetdesigns.com, in Ohio, already accepts Bitcoin.
15. Sanshinkai Aikido Center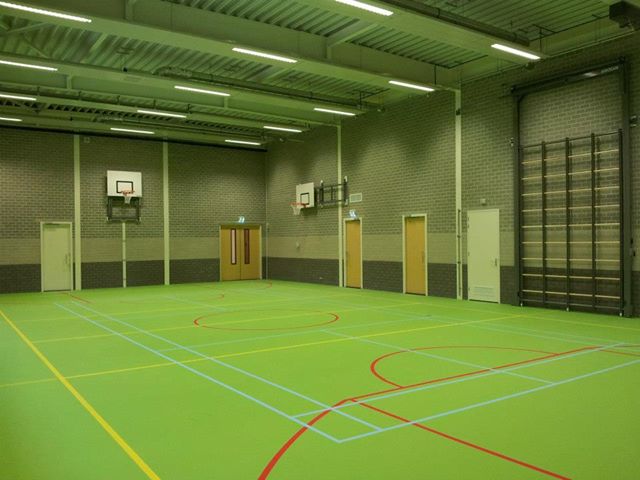 Train the Japanese martial art of Aikido in this center located in Utrecht, Netherlands.
16. Galilee Bedouin Camplodge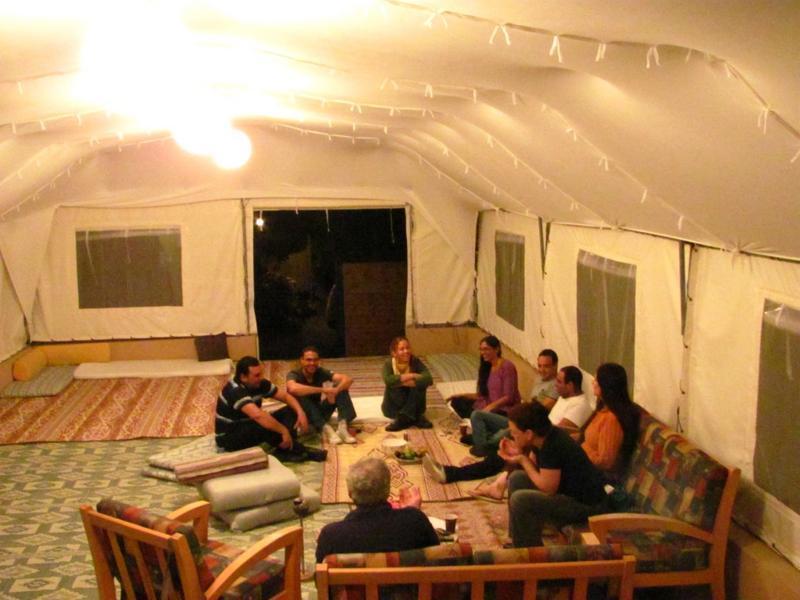 The city of Tabash, in Israel, welcomes your Bitcoin through this camplodge.
17. Vegemesta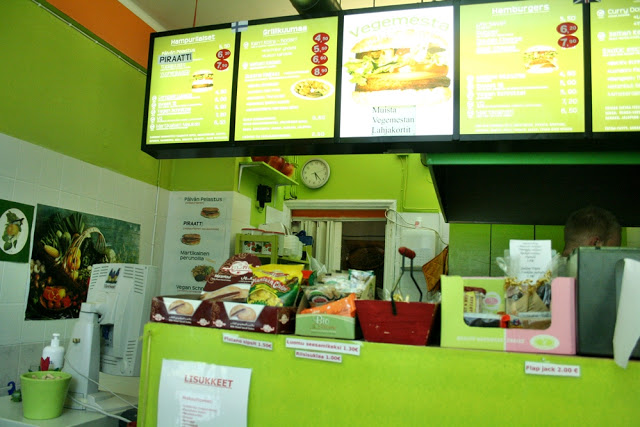 Exchange your Bitcoins for great burgers at Vegemesta, in Helsinki, Finland.