Check out the first part of this list here if you didn't catch it.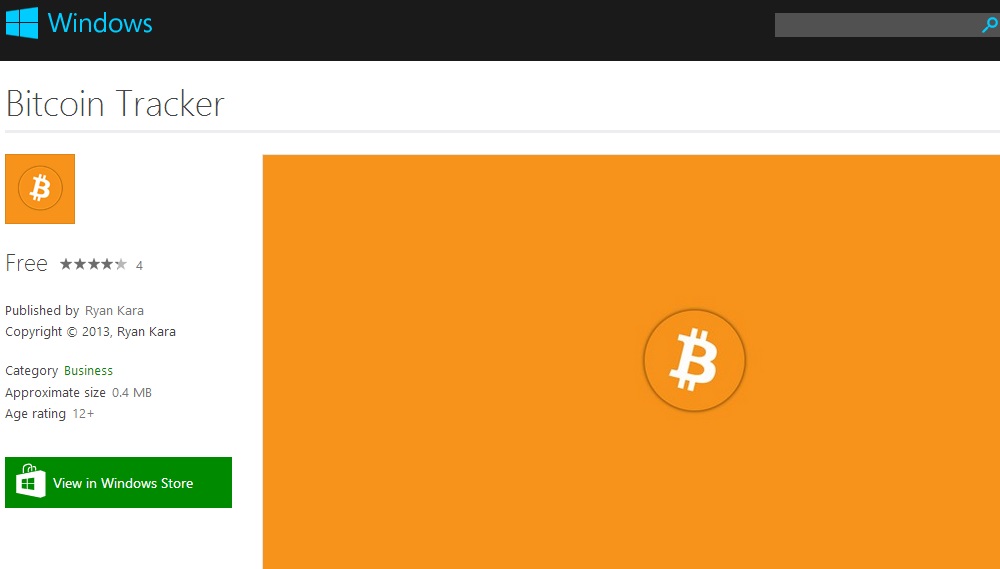 Microsoft proving once again it supports Bitcoin. This app provides daily, weekly, monthly and also yearly BTC data and real-time stats.
10. Bitcoin.clarkmoody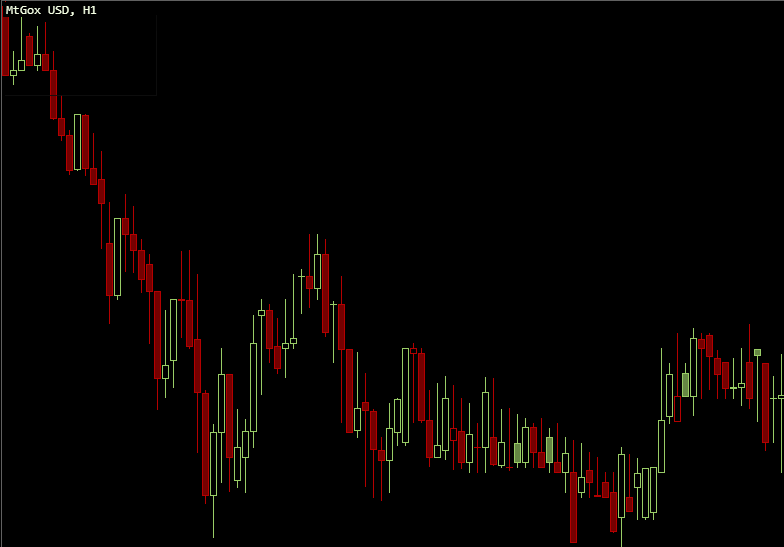 These platform composed of Clark-Moody charts will provide you  stored data with financial period filters. The website allows the users to save charts.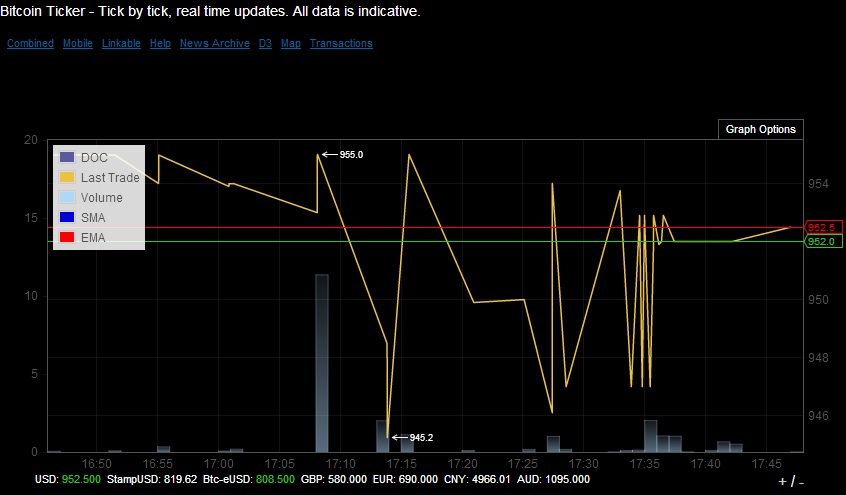 Am ulti-fuction tracker site with real-time pricing and exchange data, as well as information about the orders market, displayed in a news ticker.
12. Live BitcoinTicker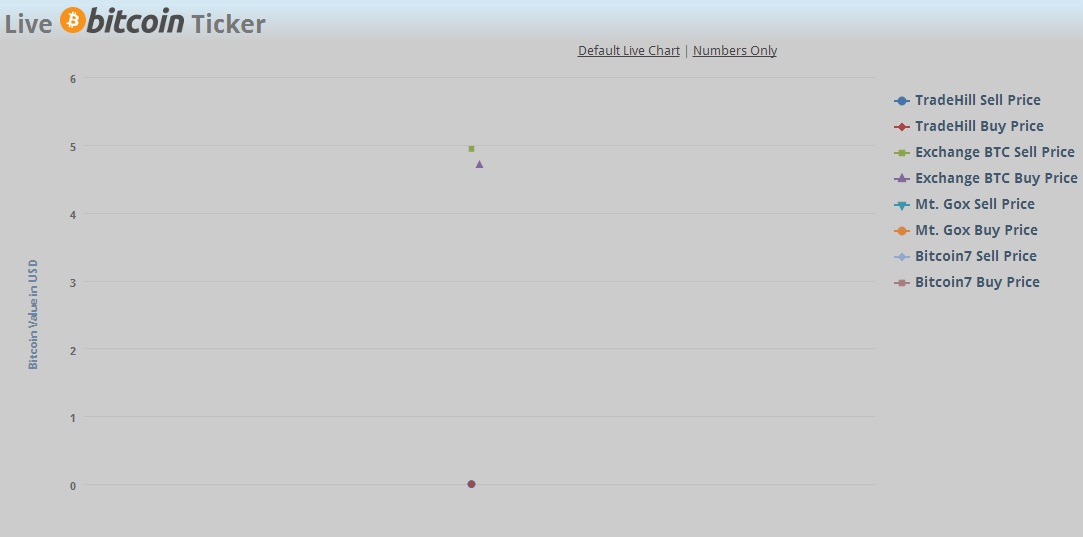 A customizable live charts that only covers a few exchanges, but includes a useful commission calculator.
13. RTBTC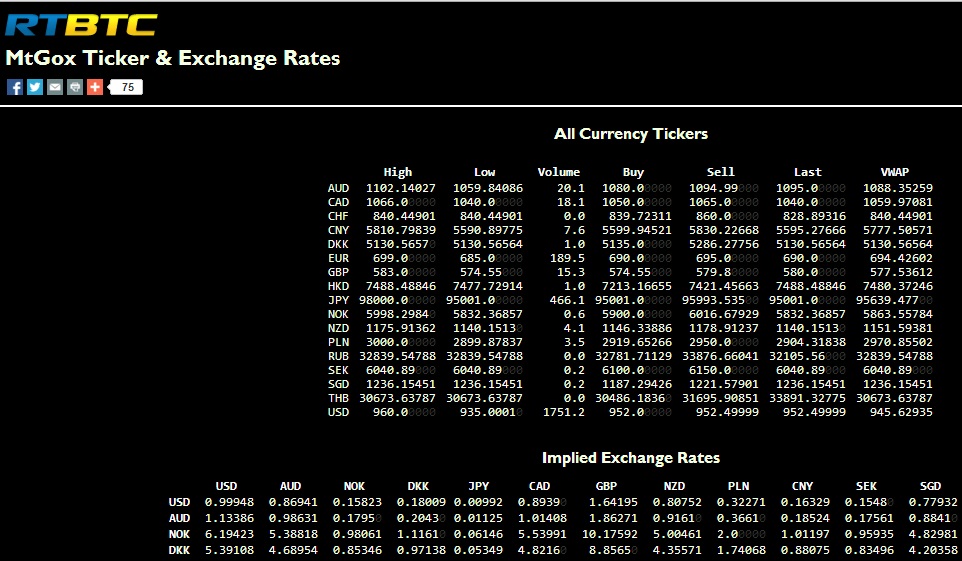 A tables-only platform with currency trackers and implied exchange rates.
14. Bitcoin Analytics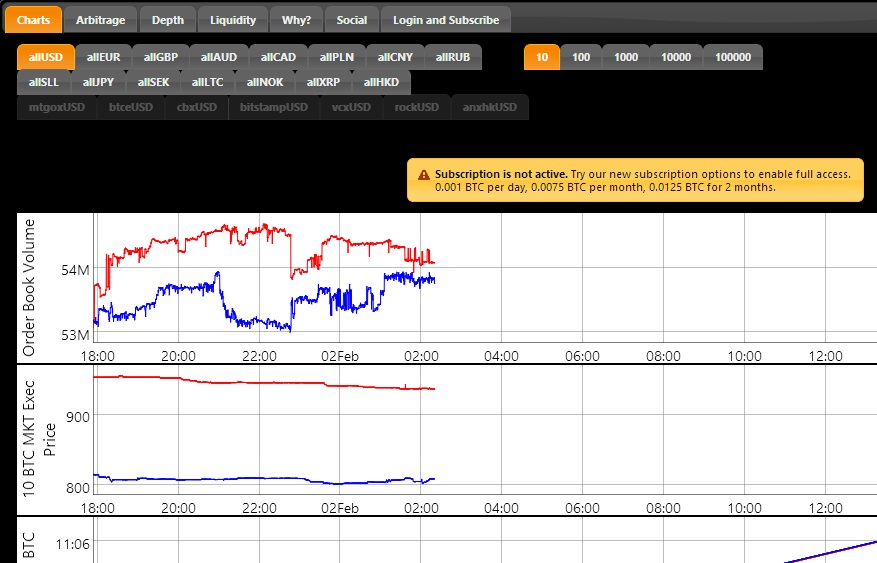 A website that gathers a large amount of different data sets regarding multiple currencies (both crypto and non-crypto).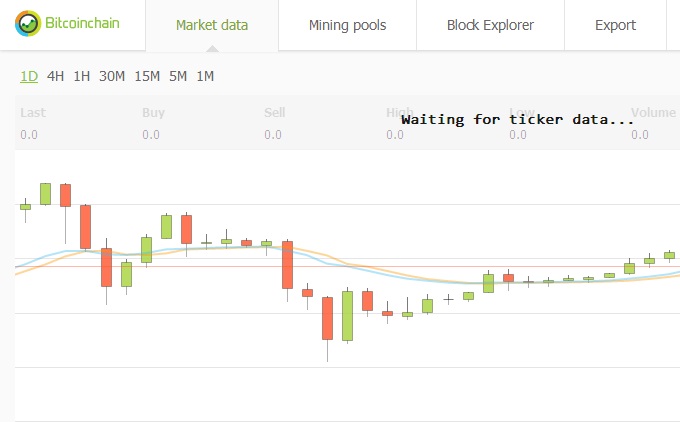 Bitcoin Chain gathers real-time information about mining pool stats, live exchange pricing, order book data and blockchain data.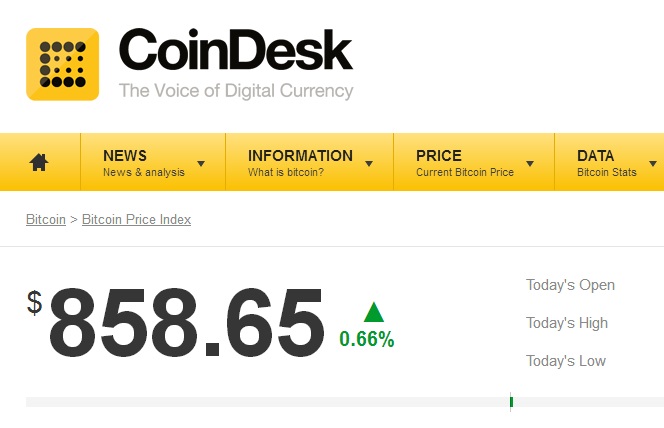 A real-time BTC price index provided by the Bitcoin news website Coindesk.