After a week of hard work at your "mine", it's time to hit the bar and start the weekend on a high note. What's better than paying for your ice cold beer with Bitcoins? It's definitely a great feeling.
So here are some of the awesome places that accept Bitcoin for beer (or other drinks, we don't judge)…
1. EVR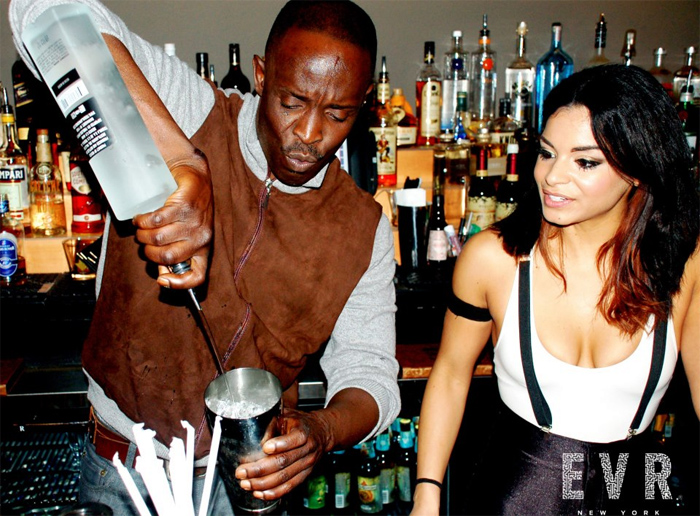 One of the most famous gastro-pubs in Manhatan, New York, has been accepting Bitcoins for a while. It's not that surprising when you find out this bar is co-owned by the cryptocurrency entrepreneur Charlie Shrem, the founder of BitInstant.
2. Sake Zone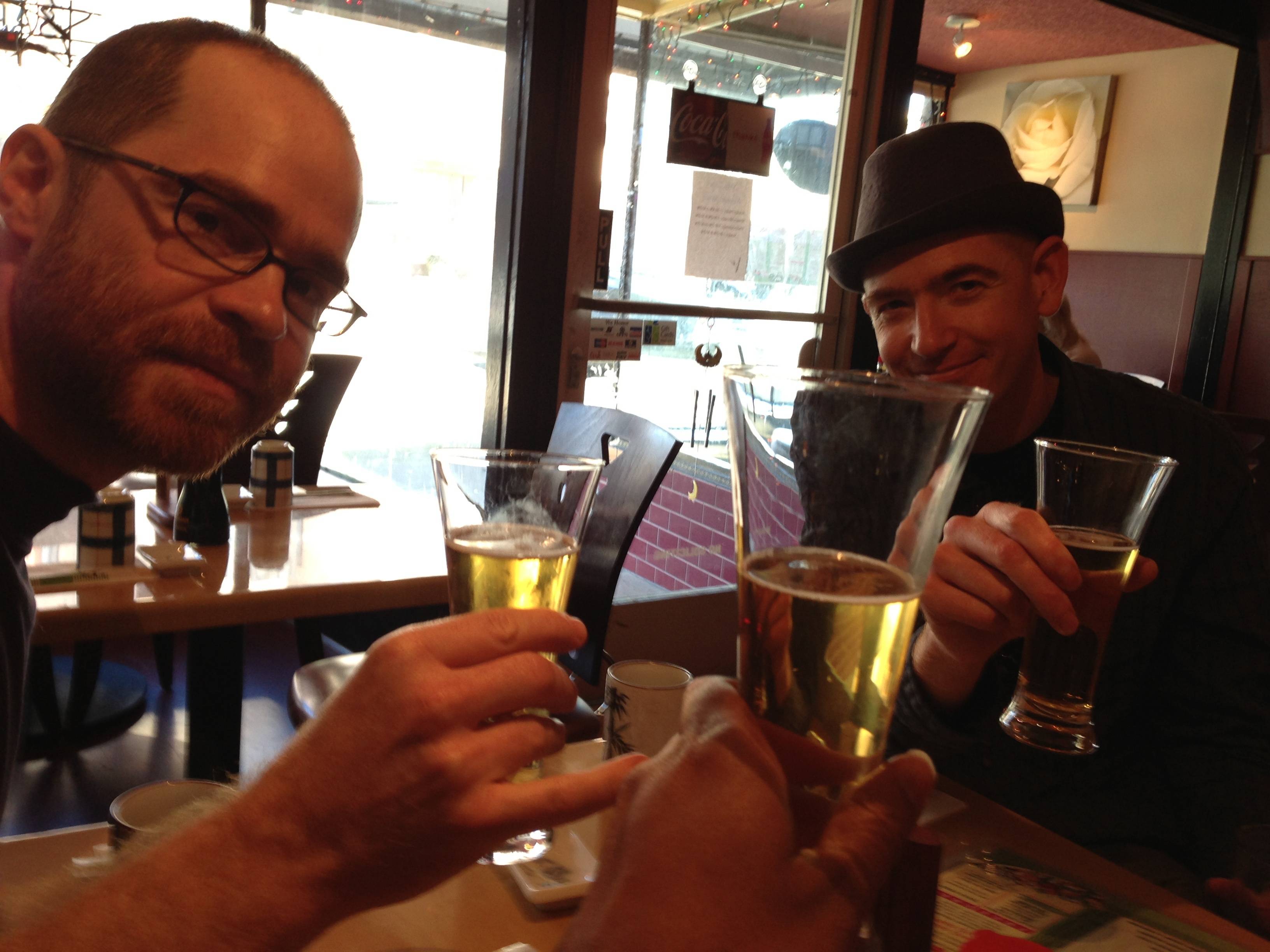 This place, in San Francisco, will sell you beers for Bitcoin and when you get hungry you can also buy some delicious sushi.
3. The Haymakers Pub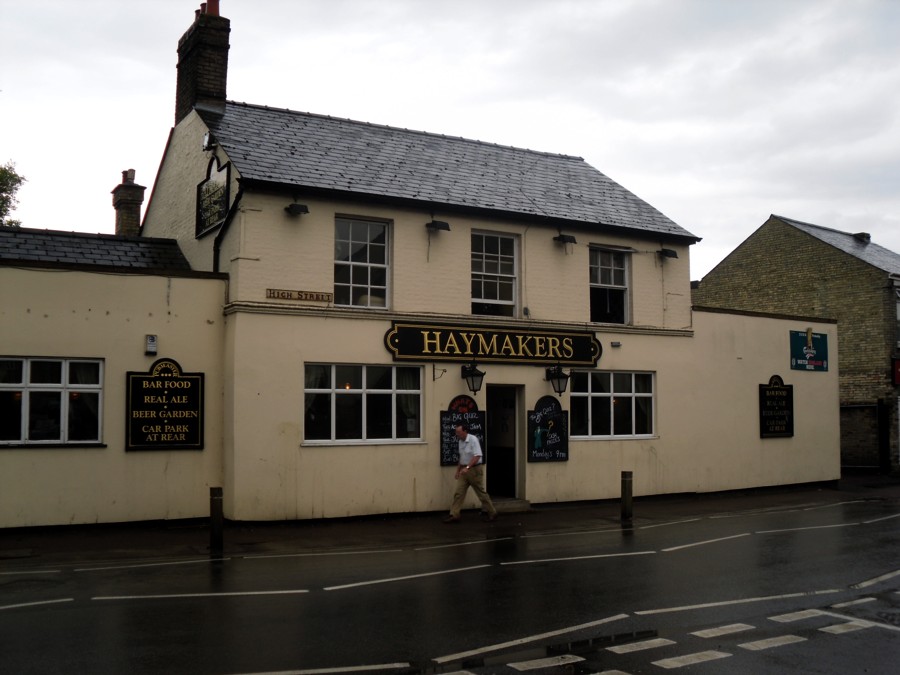 This pub – located on the High Street, in Chesterton, Cambridge – was probably the first physical place to accept Bitcoins for beer in the United Kingdom.
4. The Devonshire Arms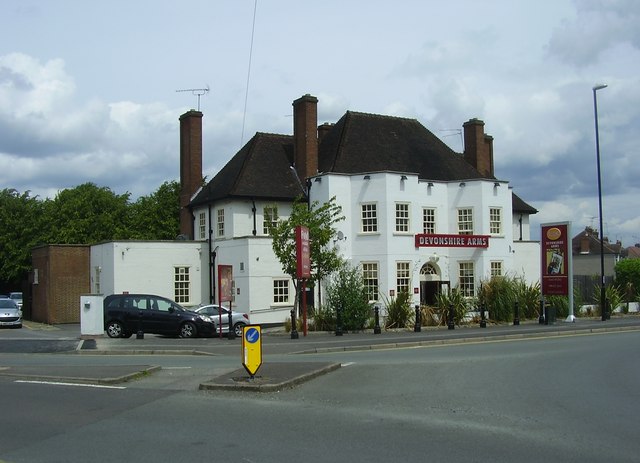 The Devonshire Arms is part of the group Individual Pubs. It's a "real ale pub" located in Cambridge, that accepts Bitcoin over the counter.
5. The Pembury Tavern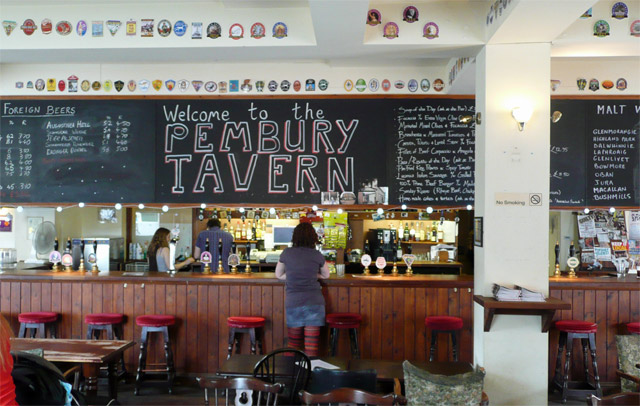 Located in Hackney, East London, The Pembury Tavern is also part of the group Individual Pubs.
6. The White Lion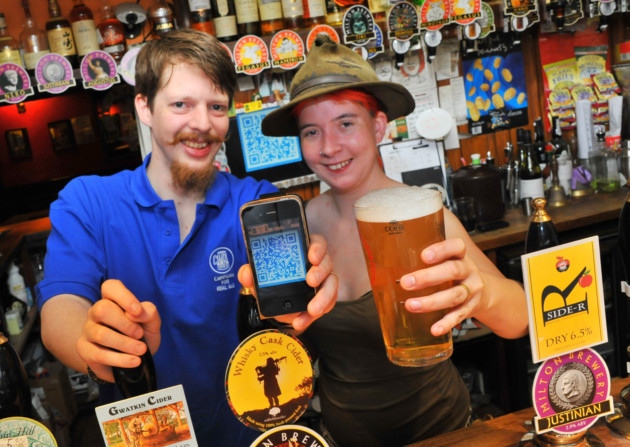 The Brits sure love their Bitcoin beers. Here's another typical establishment, also part of the group Individual Pubs, that accepts cryptocurrency. This one can be found in Norwich.
7. The Coalheavers Arms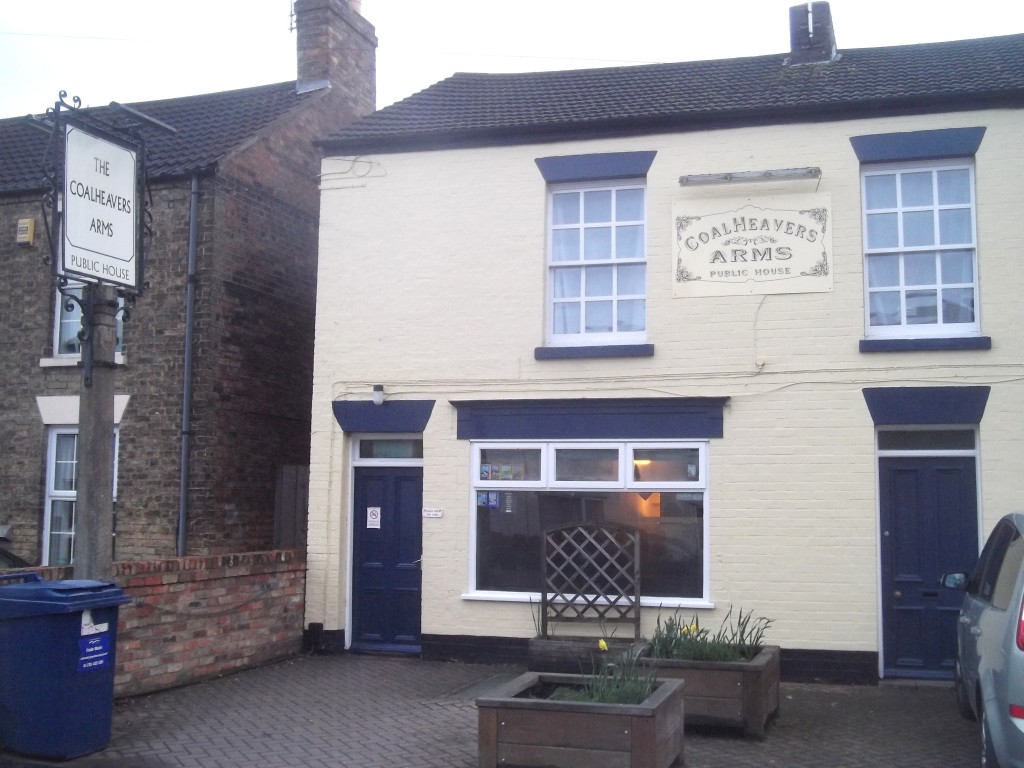 The pub that close's the list of the group Individual Pubs. The Coalheavers Arms is located in Peterborough.
8. Fabelhaft Bar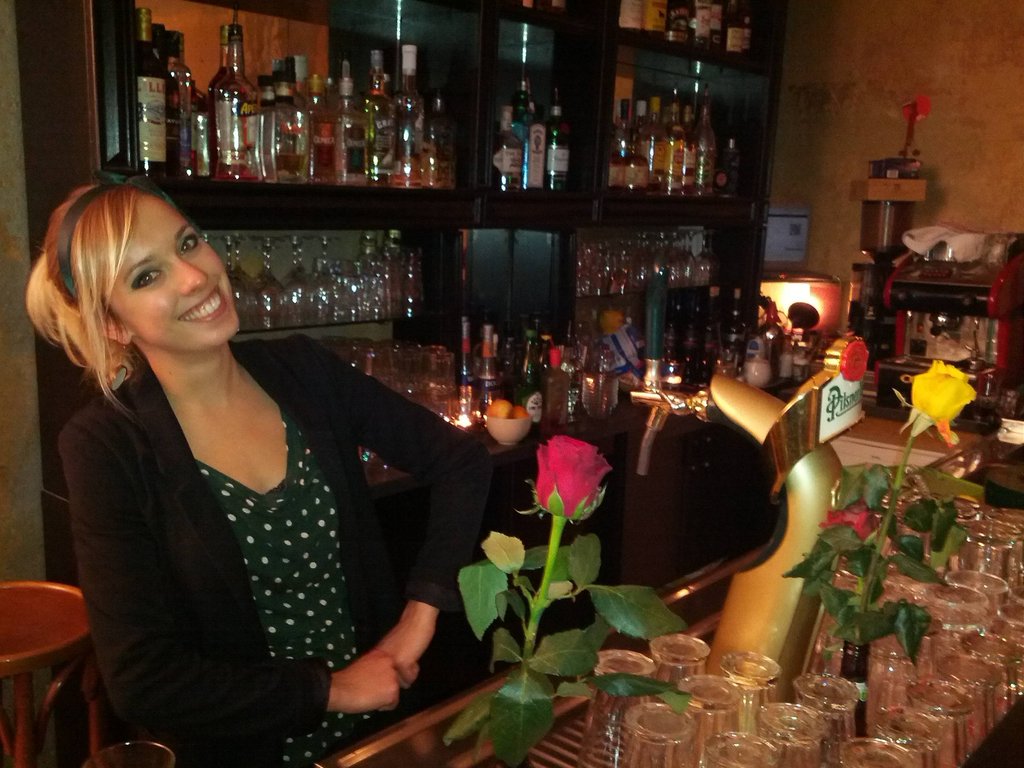 Lots of beer and delicious cocktails are waiting for you at this bar, in Berlin.
9. Southwedge Colony Bar & Grille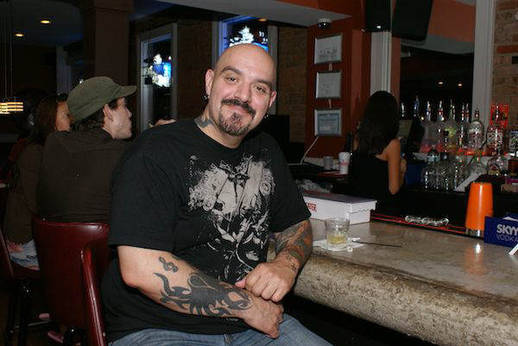 You got to try a fresh beer with a delicious gourmet hamburger at Southwedge Colony, in New York.
10. Carena Bar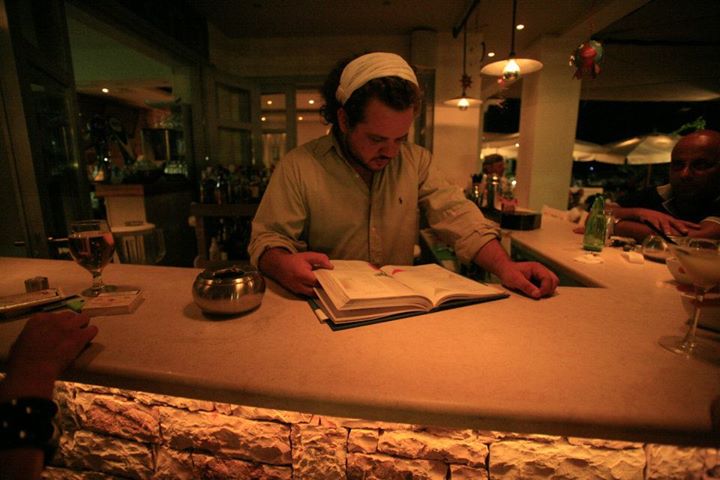 This bar and restaurant in Kefallonia is one of the first places in Greece to accept cryptocurrency.
11. October Bar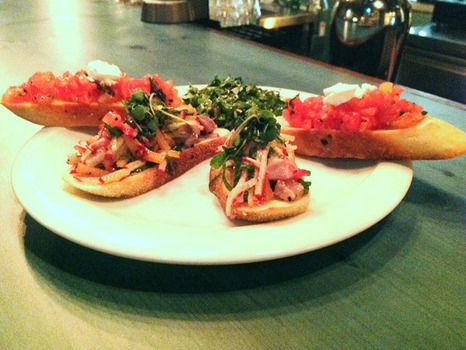 A small cozy bar in Tel Aviv, Israel. Perfect to get a cold beer and a delicious snack.
12. Kayma Bar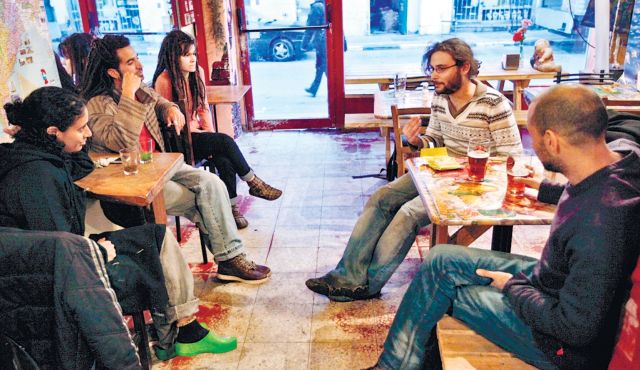 Also in Tel Aviv, Israel, is the Kayma Bar. This bar-restaurant co-op was founded in 2012.
13. Room 77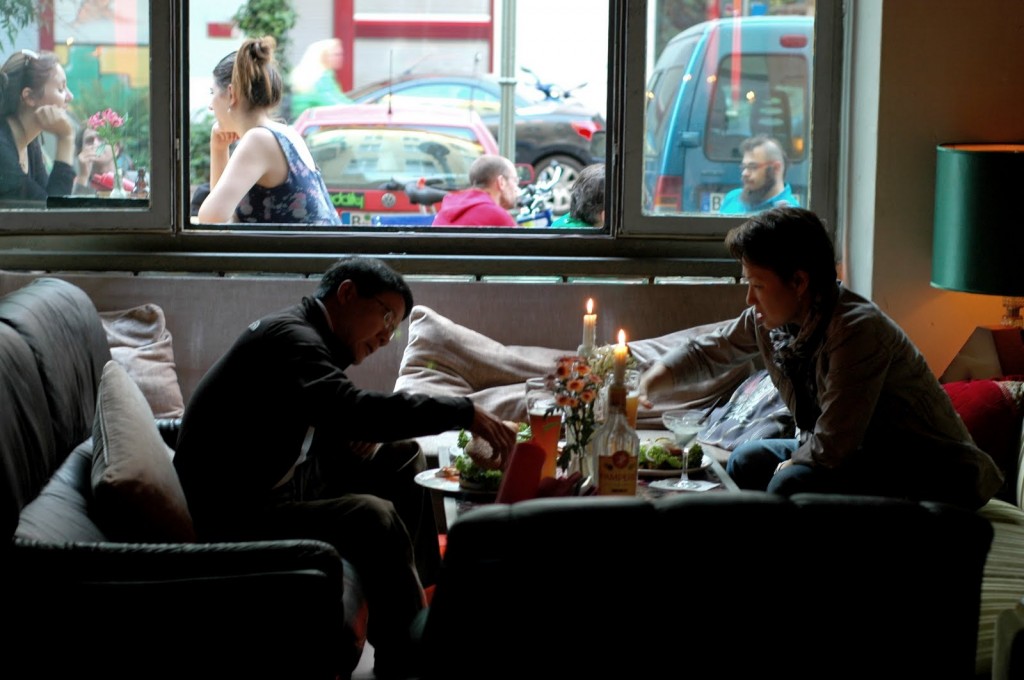 Located in the Berlin district of Kreuzberg, the place with the highest concentration of merchants that accept Bitcoin, Room 77 is one of the biggest cryptocurrency promoters in the area.
14. Cafe Berlin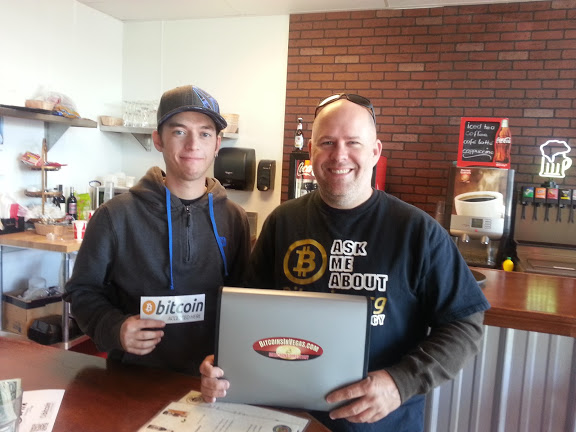 Cafe Berlin always has nice German food and, of course, nice German beer for its clients. This establishment is located in Vegas.
15. Bestie Vancouver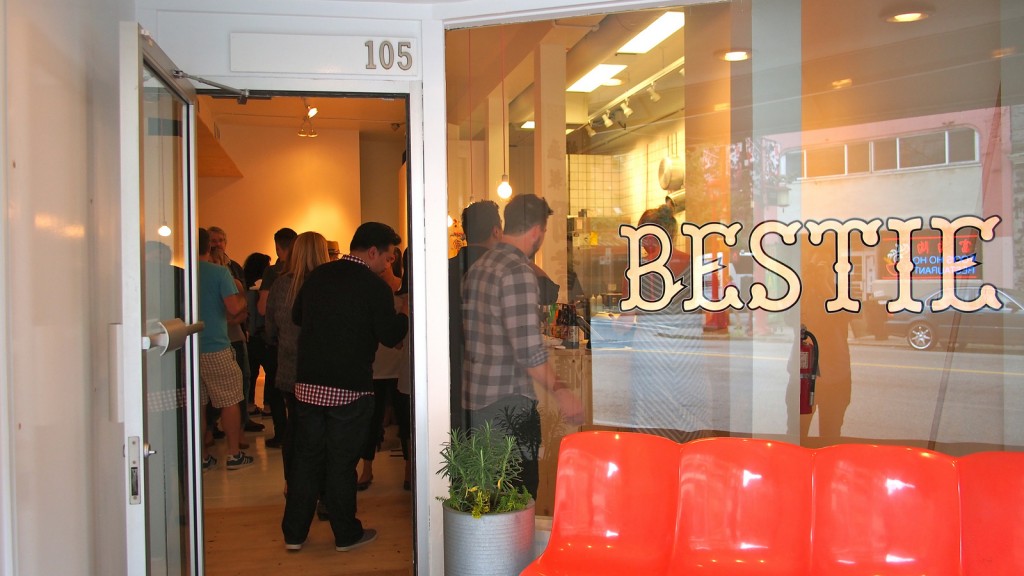 Bestie is a "little sausage and beer parlour" located in the heart of Vancouver's Chinatown, in Canada.