Bitcoin may be decentralized and a means of anonymity for many users. However, for a lot of them is also something that brings people together. Around the world, the cryptocurrency enthusiasts have teamed up to form local Bitcoin meetup groups that, from time to time, organize awesome events. Take a look at some of the most active groups below!
1. Israel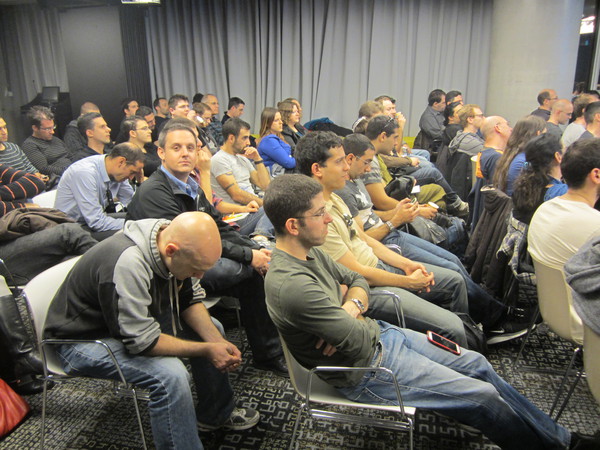 The Tel Aviv Bitcoin Meetup Group has 483 members and has already organized eight previous events. There's one more on the way, scheduled for August 15, at 19:00. It will happen in the Electra Tower, 98 Yigal Alon.
2. Tokyo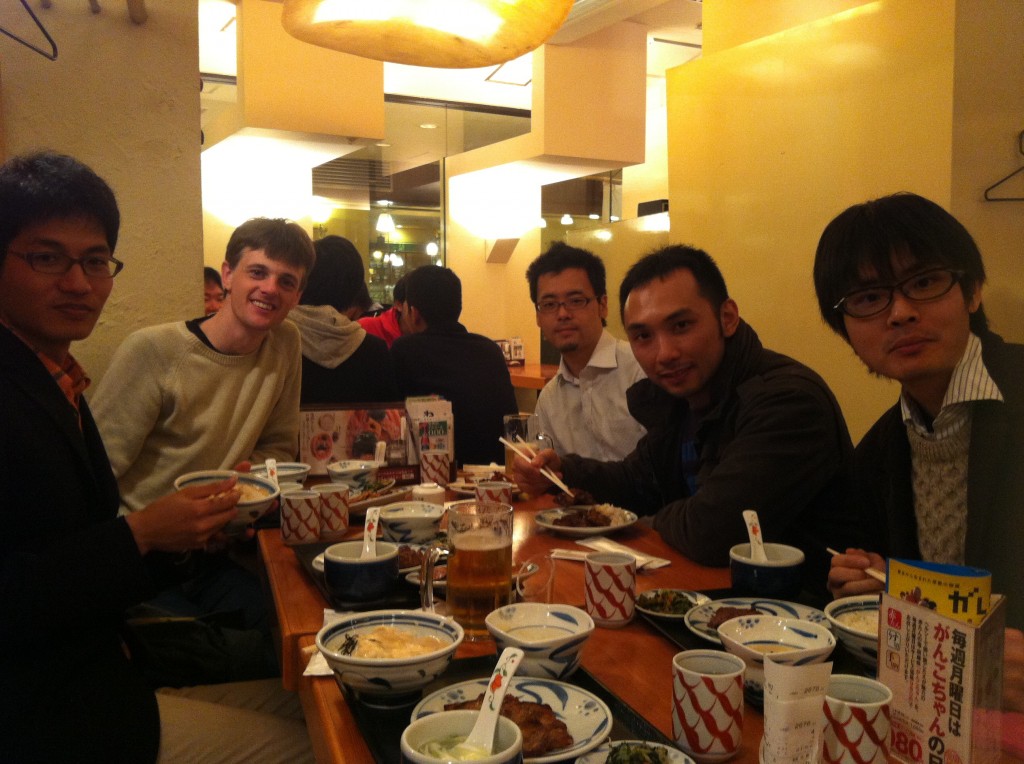 The Tokyo Bitcoin Meetup Group, in Japan, was created back in 2011 and has promoted 21 meetups before. It has 119 members and a programmed event on September 6, from 19:30, at the Nishimura Fruit Parlor (Shibuya-ku Udagawacho 22-2 2F, Tokyo).
3. Washington DC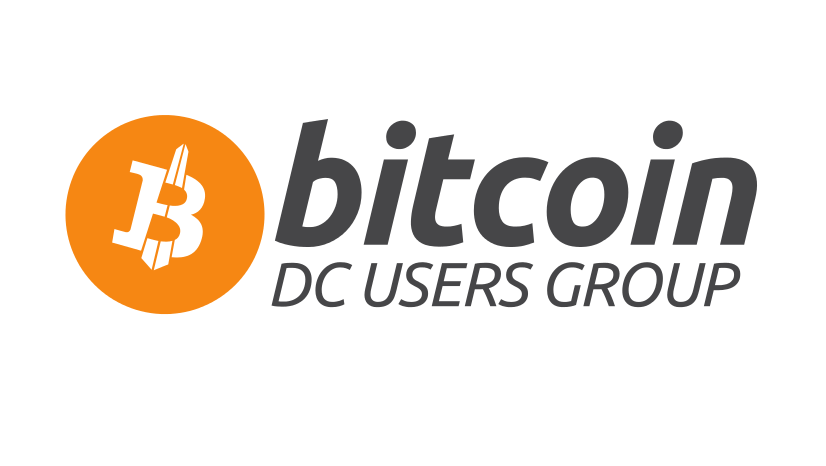 The Washington DC Bitcoin Meetup Group, in the United States, has 118 Bitcoiners and 33 previous events organized in the past. The next gathering will happen at Northside Social (3211 Wilson Blvd , Arlington, VA), on August 6, from 19:00.
4. London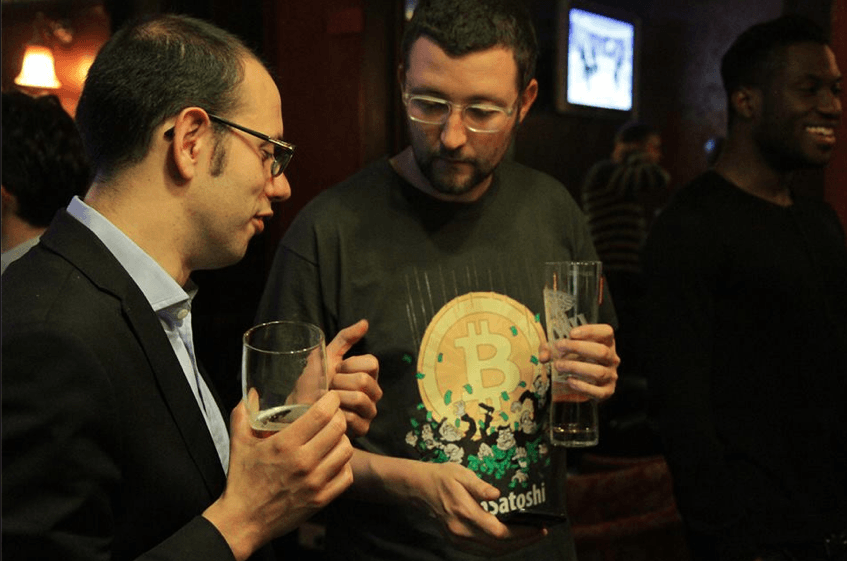 Although the London Bitcoin Meetup Group has no event scheduled, the team recently organized a reunion in the end of July. With 394 members and 17 previous events, this is clearly one of the most active groups in the Bitcoin universe.
5. Toronto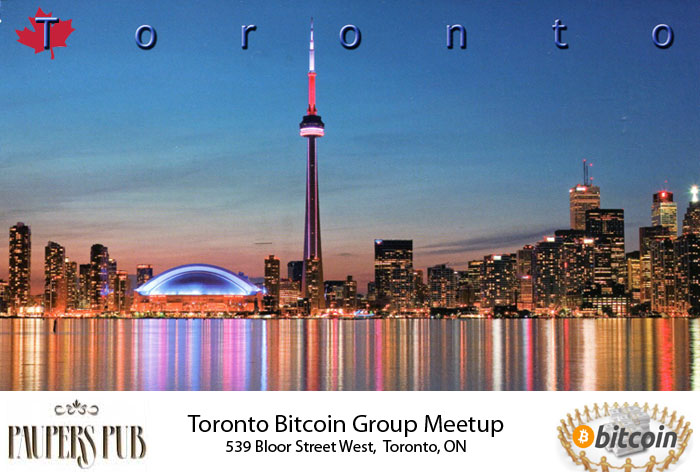 The Toronto Bitcoin Meetup Group is almost reaching an important mark: the team will soon organize its tenth meetup, on August 7, at 19:00, in The Charlotte Room (19 Charlotte St, Toronto, ON). There are 173 Bitcoin enthusiasts in this group.
6. Miami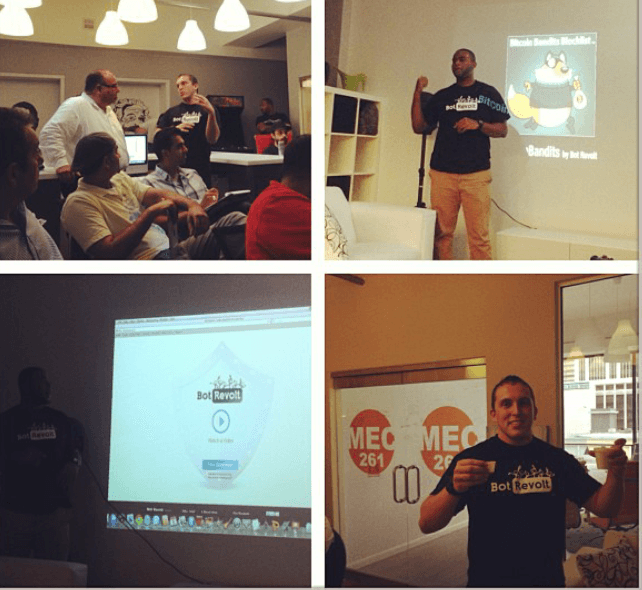 The Miami International Bitcoin community has 83 members, who have gathered seven times before. This group was created last February.
7. Switzerland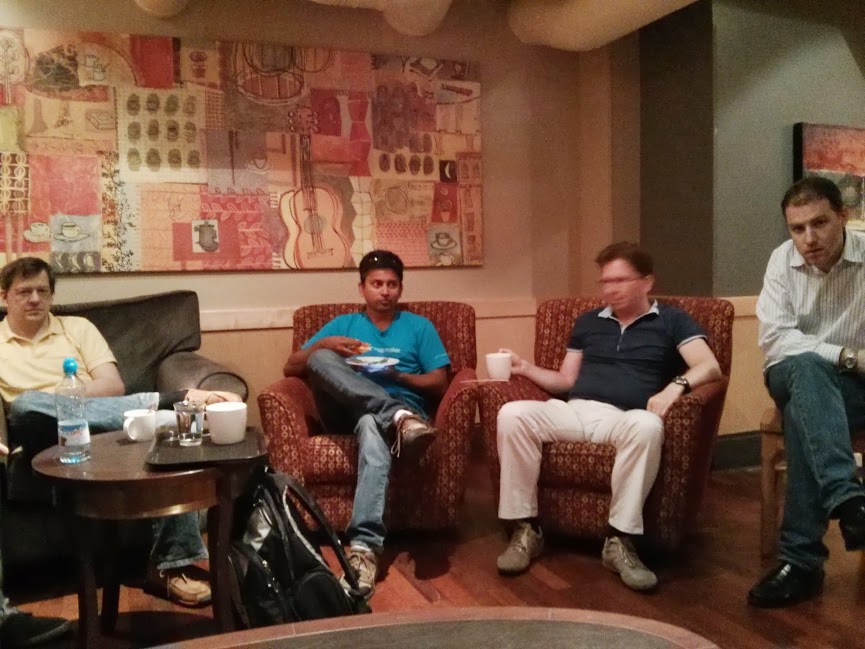 The New Point – in Kasernenstrasse 77, Zürich – will host the next meetup organized by the Switzerland Bitcoin group, which has 73 members. After six successful events, the next one is happening on August 6, at 18:30.
8. New York City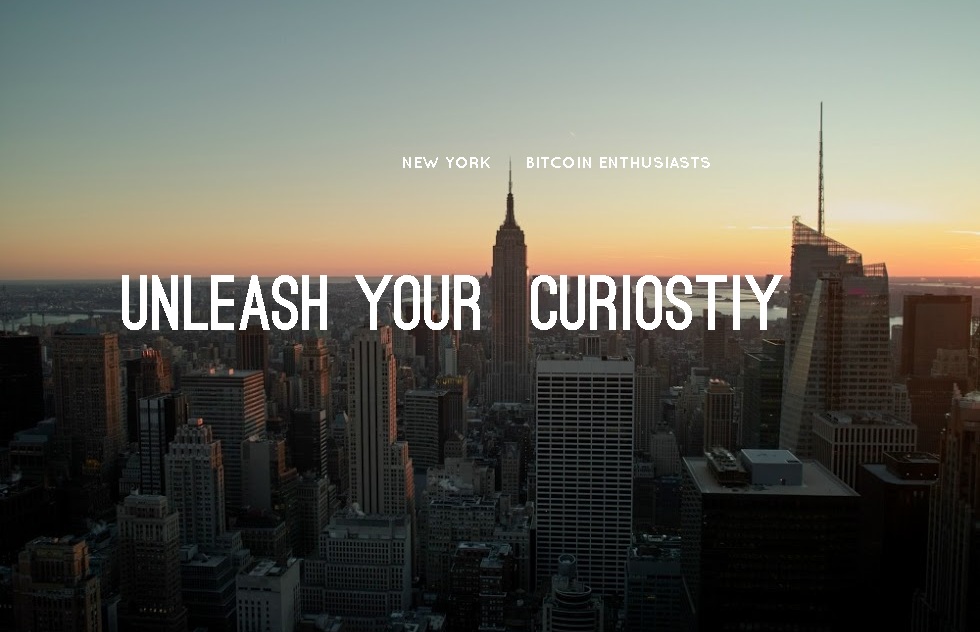 New York has one of the most active Bitcoin meetup groups in the world. Bitcoin NYC, which has 463 "Satoshi Cyber Apostles", promotes discussions about cryptocurrency every Thursday at 18:00.
9. Silicon Valley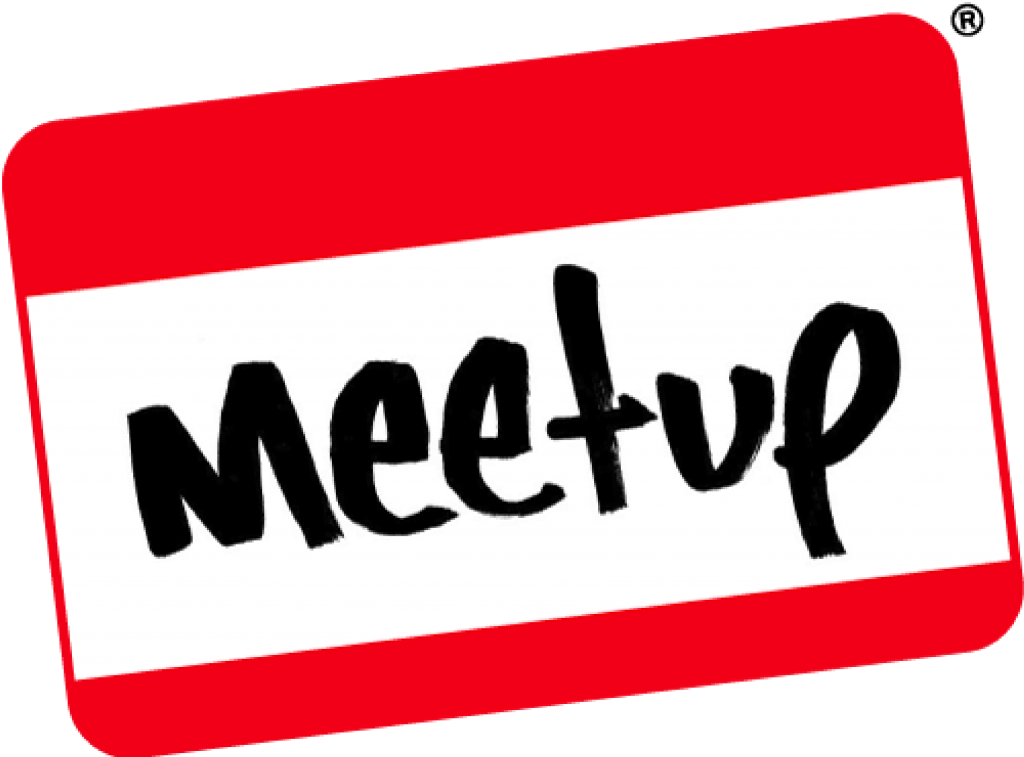 Silicon Valley Bitcoin Users group, in California, (USA), has been around since 2011 and has 161 members. The group has already organized 14 previous meetups.
10. India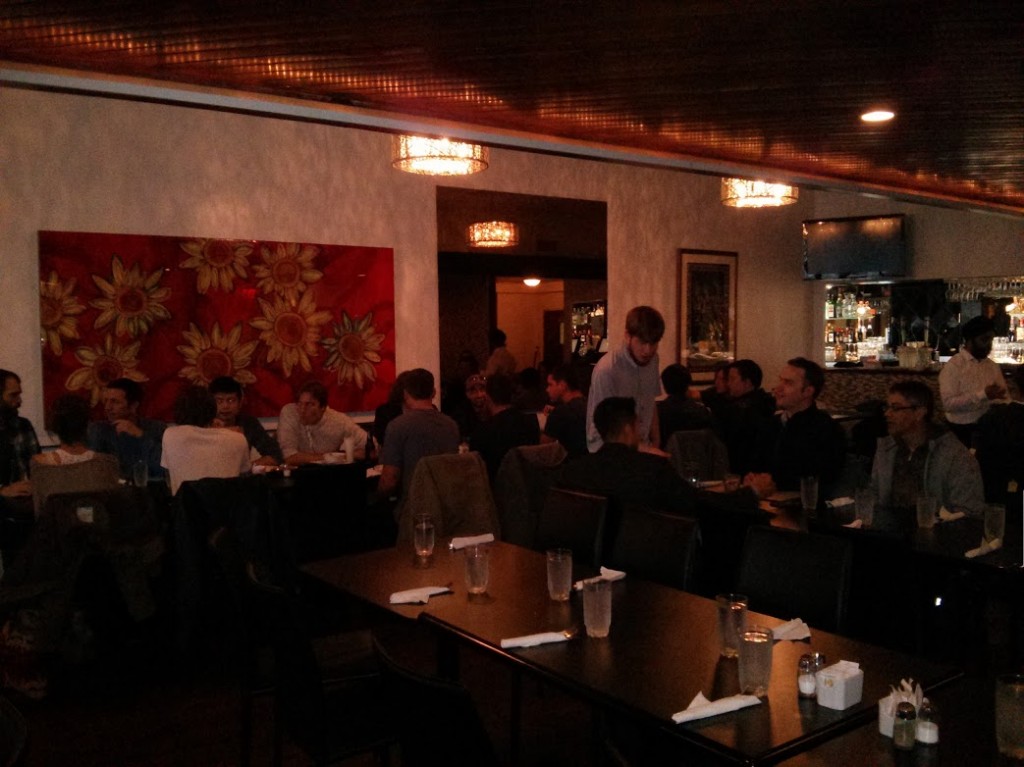 The major group India Bitcoin is divided into two smaller meetup groups: Bangalore and Ahmedabad. Combined, they have 193 members and 26 events organized in the past.
11. Argentina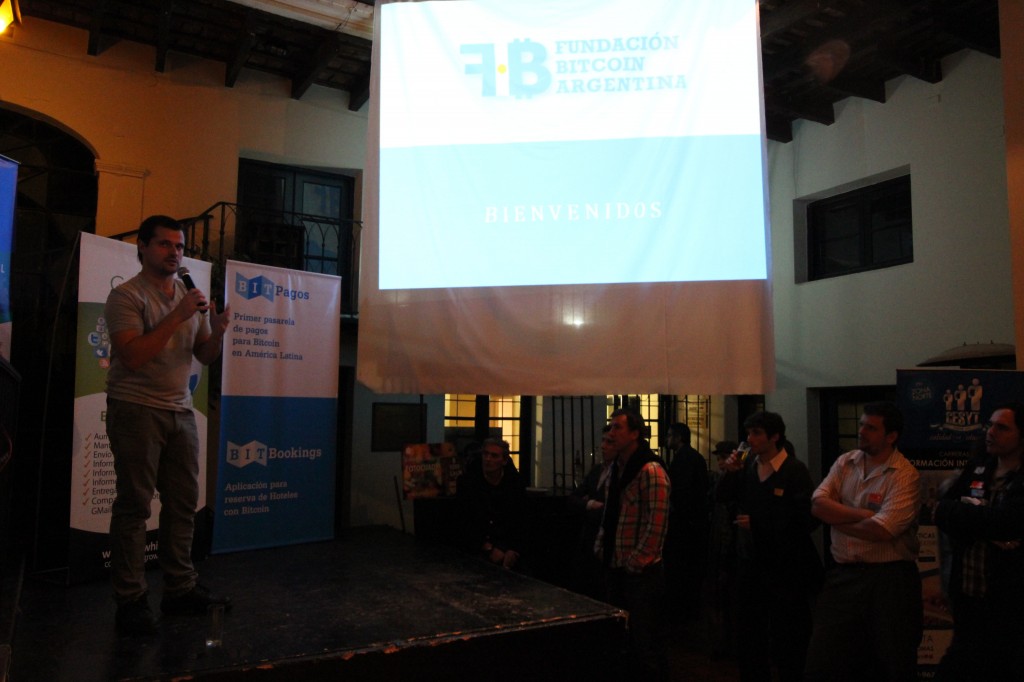 Meetup Fundación Bitcoin Argentina is definitely one of the biggest crypto-groups around: they have 460 Bitcoiners and nine previous experiences on their calendar. Their next meetup will happen on August 15, at 19:30, in Duarte (Godoy Cruz 1725, Buenos Aires).

12. San Francisco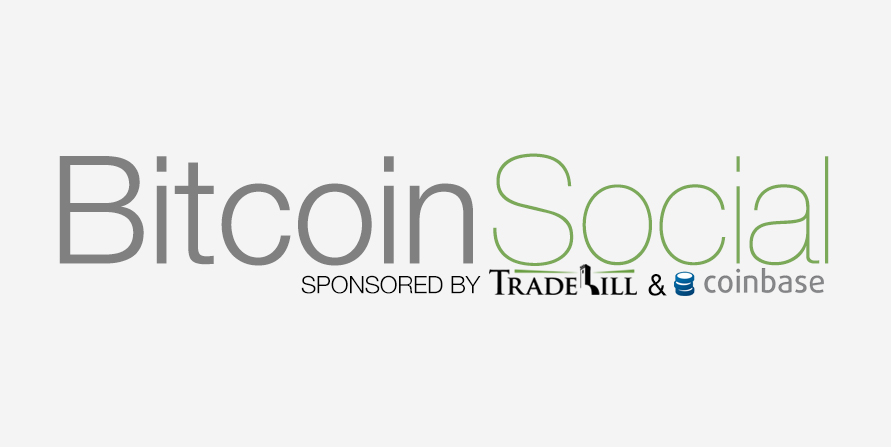 San Francisco has been one of the most active Bitcoin cities since the beginning of the cryptocurrency wave. That's why their meetup group called San Francisco Bitcoin Social has 406 members and has organized 16 events. There's also a meetup on the horizon: it will happen on August 27, at 19:00, in a location that is exclusive for the members.
13. Budapest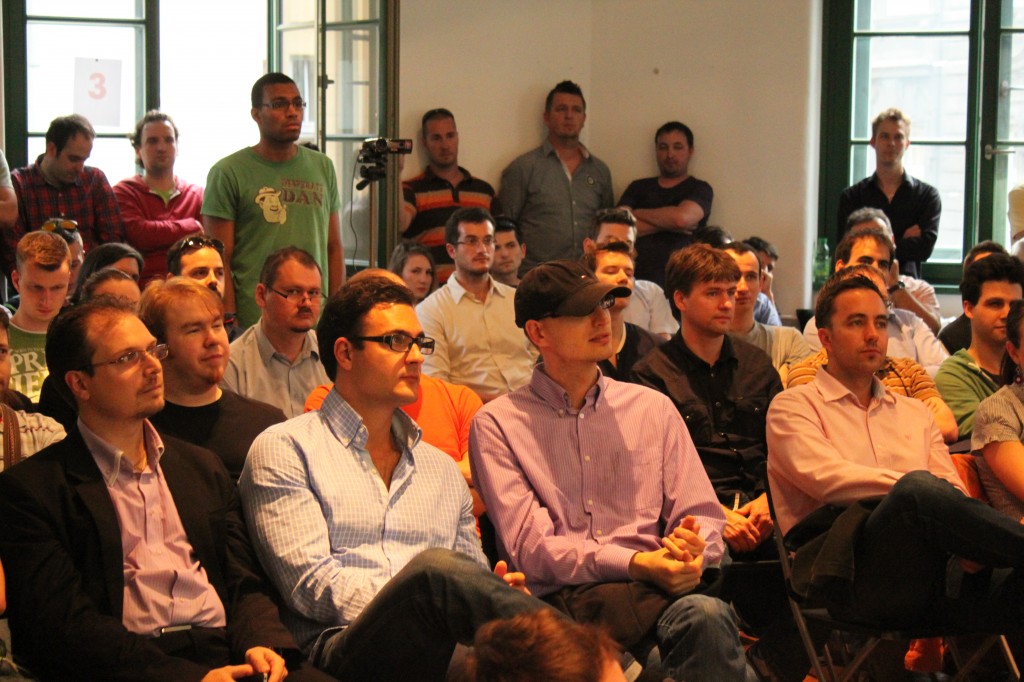 Bitcoin Budapest group, in Hungary, has 206 members, although it has only organized one previous event so far, probably because it's a recent group formed in May of this year.