It's summer time (well, at least in the northern hemisphere) and people want to travel, Bitcoiners included. So we decided to gather information about some hotels and hostels where your Bitcoin wallet will serve as a moneybag.
After a long day's journey, here's a list places where you can relax for a few virtual coins.
1. Zephyr River Lodge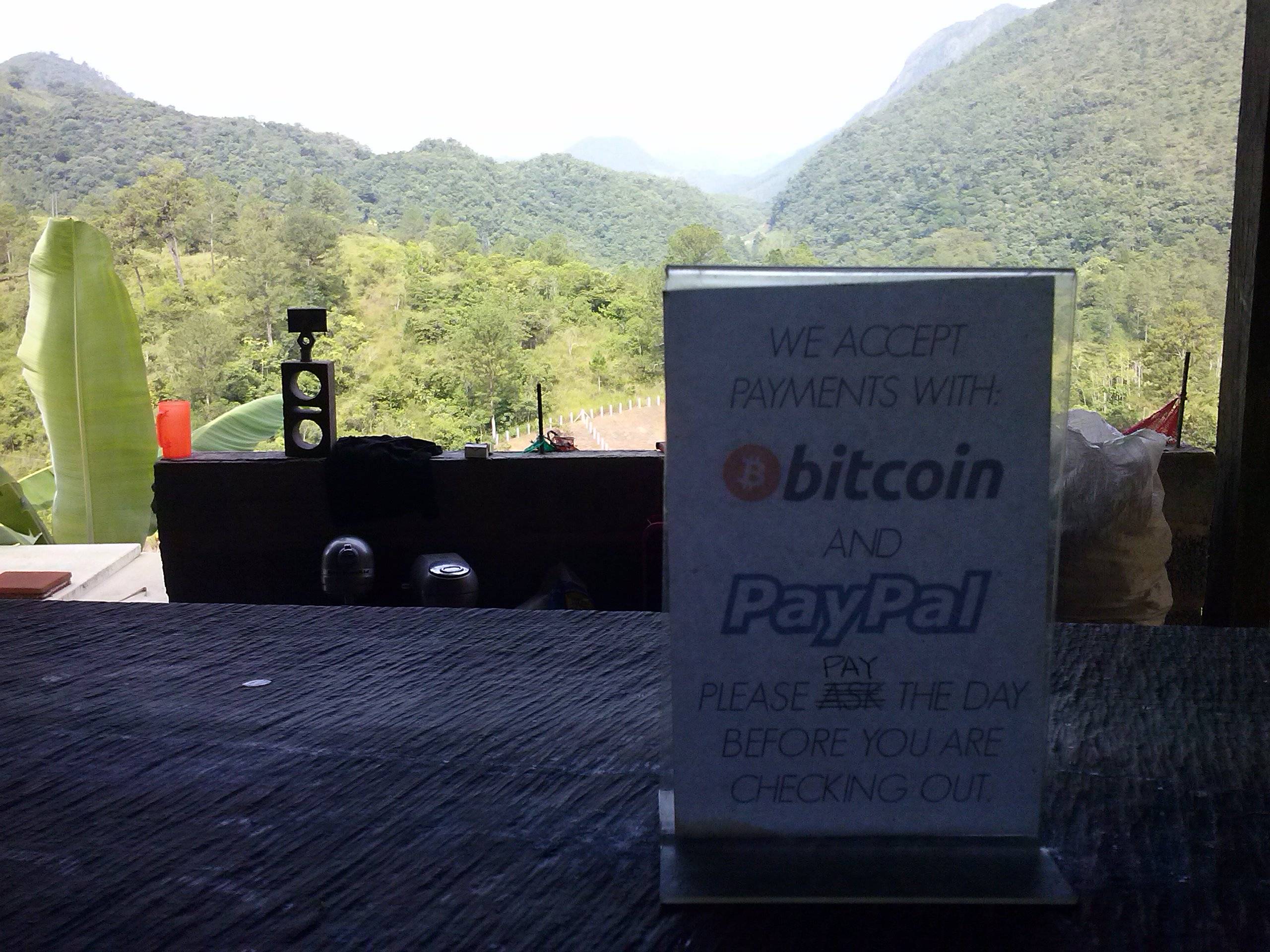 This forward thinking small hotel is located in the middle of the Guatemalan rainforest.
2. Teddy Bear Hostel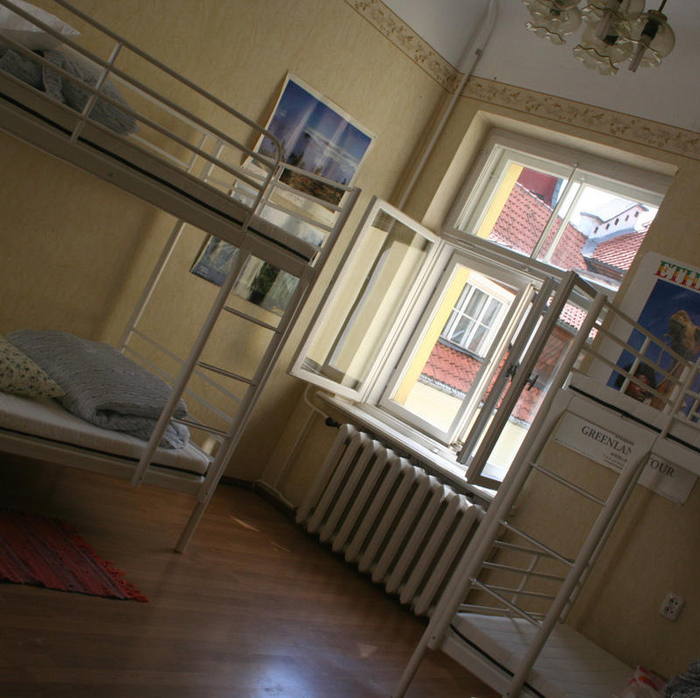 This hostel in Riga, Latvia, started accepting Bitcoin as an experiment, but the idea seems to be paying off.
3. B&B Hostel Krasnoyarsk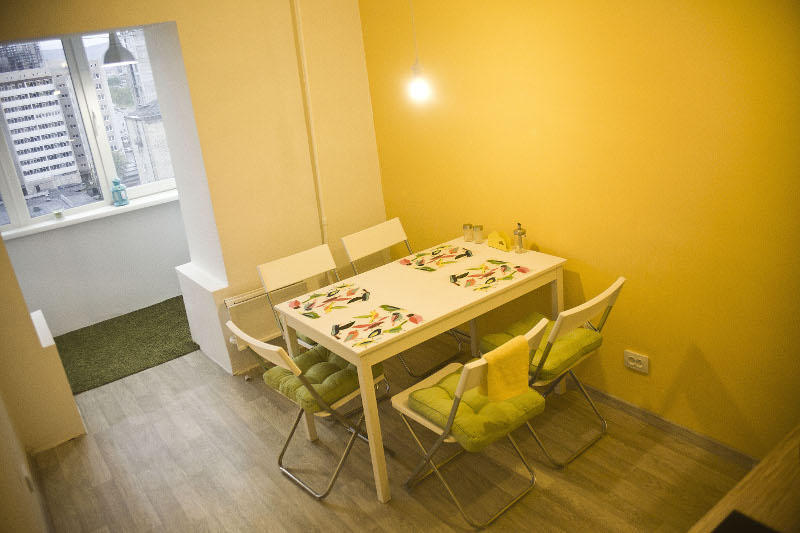 You'll find the B&B Hostel Krasnoyarsk in Russia. Besides, they also offer sightseeing tours and other entertainment programs.
4. Pedro's Inn Backpacker Hostel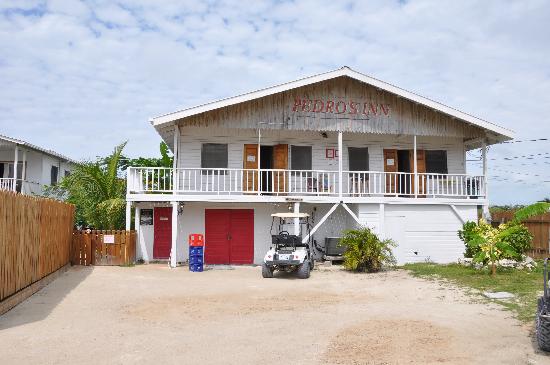 San Pedro, in Belize, is the home town of this little hotel. Bitcoin is accepted as a form of payment in the hotel, bar and pizzeria.
5. Pacific Tradewinds Hostel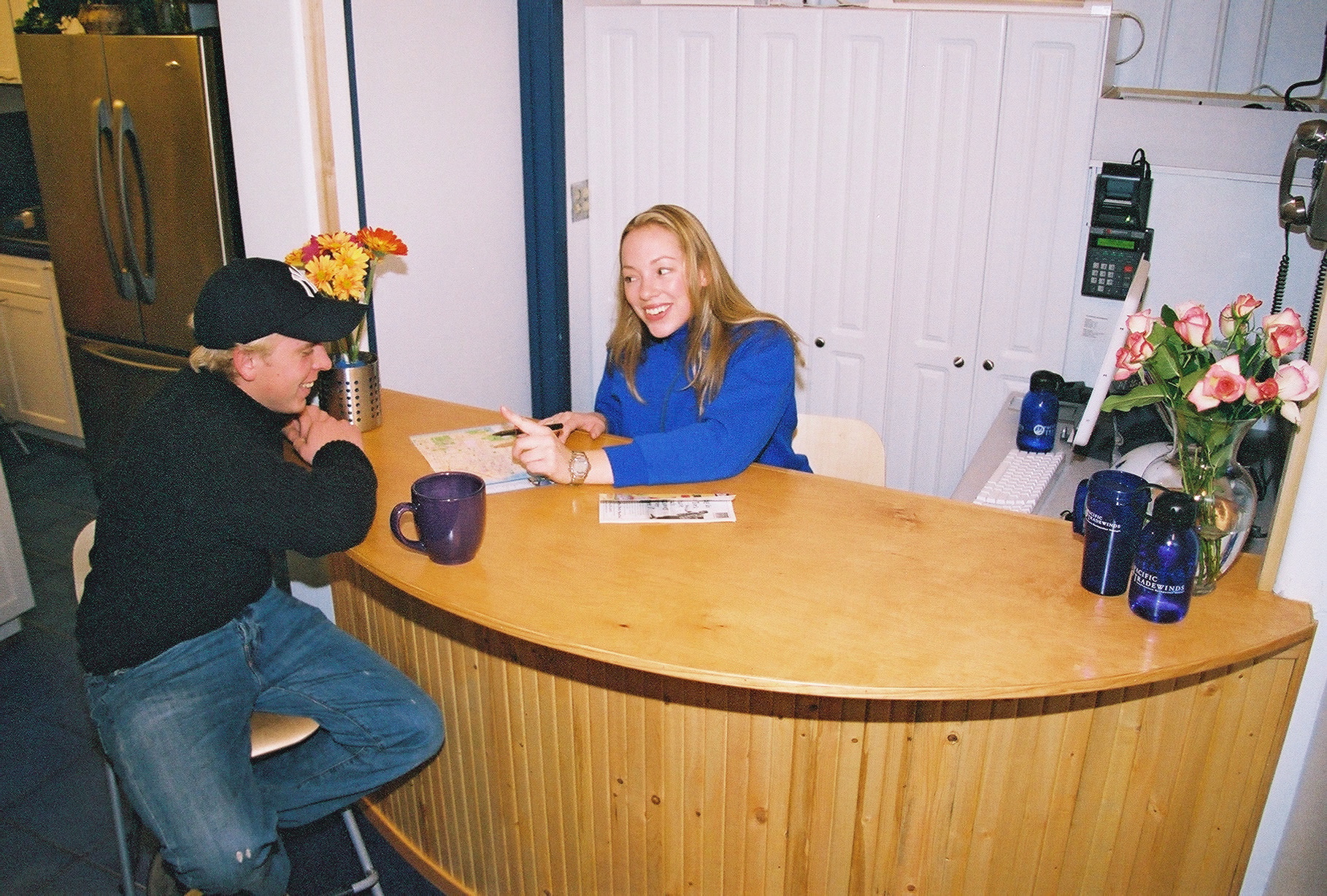 If you pay with Bitcoins at this San Francisco hotel, you will get 30 percent off.
6. Guesthouse Bachmann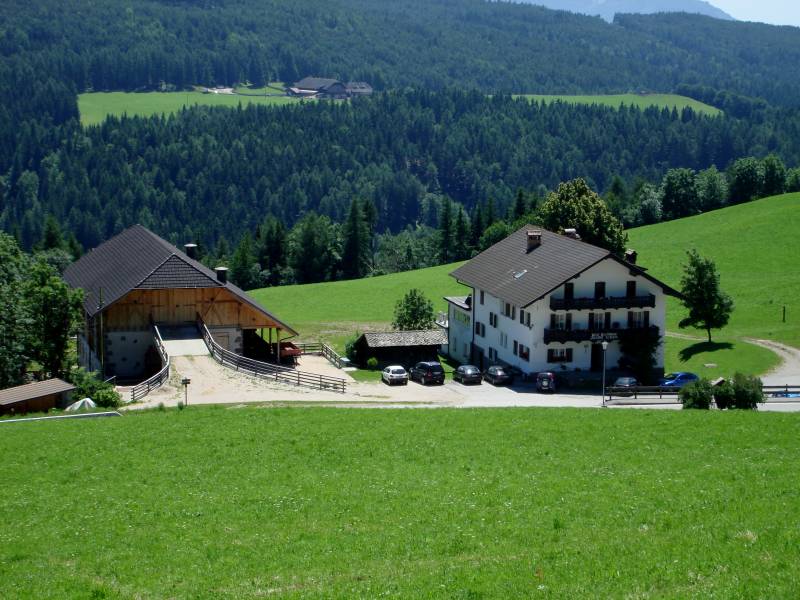 This country-side lodging is located in Oberinn Renon, in Italy. Stay here, relax and pay with your Bitcoins in the end.
7. Bed and Breakfast Del Corso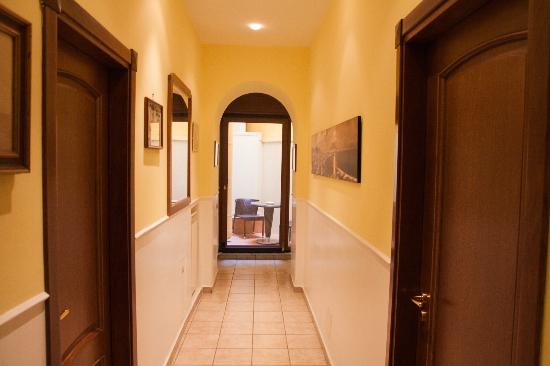 Have a nice stay in this hotel located in the center of Napoli, in Italy. Time to eat some delicious pizza!
8. Howard Johnson Hotel and Conference Center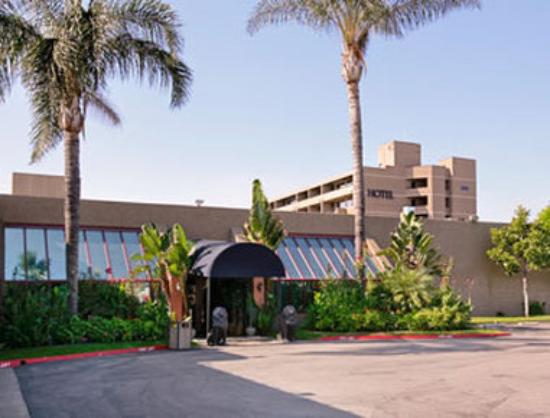 This hotel is located in Fullerton, California, close to Disneyland. So it's a great place to stay if you want to visit the park. The establishment even provides a shuttle that can take you to the theme park.
9. Villa SART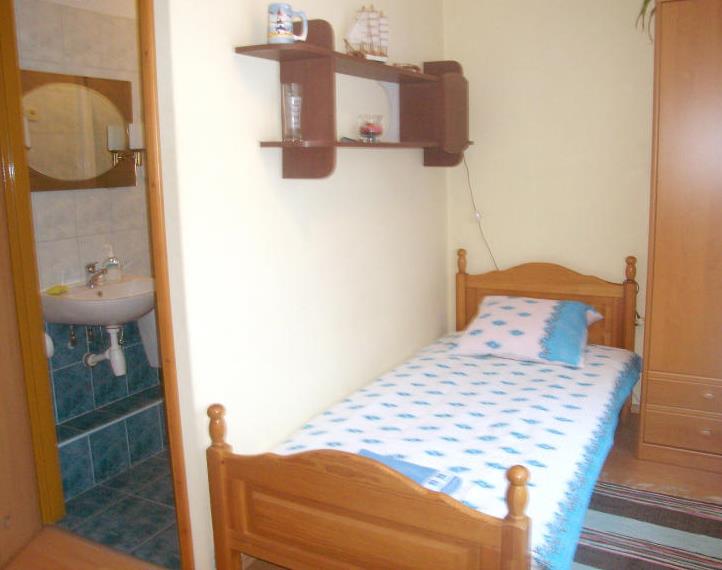 Villa SART, in Gda?sk, Poland, has seven rooms ready to receive young guests ready to have fun in the city.
10. Haikou Banana Hostel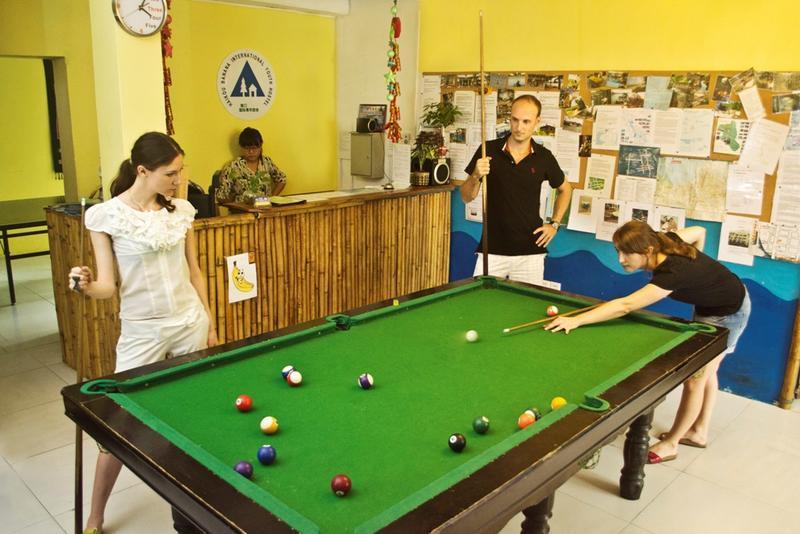 This fun and relaxed international youth hostel is the best place to stay if you're going to Haikou city, capital of Hainan Island.
11. Lekkerurlaub Notaufnahme Guest House and Bistro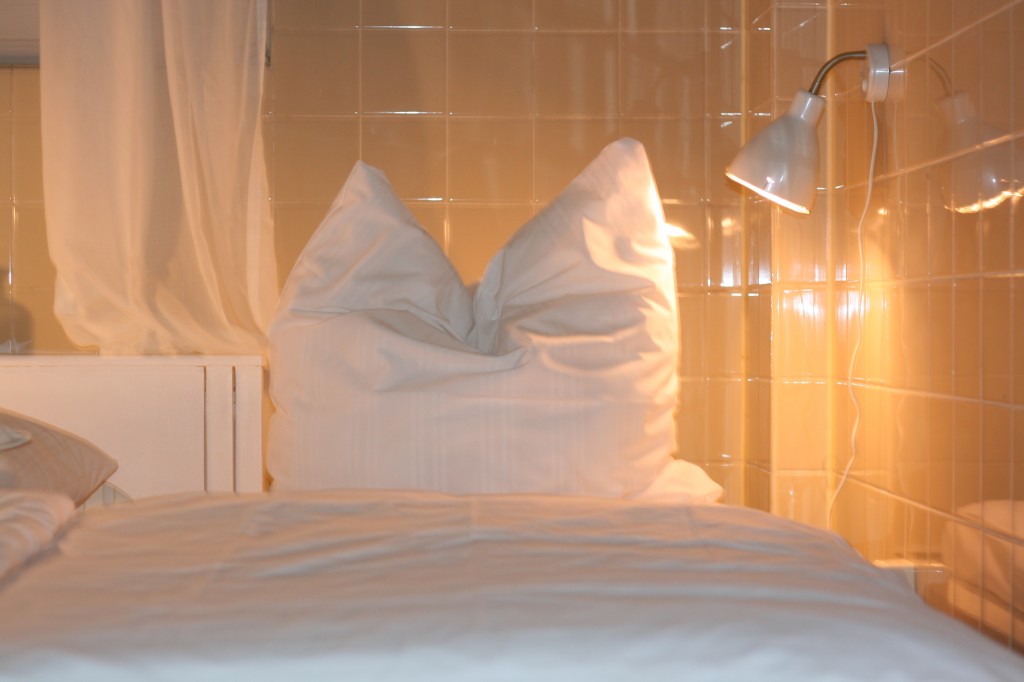 Our trip around the world ends in Berlin. Get to know the capital of Germany while staying at this comfy guest house. Guess where this hotel is located… In Berlin's famous Kreuzberg district.