Let's put our hands up to the greatest Bitcoin ads out there, making our favourite cryptocurrency famous all over the world!
1. The Honey Badger of Money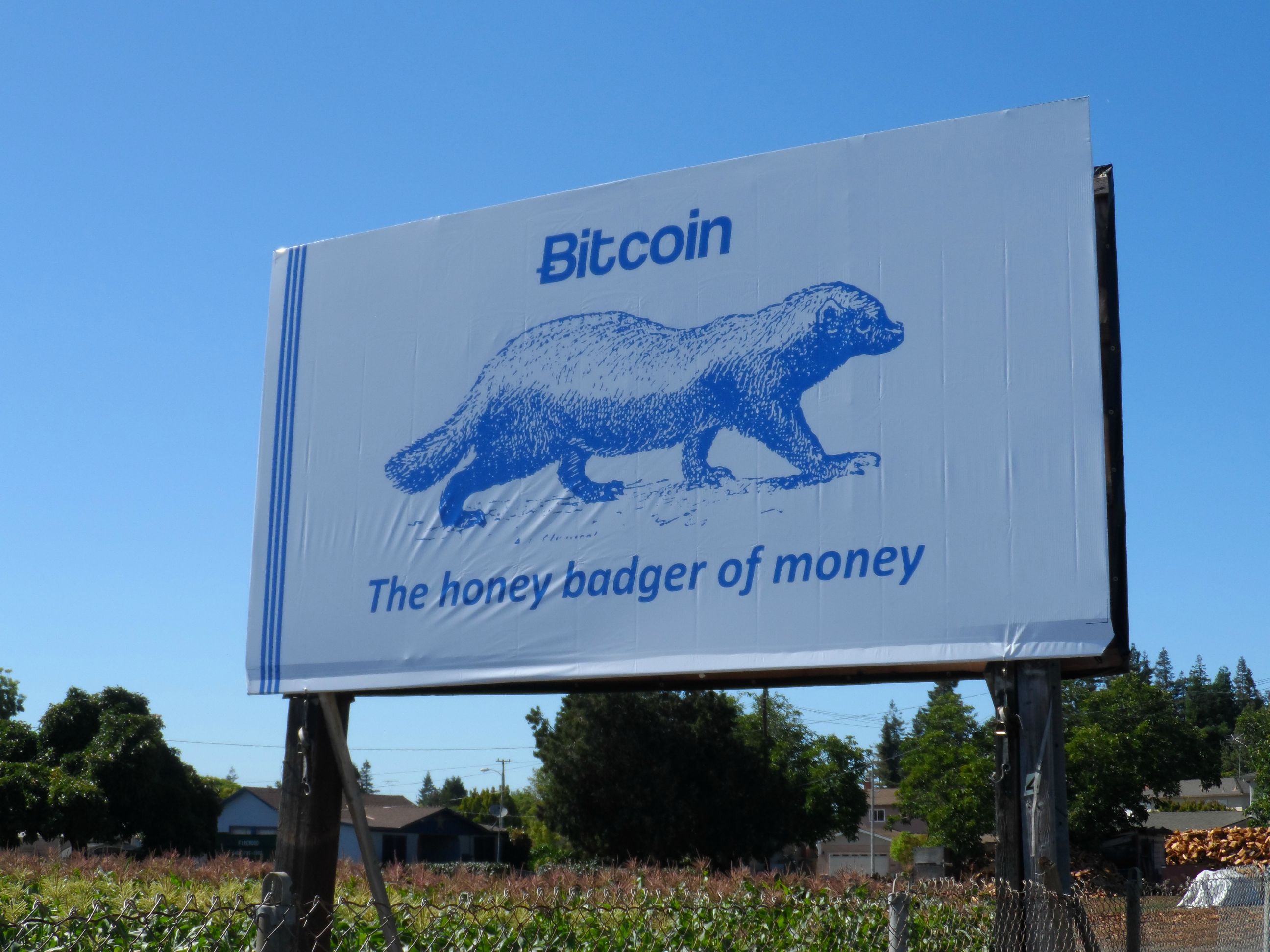 One of the first ads related to Bitcoin. This billboard was promoted by Erik Voorhees and features the closing line of one of his articles, published in Forbes magazine: "Either way, Bitcoin is the honey badger of currencies and the protocol rolls on".
2. Memory Dealers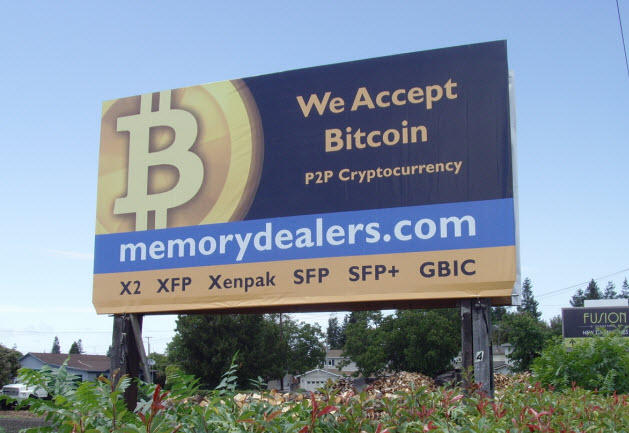 The platform Memory Dealers – which offers a large selection of discounted and custom transceivers, memory and hardware – placed this billboard on Lawrence Expressway, in Silicon Valley, about two years ago.
3. Taxi in Kenya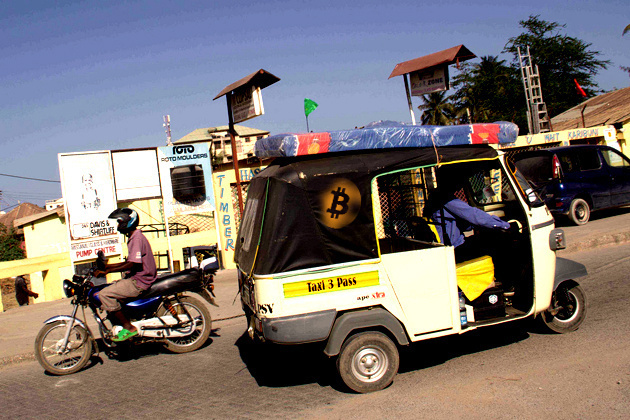 Kenya is one of the countries where Bitcoin is registering an amazing growth. Take this taxi ad as an example!
4. Limocoin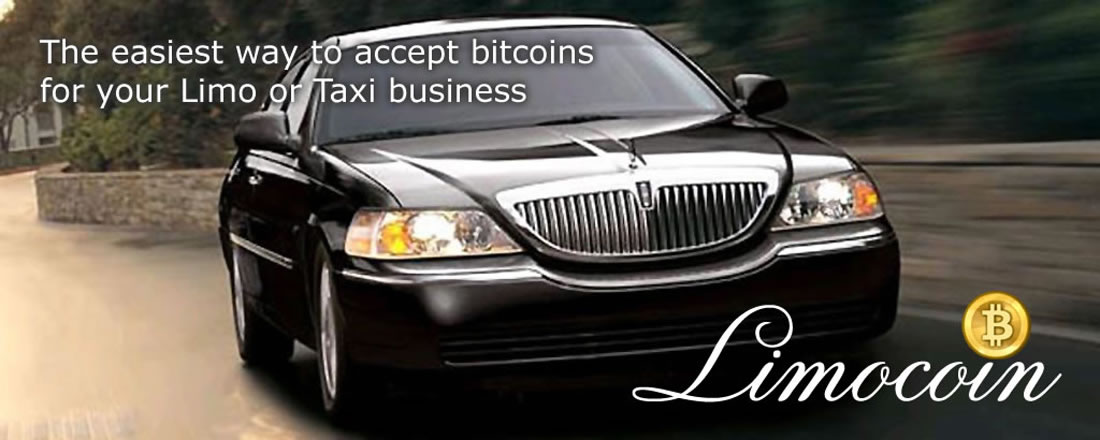 Speaking of taxis, let's keep this article on wheels. The service Limocoin allows its clients to receive Bitcoin payments in their limousine and taxi business and shows all its class through this ad.
5. San Francisco Taxis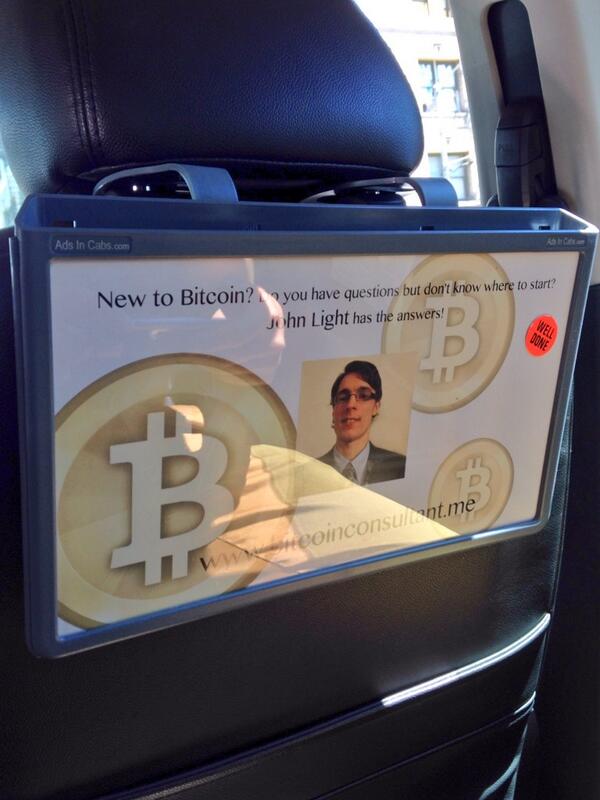 Almost 400 taxis have been promoting Bitcoin in San Francisco since last May. While some of them were playing a promotional video, others featured a printed ad.
6. Bitcoin Fever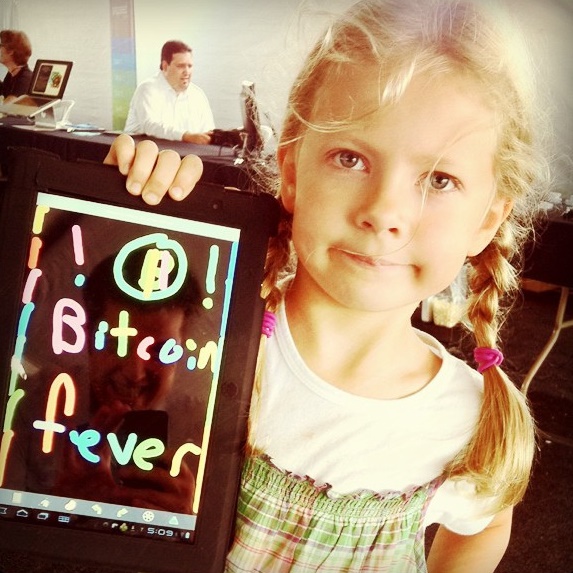 We are sure her excitement in this picture will grow when she spends her first Bitcoin.
7. Bitcoin Ads UK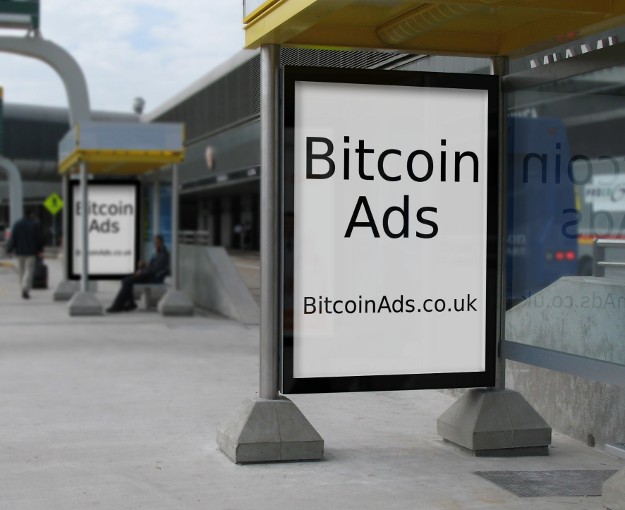 If you need to reach people interested in Bitcoin in the United Kingdom this is the place to do it.  Bitcoin Ads is the place to advertise for free your new website, a job vacancy or pretty much anything related to Bitcoin.
8. Bitcoin Jobs UK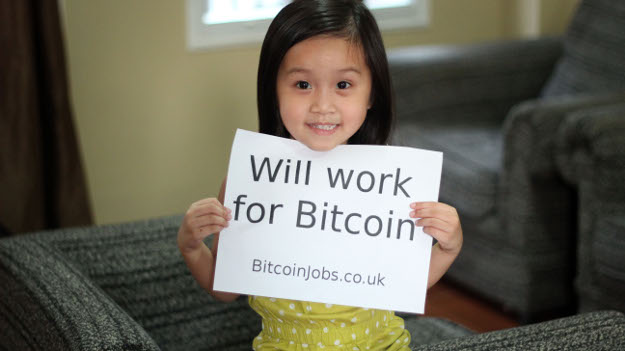 Whether you're looking for jobs in the Bitcoin field or gigs paid with Bitcoin, you can post your interest and availability on this website in the appropriate category.
9. Fighting in the name of Bitcoin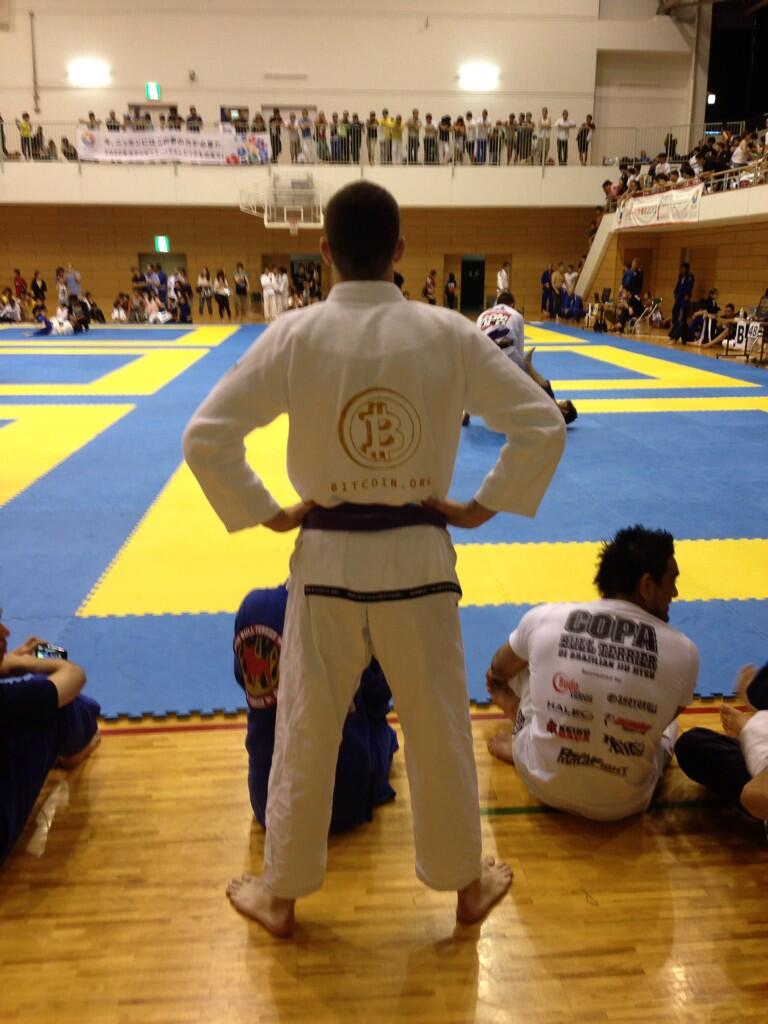 We don't know if this jujitsu fighter is being sponsored by the Bitcoin organization or if he's just a cryptocurrency fan.
10. The Bitcoin Booth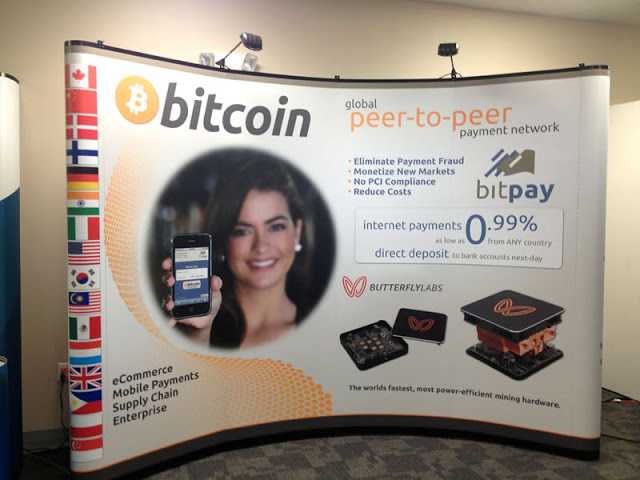 This Bitcoin booth, promoted by several different companies, helped spread the knowledge about cryptocurrency at the Consumer Electronics Show 2013.
11. Mt. Gox full-page ad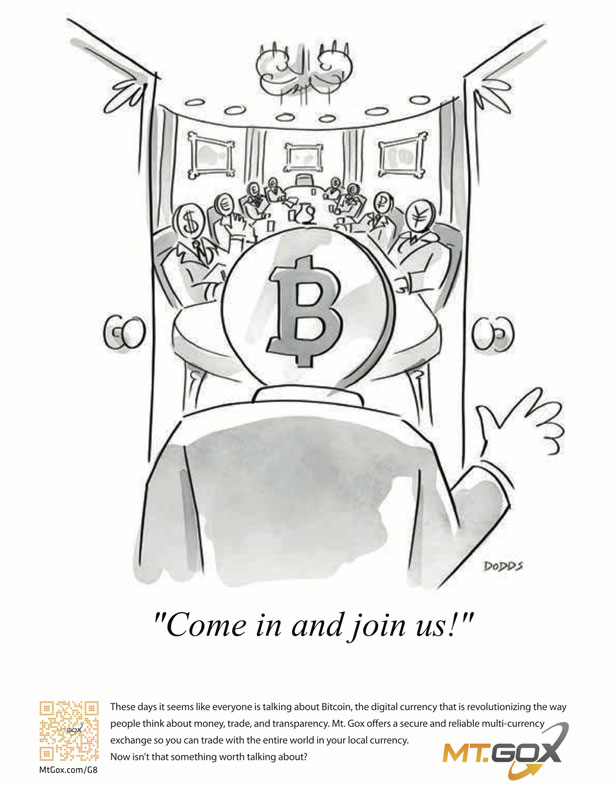 The Japanese-based exchange platform Mt. Gox decided to publish a full-page advert in the  G8 Research Group's magazine, the official publication connected to the G8 Summit, in June.