Last updated on May 30th, 2014 at 08:01 pm
Is your boyfriend or girlfriend a real Bitcoiner? There is an easy way to find out once and for all: just take this test and discover if your partner is really addicted to cryptocurrency.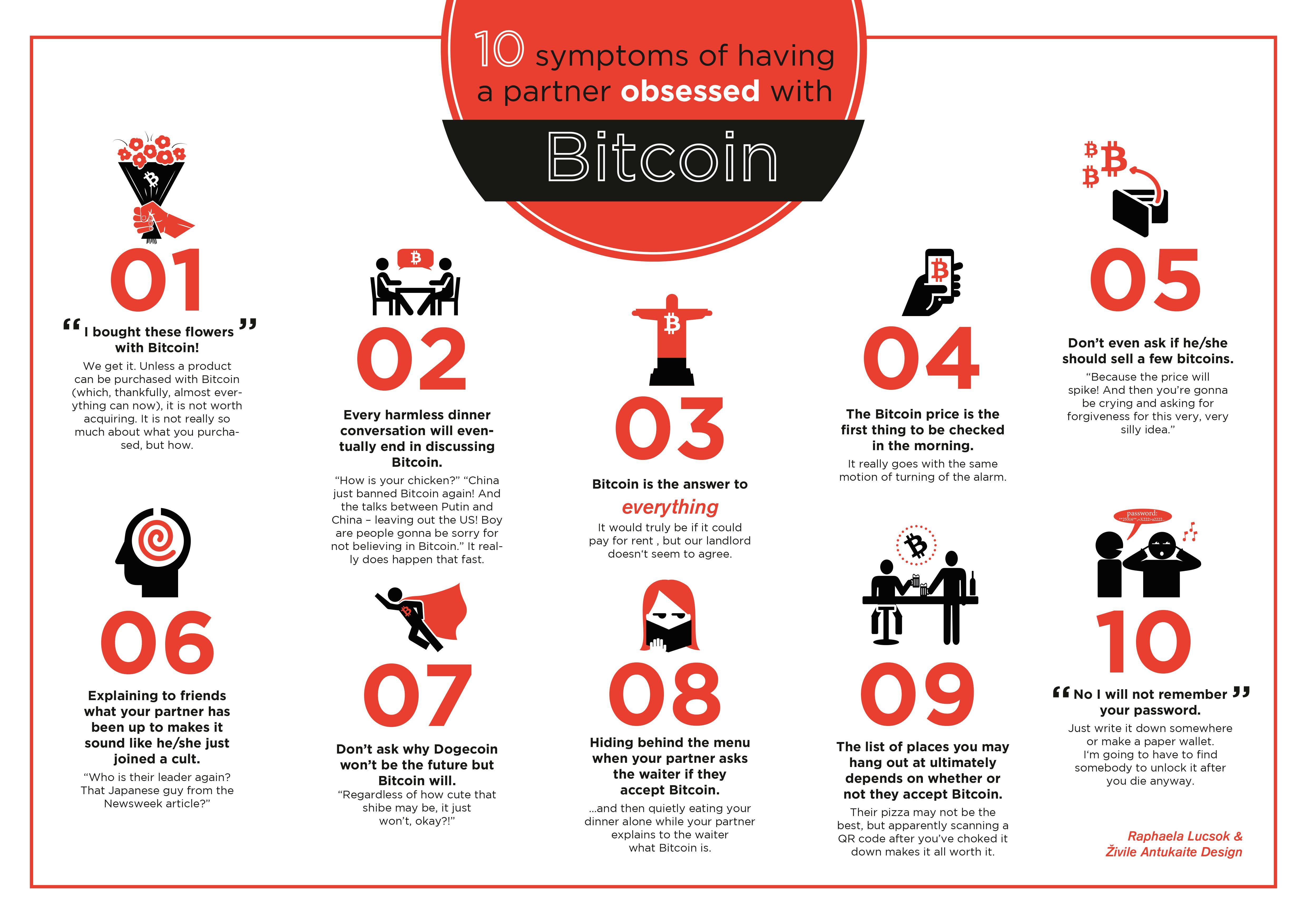 Source: Imgur.com via Raphaela Lucsok & Zivile Antukaite
Maria is an experienced journalist currently living in the UK. She has been writing about Bitcoin and the altcoin universe since 2013. She is also a member of the Lifeboat Foundation's New Money Systems Board and a big cryptocurrency supporter.