World travelers may occasionally find themselves in a beautiful but also small and remote location and go through the difficult experience of having to deal with foreign currency. But what if there was a business around the corner that accepted Bitcoin? That would completely change the way you live your adventures.
Well, in some cases this can happen, as there are actually remote places that know and have embraced cyptocurrency. In other cases, Bitcoin is a reality, but is still waiting to be accepted.
1. Machu Picchu, Peru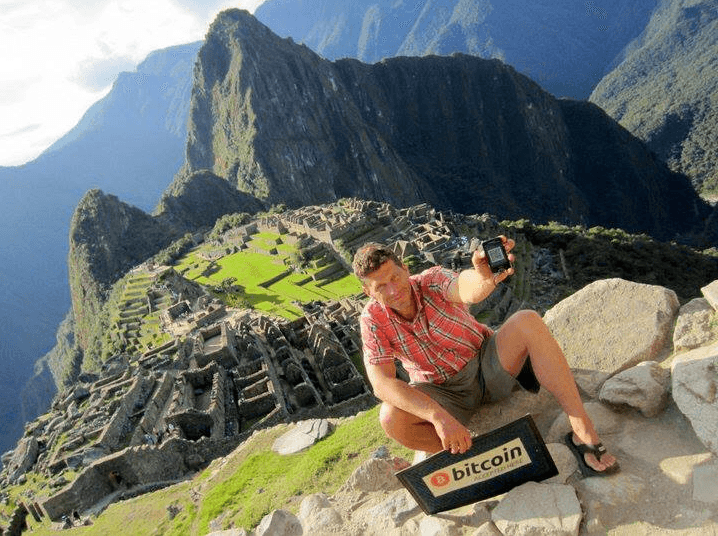 Although we're not sure if there's any place in this Peruvian icon where you can spend your Bitcoins – unless you want to buy some alpaca socks -, this guy managed to take cryptocurrency up there.
2. Cartago, Valle del Cauca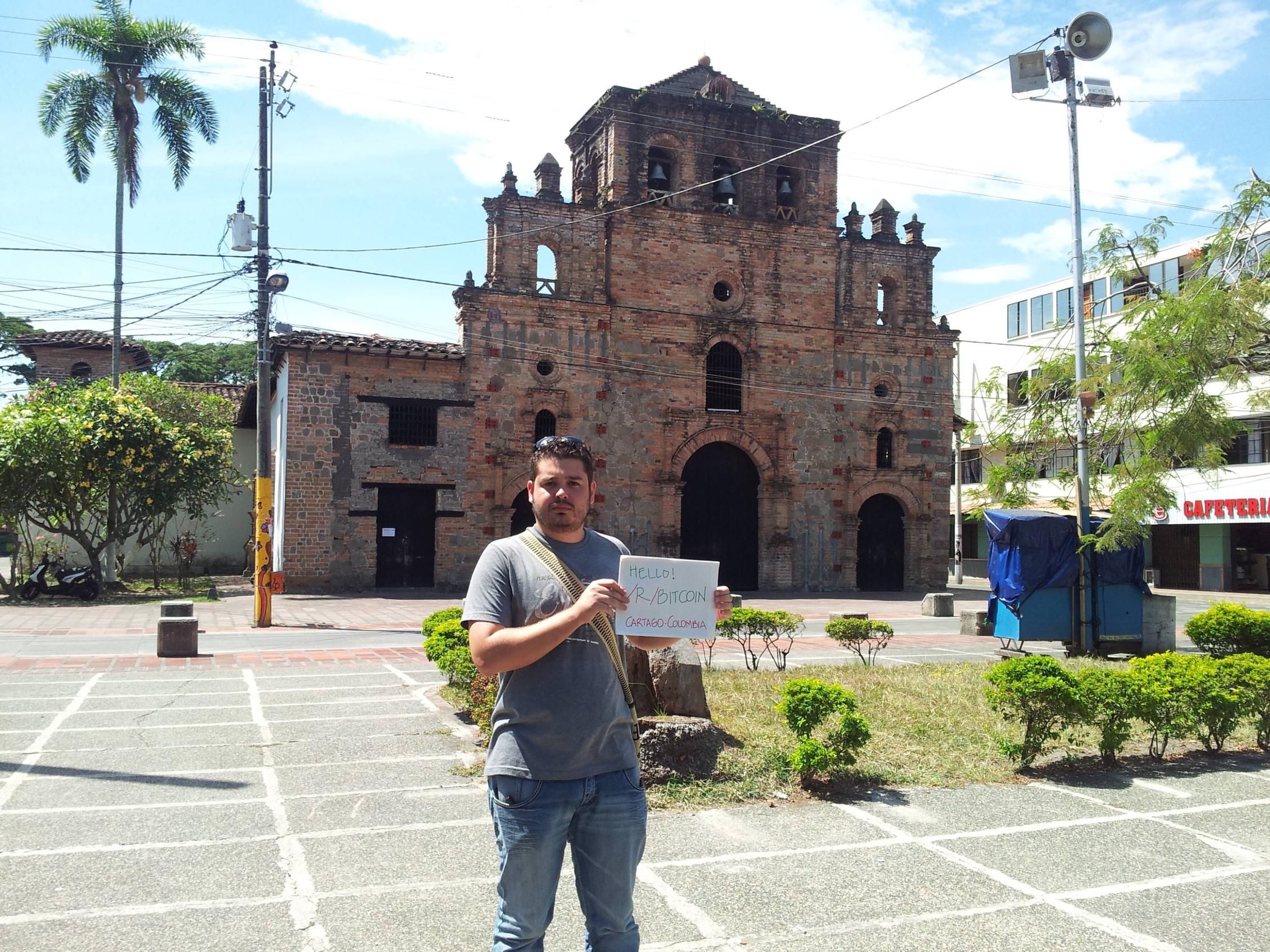 This picture was taken near La Iglesia de Guadalupe, in Cartago. This small place in Colombia is fighting to spread the word about Bitcoin in the country.
3. Parksville, British Columbia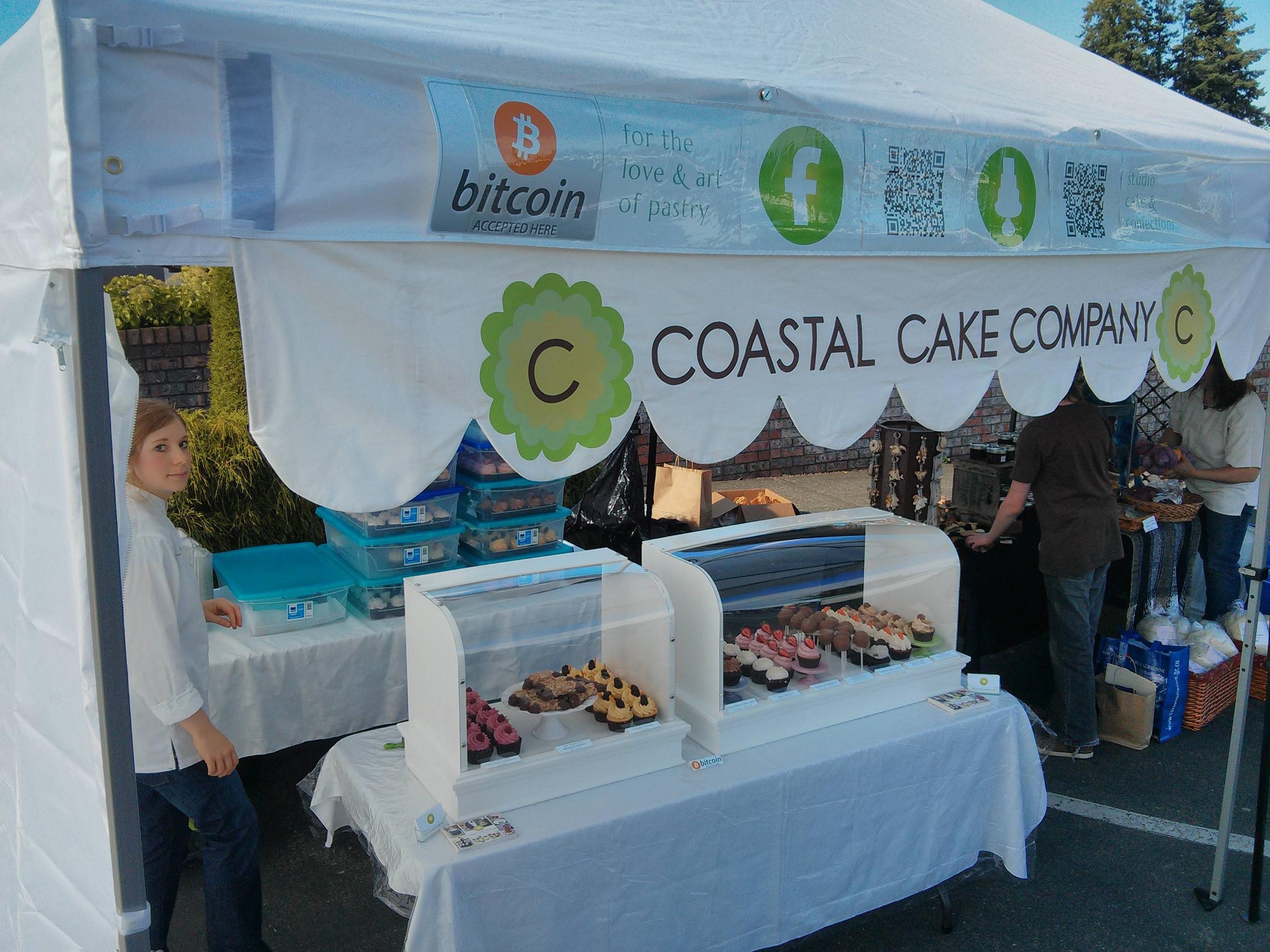 The Coastal Cake Company, in Parksville (BC, Canada), started selling their delicious cupcakes for Bitcoins about two months ago.
4. Cooperstown, NY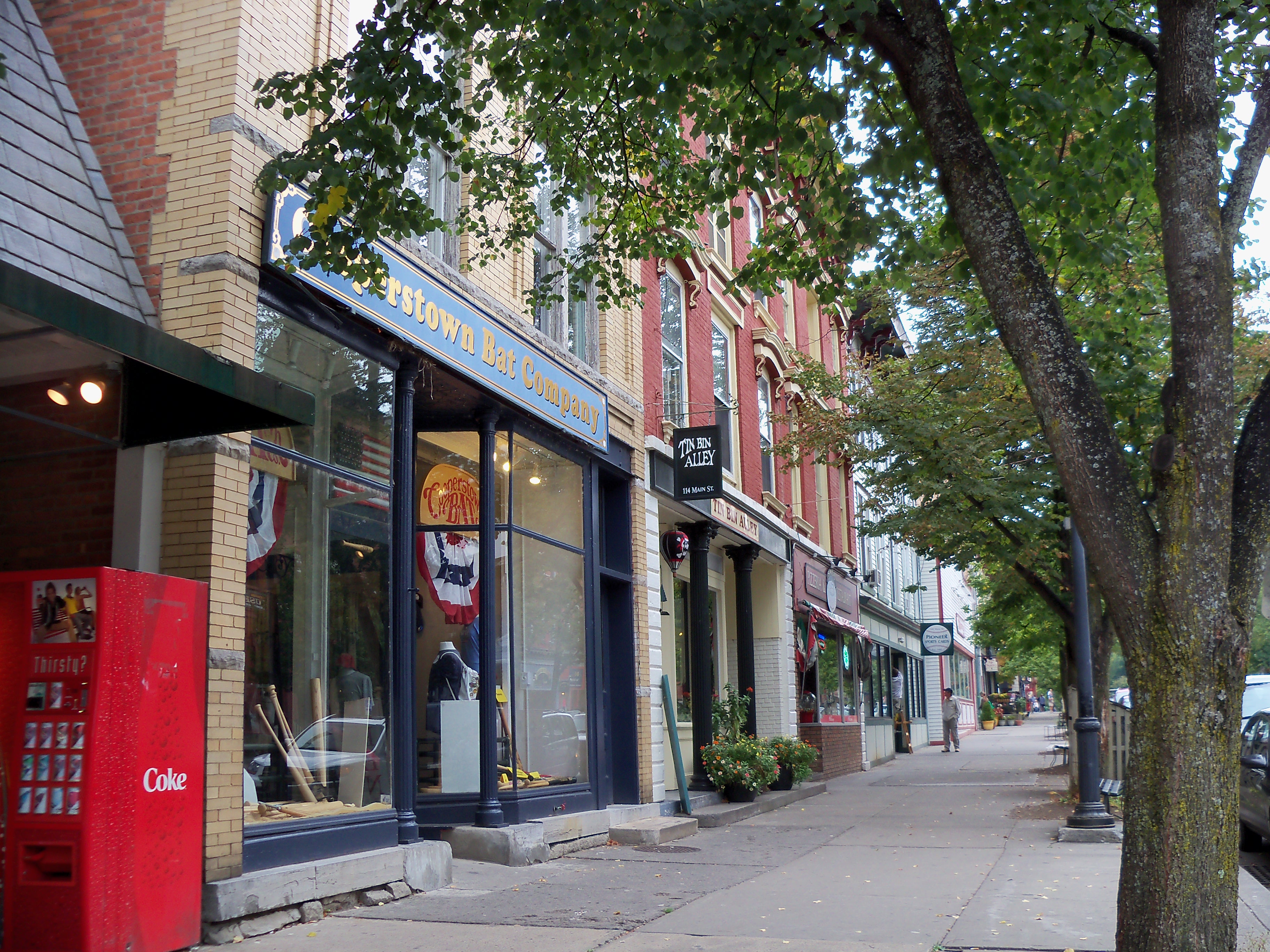 This small village in Otsego county, New York, is the home of Davidson's Jewelry, which already accepts Bitcoins.
5. Cosquín, Córdoba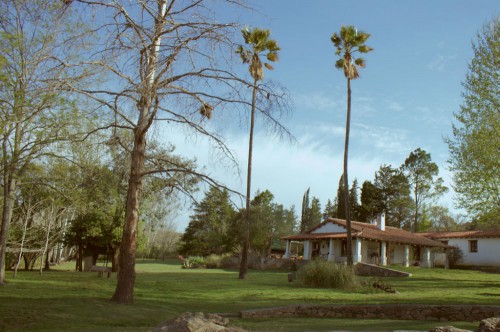 You can rent this amazing country house near Cosquín, in Argentina, for 50 BTC and relax for a whole week.
6.  Palo Alto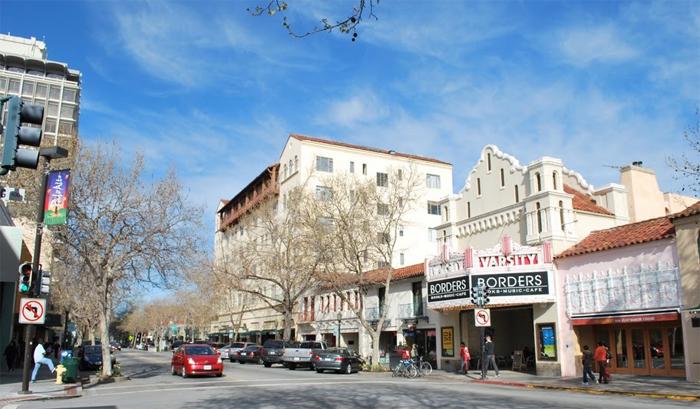 With 63,000 residents, Palo Alto, in California (USA), can be considered a relatively small city. However, being the home of dozens of high-tech companies, it's only normal that this small place knows about Bitcoin and uses it on a daily base.
7. Bandholm, Denmark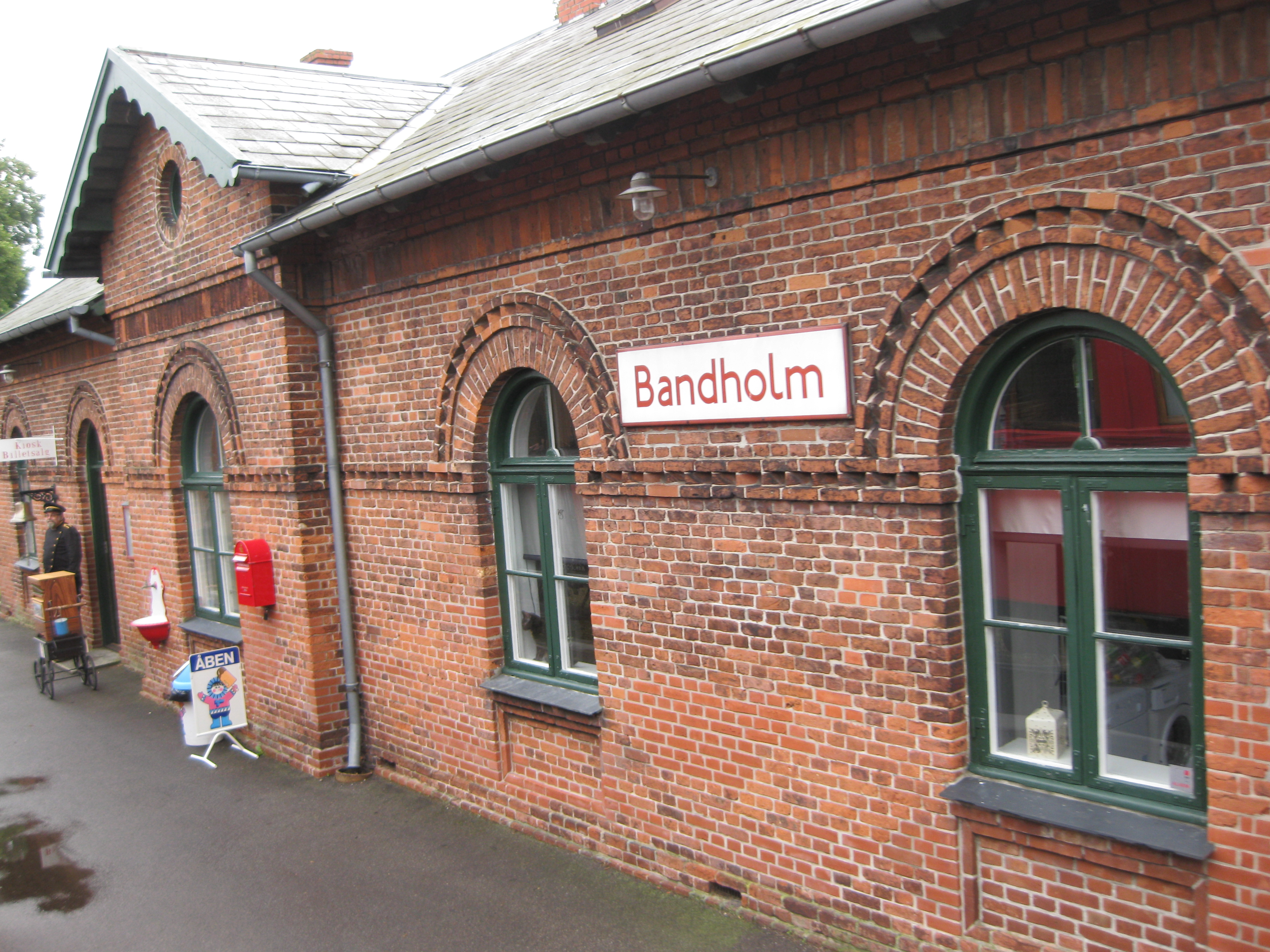 The small town of Bandholm, in Denmark, is the home of the Bandholm Hotel. Despite the fact the business was founded in 1886, this elegant hotel is far from being considered an antique and it even accepts Bitcoin.
8. Rauris, Austria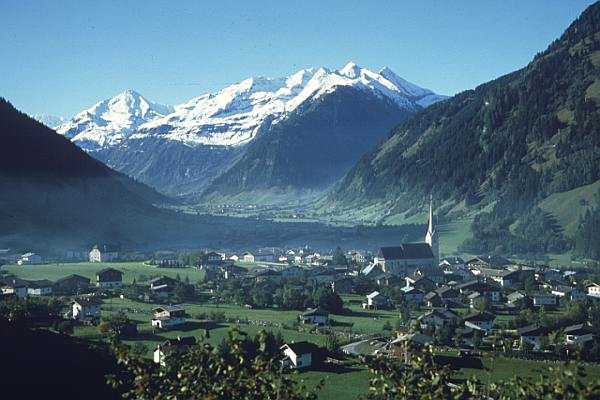 To spend a few days in this remote Austrian little town, you have a great option: the Rojacherhütte cabin. It accepts Bitcoin and is waiting for you.
9. Tata, Hungary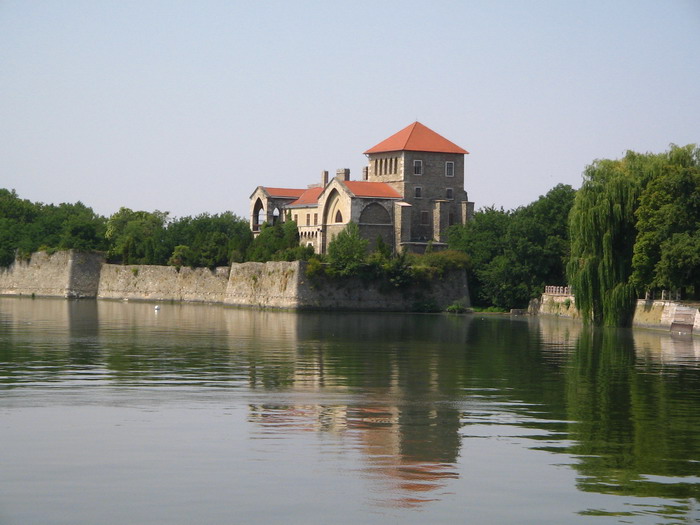 Get to know Tata, a small Hungarian town. To fully enjoy your stay, look for the Lakeside apartment, located in the peaceful environment of the Old Lake and with a beautiful view of the local castle.
10. Korcula Island, Croatia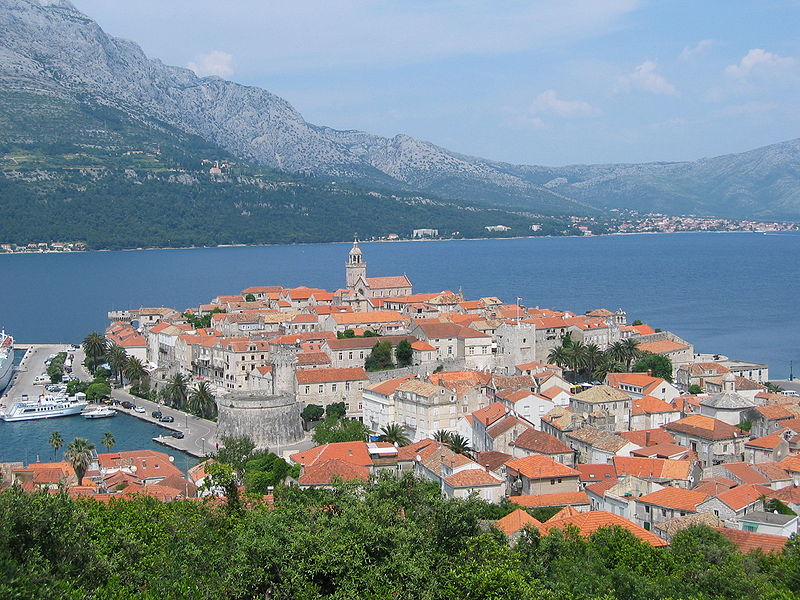 Villa Sole Korcula is located in this amazing Croatian island. Enjoy the beautiful sight for just a few Bitcoins!